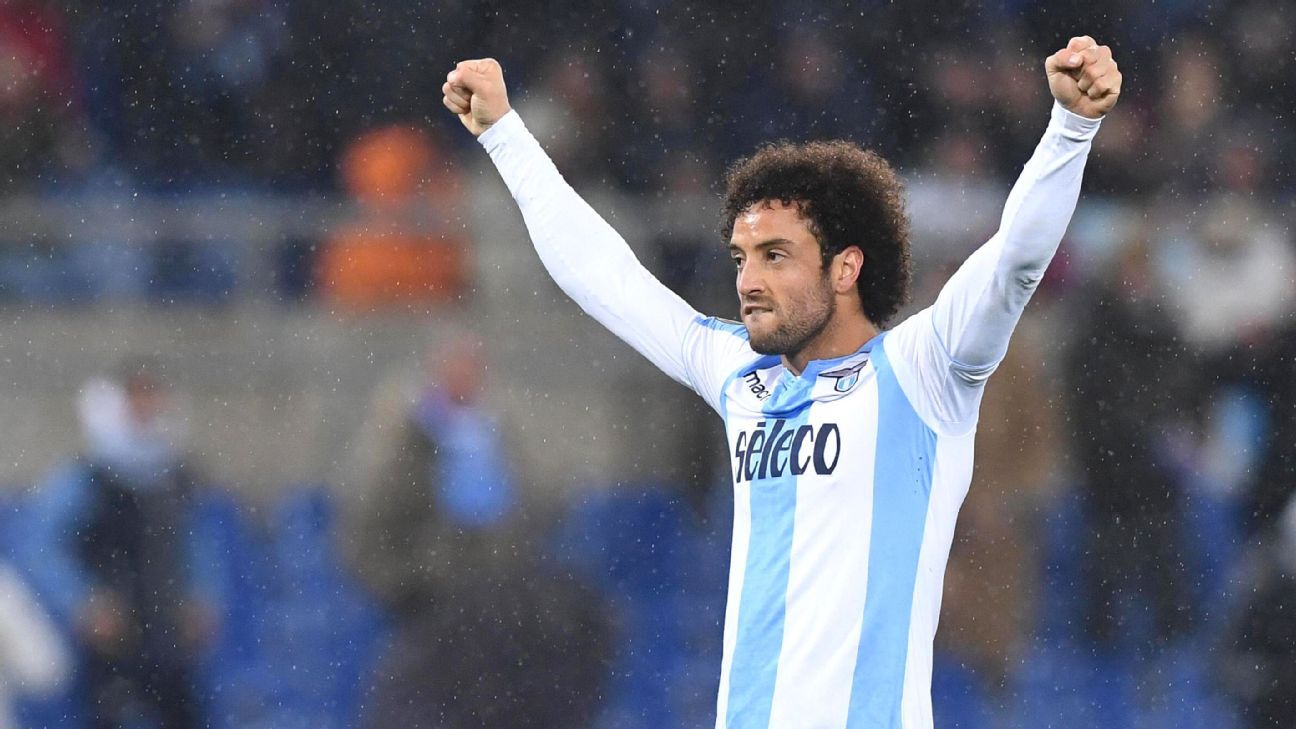 Today, Felipe Anderson bid farewell to Rome and Lazio to start the next chapter of his career in East London with West Ham.
The fee is thought to be around €40 million, with bonuses that could see the deal rise up to €45 million.
After West Ham announced the deal this morning, Lazio said their thank you on social media to Felipe. Now, it is the player's turn to say thank you and goodbye to the Laziale, the club and the city of Rome.
The message translates to:
"It's hard to say goodbye to those you love, I'd like to say a lot of things now, but I do not even know where to start. My love for the club and for this city is indescribable. But it is time to go and I am very proud of all this, there have been 5 years; intense and wonderful, I can only remember nice things. From every workout and every laugh with my teammates, for each victory and the Laziale singing my name, of every selfie and every "DAJE FELIPETTO", of every smile, this is what I will keep forever in my heart, how much pride in wearing this shirt. Know that I will never forget you and I will never stop cheering for you.  It's hard to leave everything, but we have to move on and I'm happy. It was good all this time and we had fun together. It was worth it. I love you Laziale, I love Lazio."
If you like what we do, support us on Patreon. We ask for just the price of a cup of coffee each month to help us cover the costs involved with running the website!
For more reports, exclusive news and features, visit our homepage!