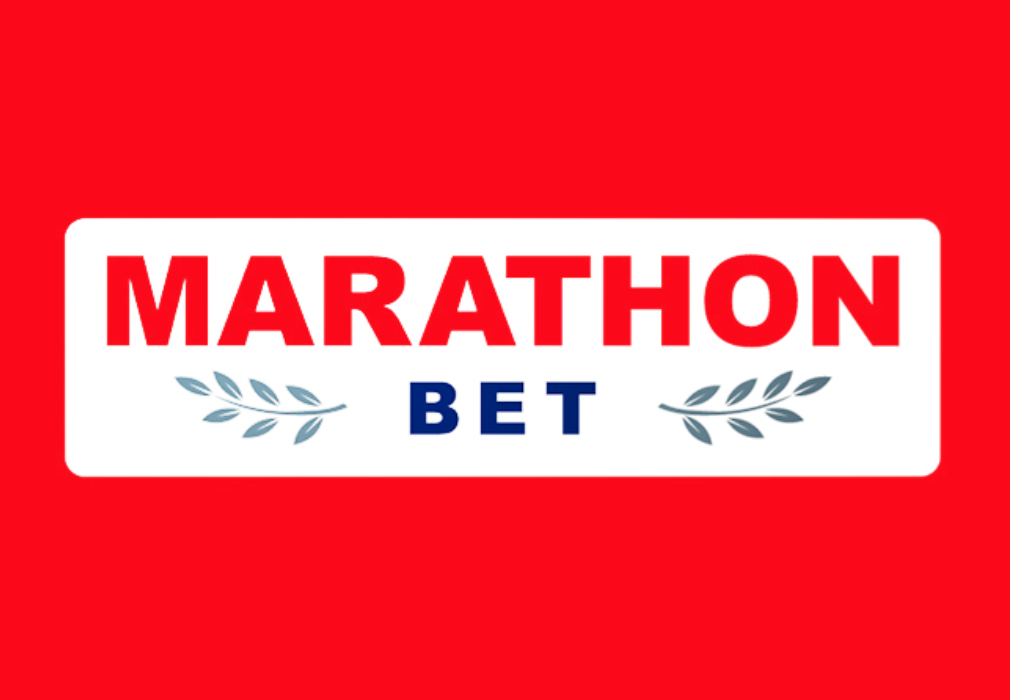 According to earlier reports, Claudio Lotito has managed to find a deal with sports betting outfit Marathonbet as a new shirt sponsor for €7 million per year.
However, a new bill introduced recently by the Italian government known as the Dignity Decree includes provisions to ban betting sponsorship in professional sports. Lotito is said to be trying to get the sponsorship deal in place before the law officially takes effect, but time is quickly running out. If he manages to, the deal, originally worth a reported €21 million over 3 years, would be reduced to a 1 year deal and end at the end of the 2018-19 season. Contracts signed prior to the introduction of the law can be upheld for a year. Lazio believe their agreement qualifies, others say no.
According to reports, it comes down to the timing of the agreement and whether it dates before or after it became known that gambling advertising would be prohibited. Lazio say before, but Codacons, for example – Italian consumer rights organization – filed a complaint
Meanwhile Roma have closed, instead, the negotiation with Betway for LED lights at the Olimpico with a value of 5 million euros.
But Lazio and Roma, according to the newspaper "Il Messaggero", could be targeted by the Minister of Labor and Economic Development Luigi Di Maio for having made agreements with betting companies, as a sponsor, during the preparation of the Dignity Decree. The leader of the 5 Star Movement said in a parliamentary discussion that if Lazio and Roma acted with cunning to circumvent the rules, measures will be taken to prevent this.
If you like what we do, support us on Patreon. We ask for just the price of a cup of coffee each month to help us cover the costs involved with running the website!
For more reports, exclusive news and features, visit our homepage!