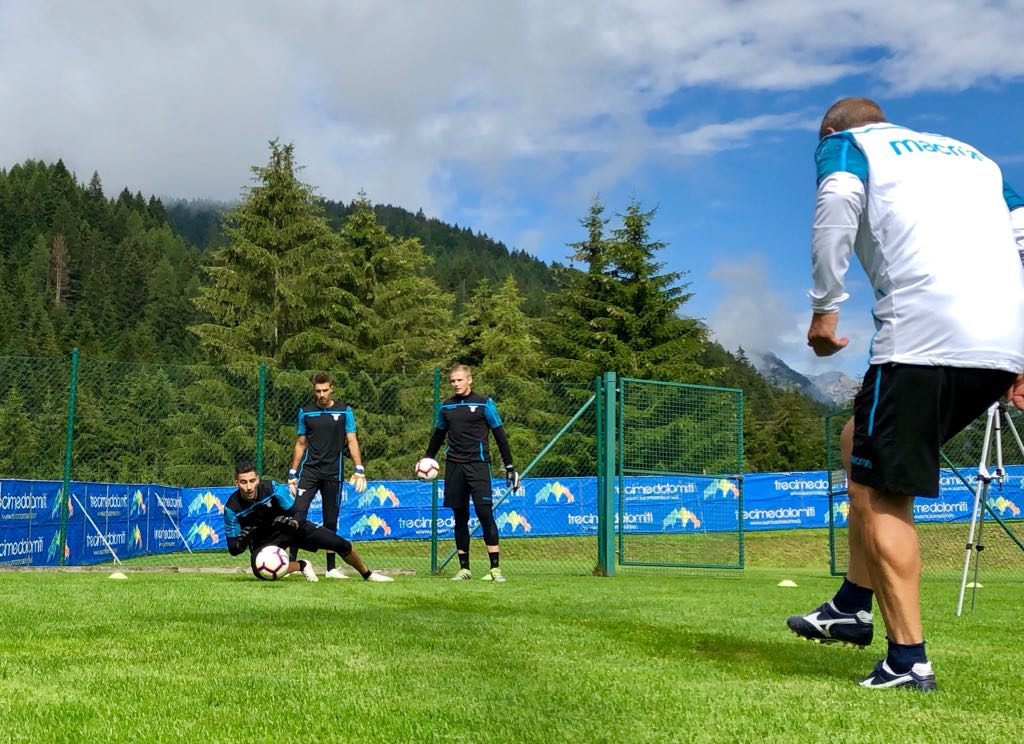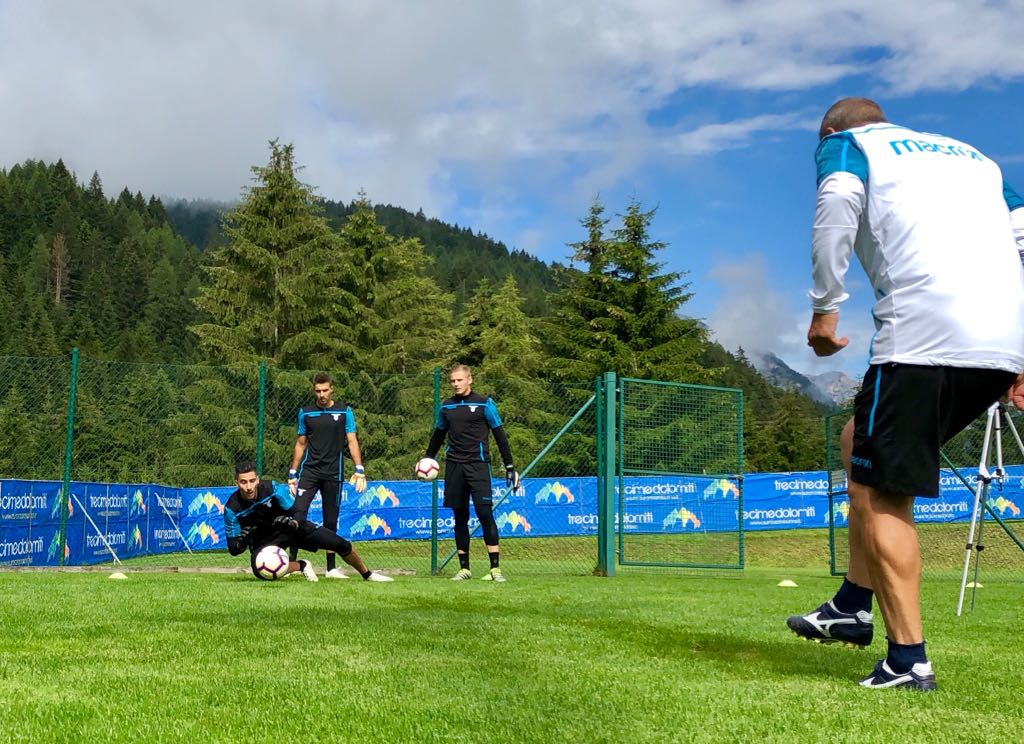 The next season of the Italian Serie A TIM is just a little over a month a way and Lazio are preparing themselves in what will be another year to hopefully push for the Champions League once again. With some key additions and possibly, and possibly more to come before the deadline of August 18th, Lazio are looking striving for another solid campaign. With that being said, Lazio's Pre Season Schedule looks like this:
Lazio vs. CS Auronzo July 18th, 2018; Time: 12PM GMT+2 6AM EST
Lazio vs. Triestina July 25th, 2018; Time: 12PM GMT+2 6AM EST
Lazio vs. Spal July 28, 2018; Time: 5PM GMT+2 11 AM EST
Lazio vs. Borussia Dortmund August 12th, 2018; Time: 5:30PM GMT+2 11:30 AM EST
The Serie A schedule is set to come on out July 26th – stay tuned to find more details about the schedule.
If you like what we do, support us on Patreon. We ask for just the price of a cup of coffee each month to help us cover the costs involved with running the website!
Follow us on Twitter!
Like us on Facebook!
For more reports, exclusive news and features, visit our homepage!