Good evening! Today we are trialing a new kind of post that we hope to release daily in the future. The 'Rumour Report' takes a look at the rumours and reports from the past 24 hours and takes a deeper look at their probability, possibility and even some editorial analysis.
Today's rumour report comes from Sam – be sure to leave us some feedback in the comments or on social media if you like the idea, so we can continue with it!
Because this is the first, we'll look at rumours and reports from Monday and Tuesday; a special bumper edition for the pilot piece to wet your appetite.
Gonzalo Martinez (River Plate -> Lazio)
Firstly, we covered rumours yesterday that suggested that the agent of River Plate's Gonzalo Martinez was in Rome, with a potential transfer to Lazio on the cards as the Biancoceleste search for a replacement for Felipe Anderson. However, later reports suggested that Martinez is not interesting Tare and Lotito, with the agent potential in the city on alternate duties and missions.
This one doesn't look very likely therefore; with a number of other clubs circling – both in Italy and abroad. Probability for this one? No chance.
Franco Vazquez (Sevilla -> Lazio)
'Il Mudo' was linked with a move to Lazio yesterday by outlet Corriere dello Sport. The Itali-Argentine is currently on the books at Spanish outfit Sevilla. However, thoughts are that he is being lined up as a potential replace for the post-Anderson era.
To me, this is but another pipe dream. Reports suggested that West Ham are/were interested in the attacking midfielder, yet were quoted a price of around €40 million – a figure that there is no way on earth that Lotito would be willing to pay. Probability here is next to none.
Sebastian Giovinco (Toronto FC -> Lazio)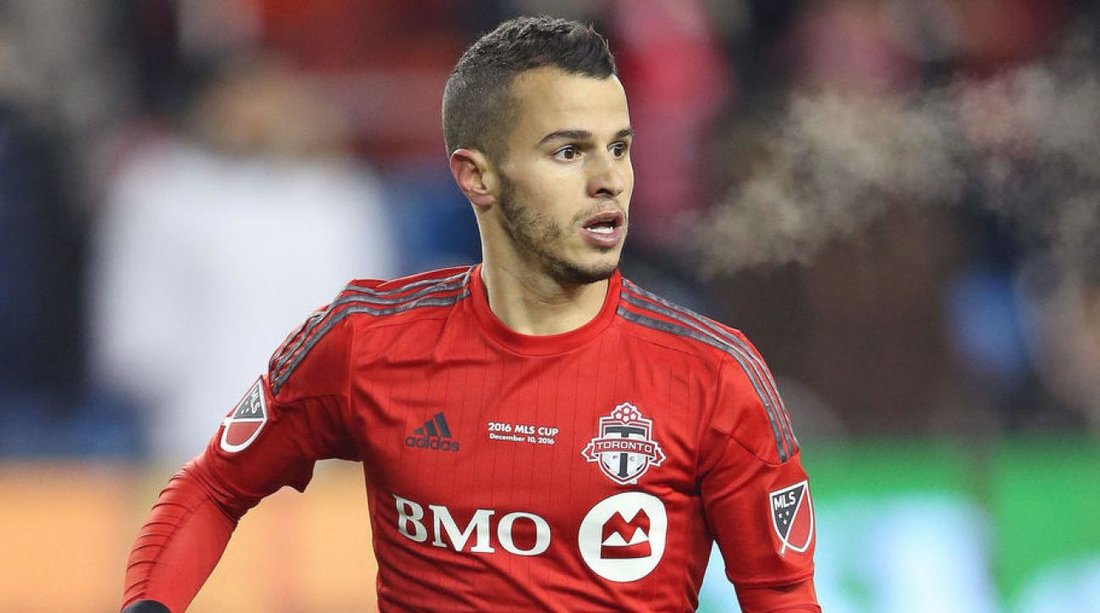 Another deal which was on the table and off it within the same day, former Juventus man Sebastian Giovinco was touted as a potential signing for the Biancoceleste.
However, the player's agent, Andrea D'Amico, ruled out a move, stating that Giovinco will "not be leaving Toronto". Perhaps a blessing in disguise, there are some doubts over the player's fitness and age, given that he is 31-years-old and his play-style largely relies on agility and speed.
Again, probability = zero.
Hans Vanaken (Club Brugge -> Lazio)
With Wesley Moraes reportedly on his way from Brugge to Rome, there is now the suggestion that Hans Vanaken could also be on his way. The left of centre-midfield player has been described as a similar player to Sergej Milinkovic-Savic; therefore could be a logical replacement.
However, our man-in-the-know in Belgium, Tom from LazioLand, labels it as an 'easy' rumour for the media to make. With Sergej's future unconfirmed, for now, this one remains unlikely.
Arjen Robben (Bayern Munich -> Lazio)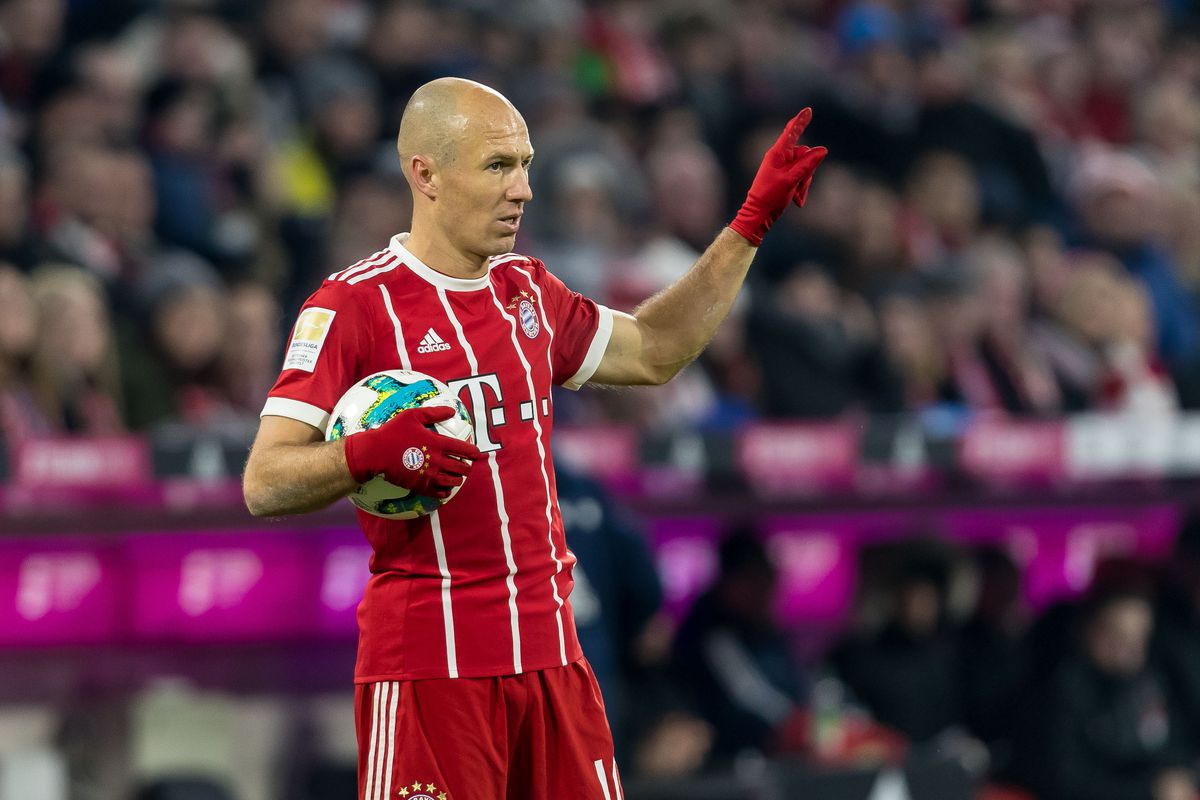 The recurring theme of today's rumour report seems to be that rumours appear and are dismissed within the day. The next to follow this pattern is that of Arjen Robben. Earlier this morning, there were reports that Robben was Lazio's 'Mr X' – the reported star signing that is in the pipework.
However, this evening it looks as though the chance is slim; and that Robben to Lazio is nothing but far-fetched.
That's it for today; we hope you enjoyed this first rumour report and hopefully in the future, there will be some more likely transfers coming your way.
As said before, let us know what you think about the rumour report and whether it is something you'd like to see again!
If you like what we do, support us on Patreon. We ask for just the price of a cup of coffee each month to help us cover the costs involved with running the website!
For more reports, exclusive news and features, visit our homepage!