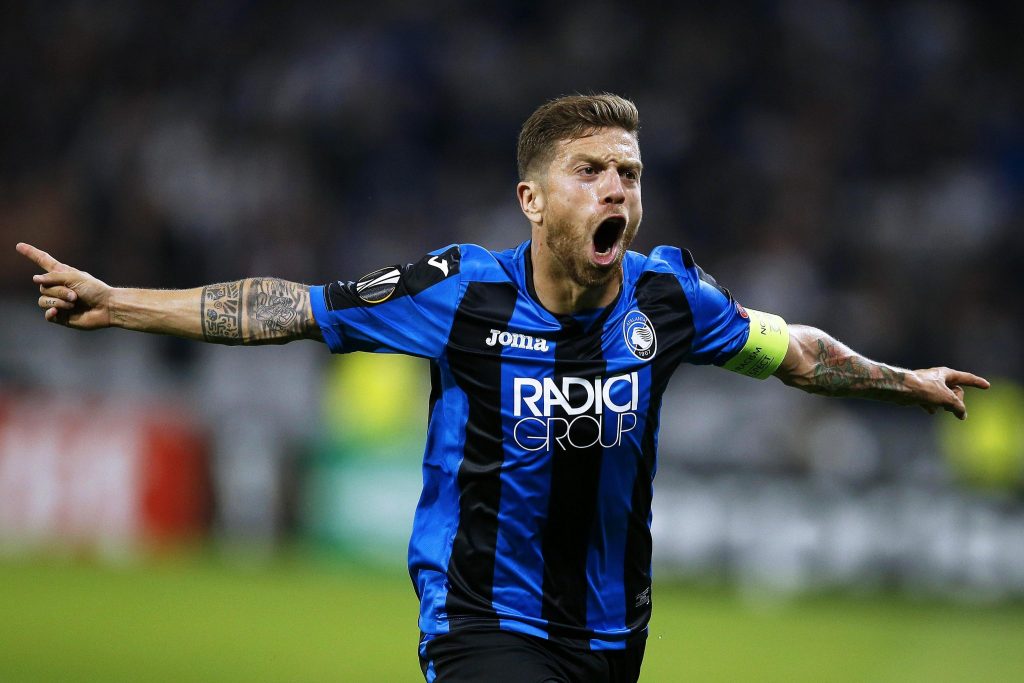 The new trequartista (attacking midfielder) will have to speak the same language and playing style as Lazio's former number 10 and now departed Felipe Anderson – the heir to the Brazilian will most likely be Atalanta's Ital-Argentinian Papu Gomez.
In terms of the new number 10 in Spaniard Luis Alberto, he has a crazy desire to play, but he is yet to resume training with the team in Auronzo. Even Simone Inzaghi can not wait to embrace him, but in the meantime they work for another purchase. Throughout the month of June, Inzaghi had called Acerbi, and now the mister makes Gomez's phone ring. However, it is not only him that calls for the player, it is also striker Immobile. This is maybe why the 30-year-old on came out in the open to speak about his future on Tuesday, leaving the door open to a potential move.
Lazio at the current moment denies any new offensive targets and progress, with fears that other clubs will enter and ruin their strategy for securing Papu. With the Argentine, there is said to be a general agreement that was found a long time ago according to Il Messaggero, subject however to the purchase of the players card at a fee around 10 million euros. Atalanta President Antonio Percassi holds firm with the price-tag, despite an old promise to let go of the player this year. However, agent of Gomez Giuseppe Riso works hard to try to work on a deal to satisfy both parties.
If you like what we do, support us on Patreon. We ask for just the price of a cup of coffee each month to help us cover the costs involved with running the website!
Follow us on Twitter!
Like us on Facebook!
For more reports, exclusive news and features, visit our homepage!