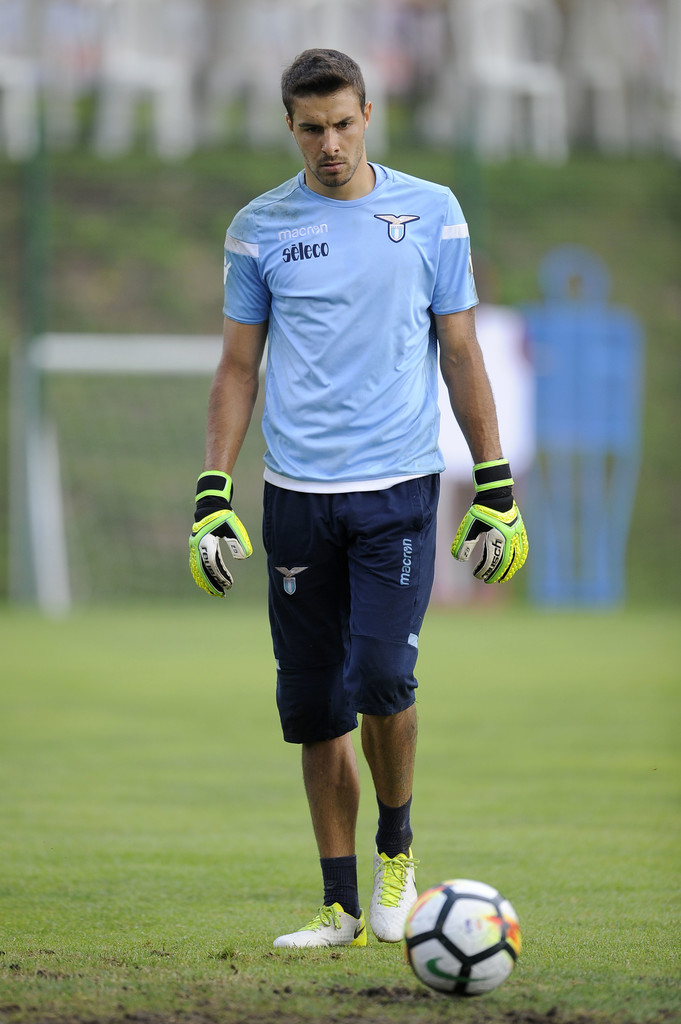 Lazio goalkeeper Guido Guerrieri came up through the club's Primavera youth set-up, Simone Inzaghi knows him very well and is assessing his performances in Auronzo di Cadore ahead of the 2018/19 season.
Speaking to the microphones of Lazio Style Channel, Guerrieri spoke on several topics:
"The withdrawal is proceeding very well, we are training hard and enthusiastically. The coach always keeps us focused. We are also having fun after the Champions League disappointment; every year it's all in. Every year we have to reset to start the season better. The mistakes made last year help us to improve. Our goals are the same as last year."
On his teammates: "We are a group of young goalkeepers and having a goalkeeper like Proto near can not do us harm, he brings experience and will help us a lot to improve ourselves. Clearly coming from a foreign league, we have been working with Graubünden for a long time. My improvements? Even watching my teammates from the bench I learned a lot. With Grisons and Zappala we can only get better.  For us young people it is a good thing the fact of being in retreat, I hope the coach gives us some opportunities.  Strakosha? won a Super Cup in the first team whilst I'm in Primavera. Also my goal is to win in the first team, Graubünden is always two thousand each year. Every season manages to give us more and more. Di Gennaro in my room? He wanted to be with me at all costs because he put serenity and tranquility. We go to bed early. My goal? Definitely to stay here and play for Lazio with my chances." 
If you like what we do, support us on Patreon. We ask for just the price of a cup of coffee each month to help us cover the costs involved with running the website!
For more reports, exclusive news and features, visit our homepage!