AURONZO DAY 3
Morning Training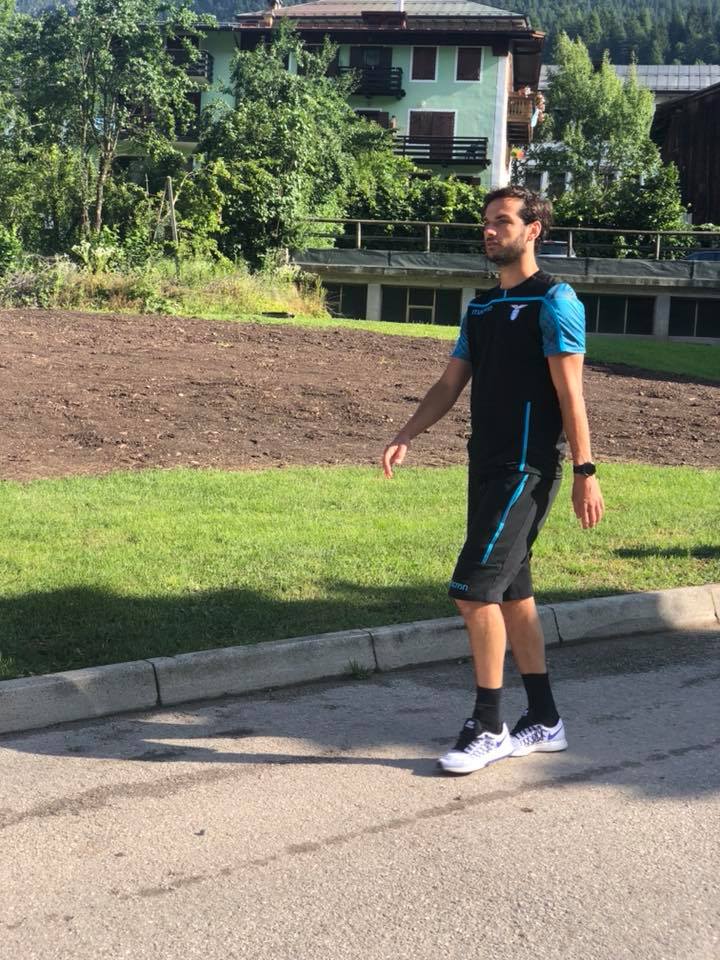 The players arrive with the transit, who walk to Auronzo like Marco Parolo. The training starts for the players of Simone Inzaghi, who perform the activation in the Tre Cime gym.
Meanwhile, at the orders of Adalberto Grigioni, the goalkeepers start their work. Proto joins the squad, who confirms a full recovery.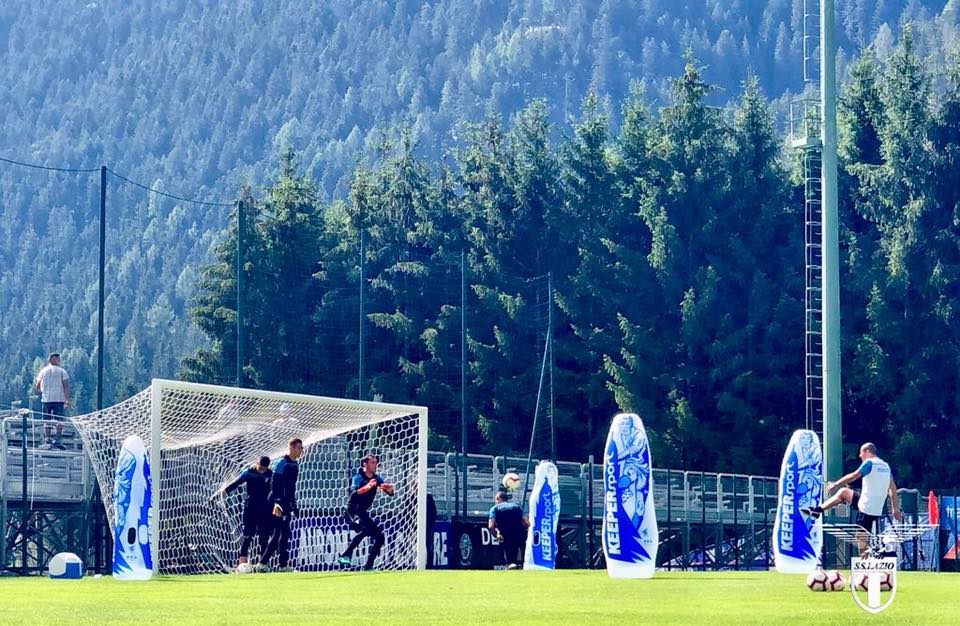 10:45 – The main field is ready for the tactical tests – it is good news for the players who today will not run to the lake. There is tactical work for the defenders in the second part of the session: Wallace, Acerbi and Radu were working to perfect the movements of a 3 man defense. Basta and Luiz Felipe alternate in exercises with their teammates. The rest of the group is still in the gym.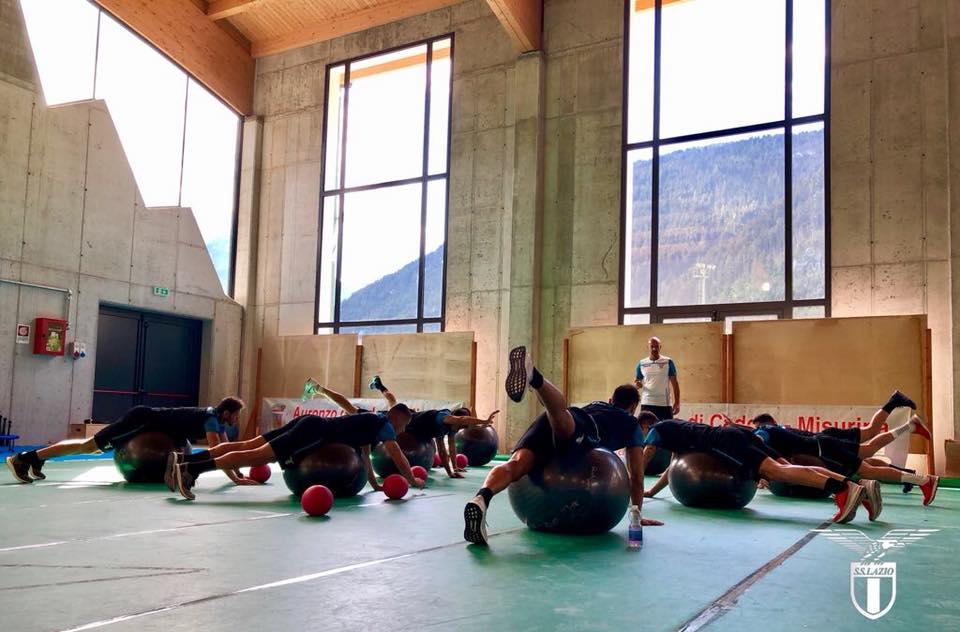 11:40 – The training in the gym is complete and the players of Lazio go to cool off in lake Santa Caterina.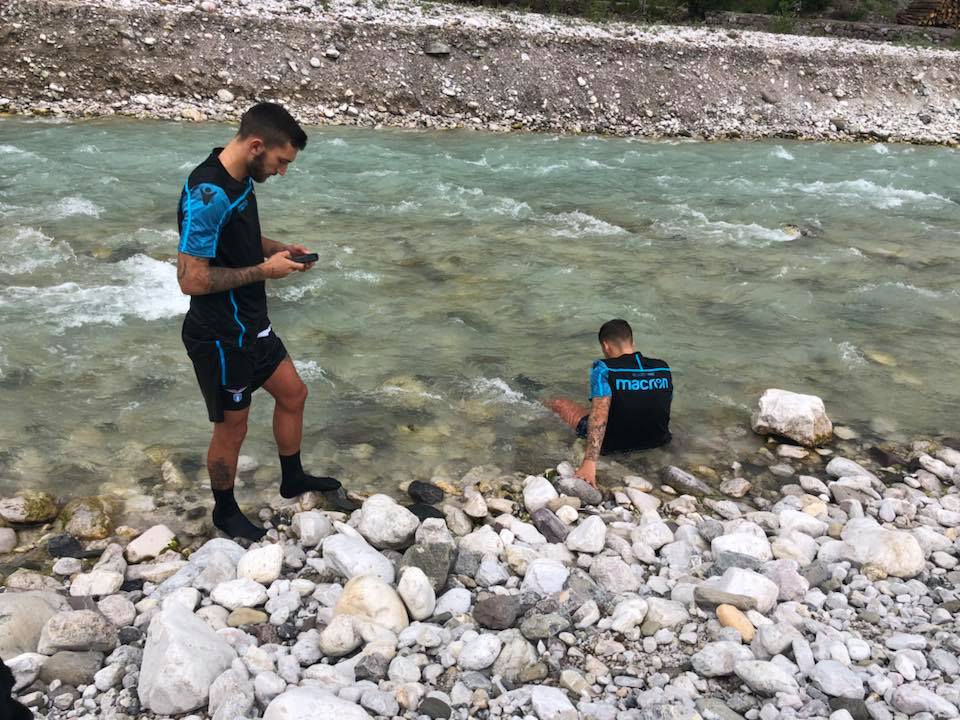 Afternoon session – kicks off with ball possession exercises. Then space to the tactics dedicated to the offensive phase for midfielders and forwards. Gym for the defenders. Meanwhile Luis Alberto works with the trainer Bianchini, his return to the group is closer and closer.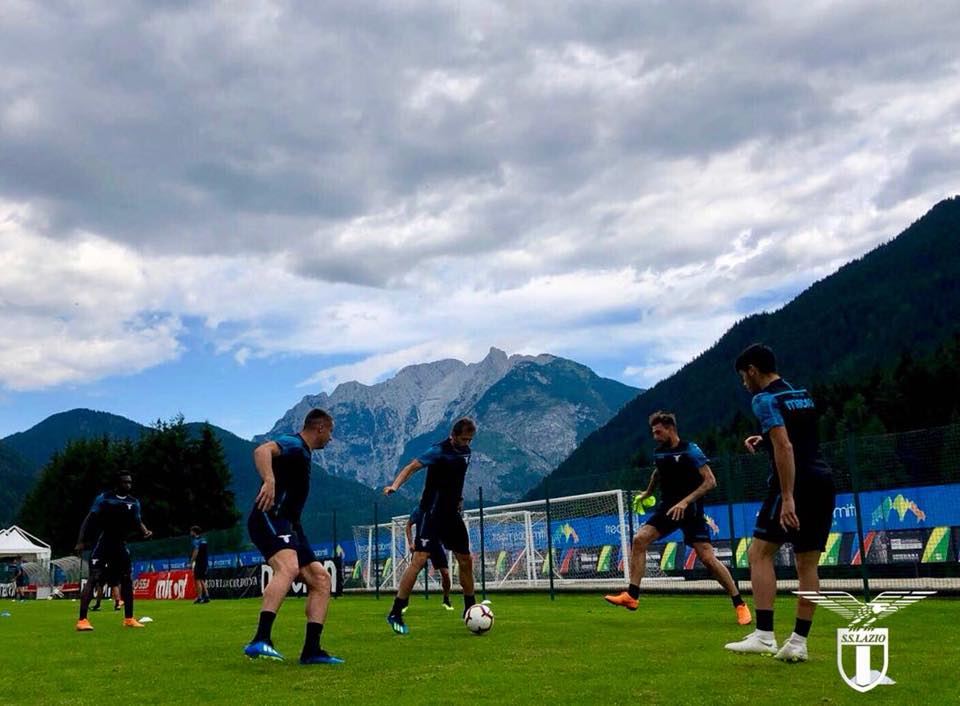 18:00 – The afternoon session ended with a classic small-field match; for the formation of the blues (3-5-2):
Adamonis;
Wallace, Luiz Felipe, Bastos;
Lombardi, Murgia, Cataldi, Minala, Lulic;
Rossi, Immobile.
In the opposing line-up (3-5-2):
Proto;
Basta, Acerbi, Filippini;
Marusic, Jordao, Di Gennaro, Berisha, Durmisi;
Sprocati, Caicedo.
The challenge ended 1-0 thanks to a Caicedo goal. Tomorrow at 5 pm (12 pm EST) will be the first friendly of the withdrawal with who Auronzo will be staged against.