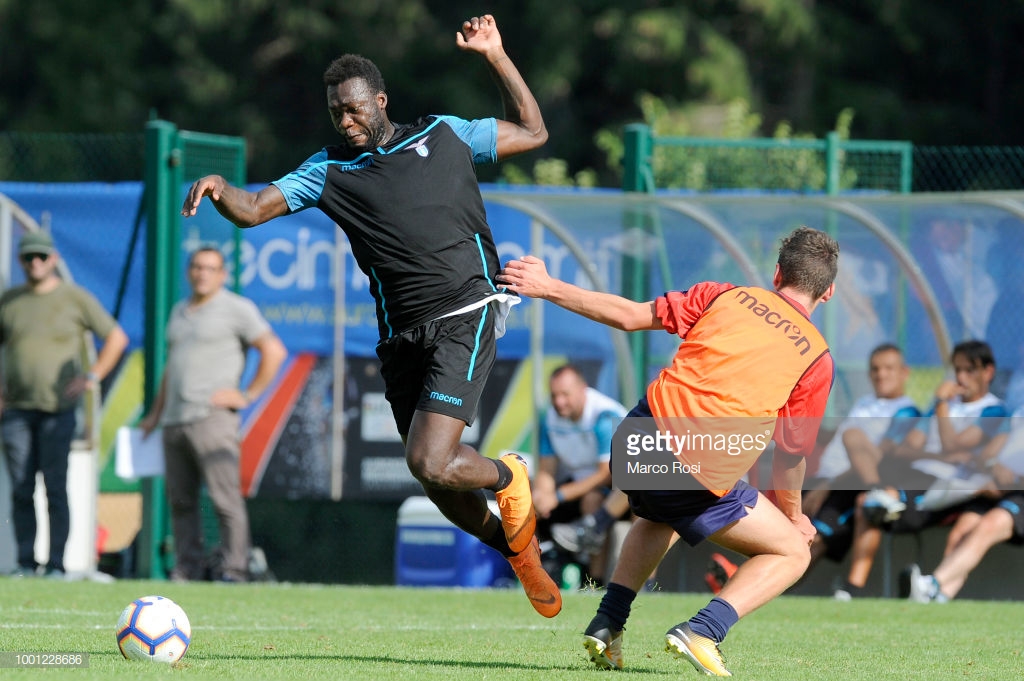 With the Wesley Moraes signing said to be imminent, Felipe Caicedo no longer has a spot on this Lazio team. Although he just stated that he's working hard in training and is happy at Lazio, all signs point to him not being part of Lazio's plans for the upcoming season. It is being reported that Lazio would be willing to send him out on a free loan to Turkish side Bursaspor, who are interested in Caicedo.
Bursaspor director Orhan Guney has stated " Lazio have made Caicedo available on a free loan. The only issue is that the player currently makes 1.8 million euros and we can only offer 900 000 euros for the upcoming season. We will see what happens." If a loan deal is struck, Lazio would probably have to pay the difference.
When it comes to Lazio defender Mauricio, who was not invited to Auronzo di Cadore training camp, there is interest from Brazilian side Atletico MIneiro to purchase the player outright. Mauricio's contract runs out in Juin and a return to his homeland might be in the cards for the Brazilian defender.
If you like what we do, support us on Patreon. We ask for just the price of a cup of coffee each month to help us cover the costs involved with running the website!
For more reports, exclusive news and features, visit our homepage!