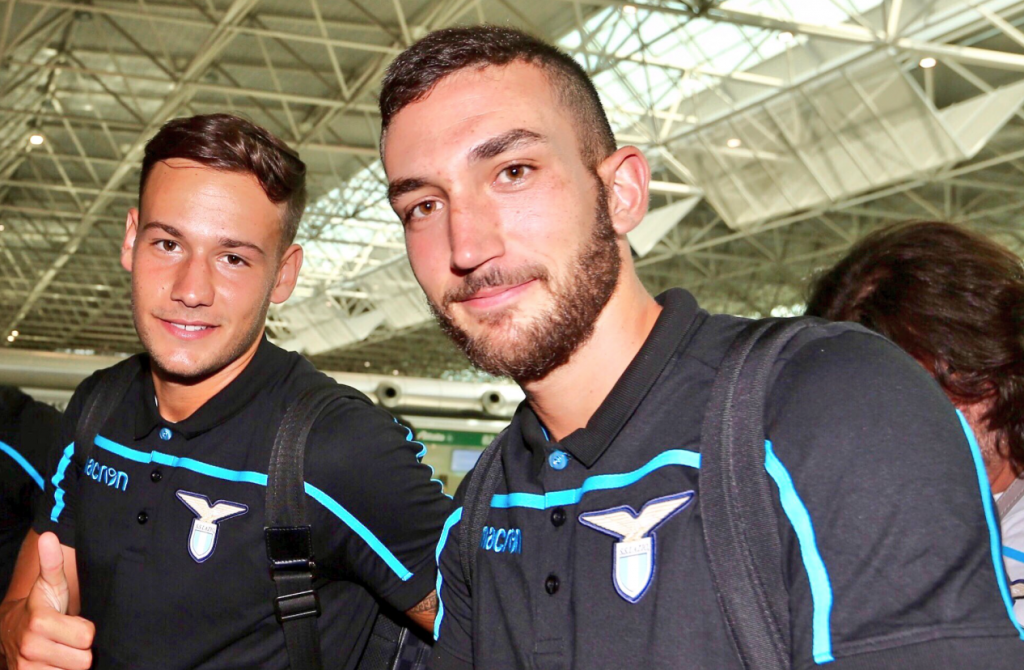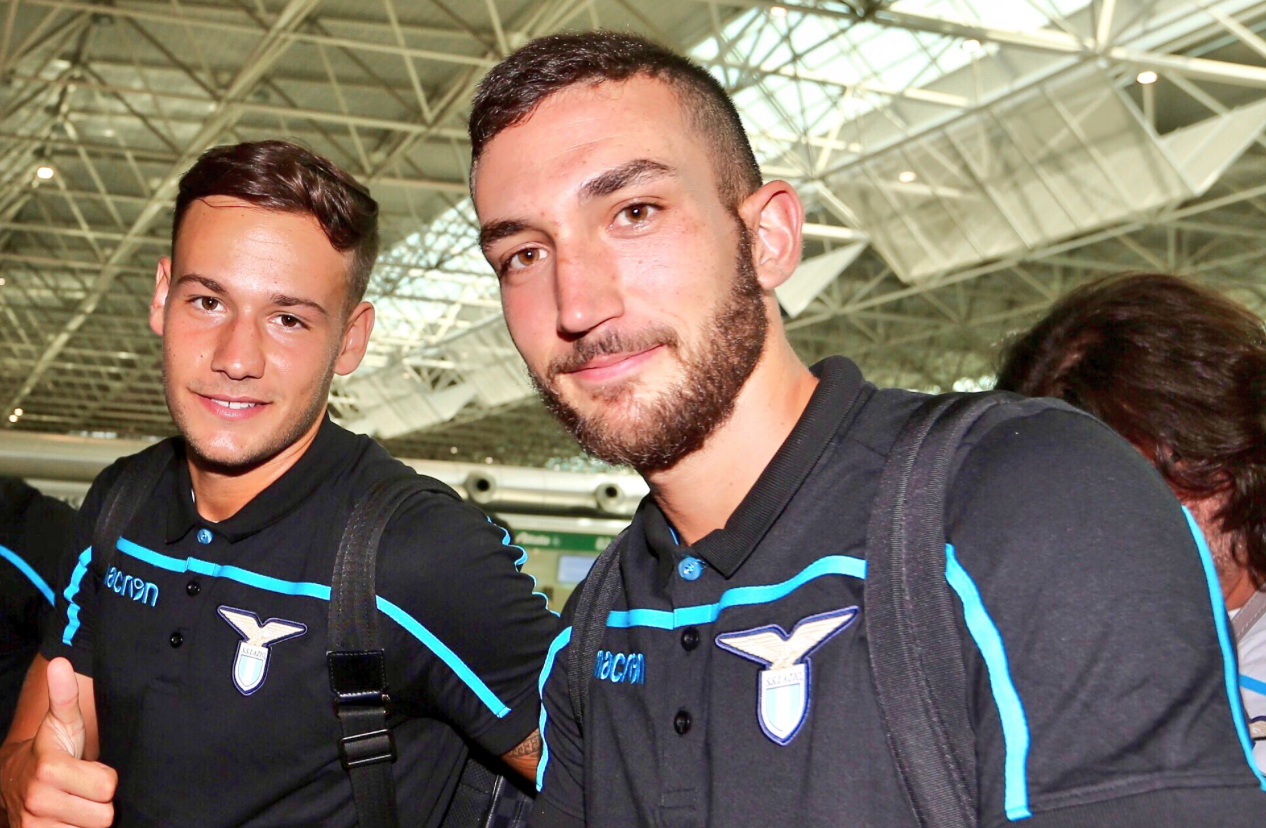 Young midfielder Danilo Cataldi, that has grown up within Lazio with dreams of becoming an important player in his beloved club. But after a promising start with the first squad Danilo has fallen in the hierarchy and confidence by Simone Inzaghi that last season preferred Alessandro Murgia. Two rather unexciting loan spells at Genoa and Benevento has not been able to clear out the question marks about Cataldi's potential.
Cataldi was this summer rumored to leave Lazio as a potential counterpart in the Acerbi deal, but in the end he is still at Lazio. Yesterday he started the first friendly of the summer retreat at Auronzo di Cadore and opened up the scoring. Perhaps this is the last chance for Cataldi to impress Inzaghi enough to earn a stay and even a future at Lazio?
Danilo Cataldi told Lazio Style Channel this after the game yesterday:
"We are well, we are working a lot in terms of strength and race. Also this morning we did a lot of work and this game has loosened our legs, now we just have to continue like this. Genoa and Benevento? They were very educational experiences, but not particularly beautiful in terms of results. But today I have more experience and I hope to show it. Mezzala or regista? It's the same, I do what they tell me to do. I feel good in both roles, then the coach will decide ".
If you like what we do, support us on Patreon. We ask for just the price of a cup of coffee each month to help us cover the costs involved with running the website!
Follow us on Twitter!
Like us on Facebook!
For more reports, exclusive news and features, visit our homepage!