There are quite a few things happening the midfield of the biancocelesti. To say the squad is deep in this particular spot is putting it mildly to say the least. Berisha, Durmisi, Sprocati, Cataldi, Minala, Lombardi, all either recent signings, or upcoming talent, who are all wanting to prove their worth for a starting spot, or at least as a regular sub.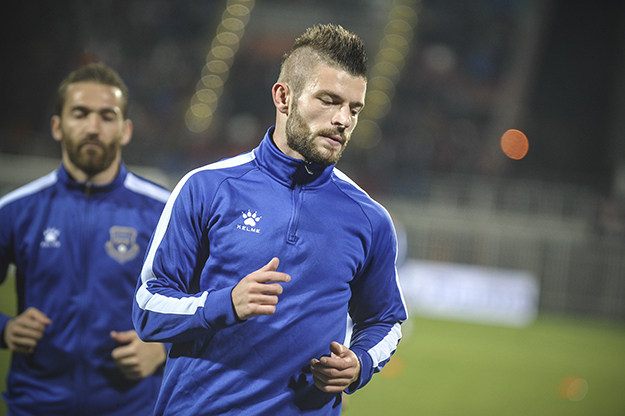 Il Messaggero writes:
"Inzaghi has an extra-large roulette of choices. It is now time for him to decide how to set up for the coming season. We will see. For now the team has spent the evening being received by the municipality for the official greeting, allowing many fans to get photos and autographs."
Cataldi is rumored to be off to Fiorentina on loan, and Sprocati is not a name that sparks wonder in the fan base. In fact, it was not too long ago that many though Sprocati was bought only to help in a deal for Acerbi.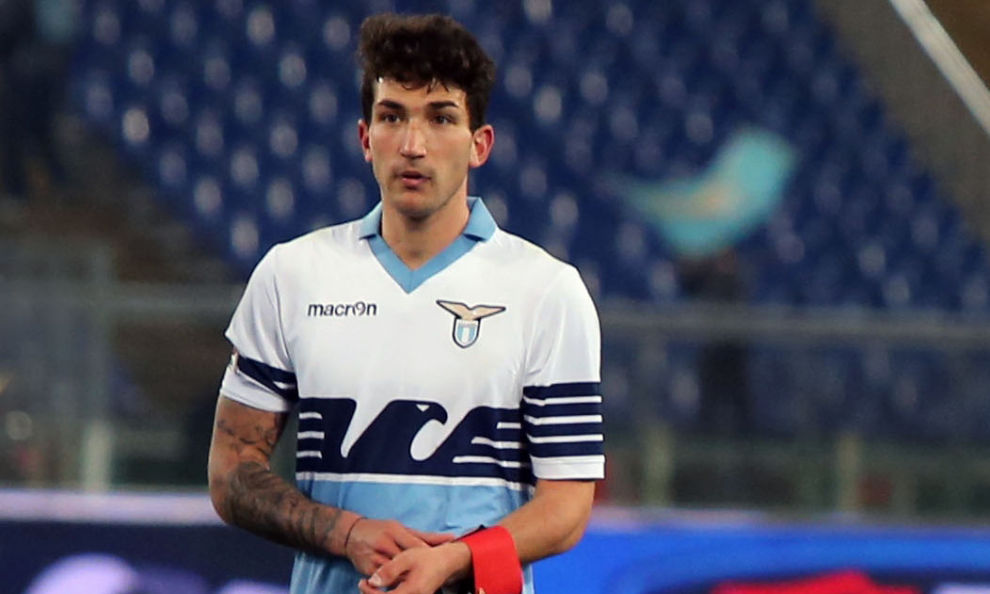 Berisha is most definitely the heaviest name on this list, followed by the well-received Durmisi. From these two I suspect Inzaghi wants top-notch training results worthy of starter play right off the bat. Anything less and they can expect to have personal time on the sidelines with the coach during Auronzo.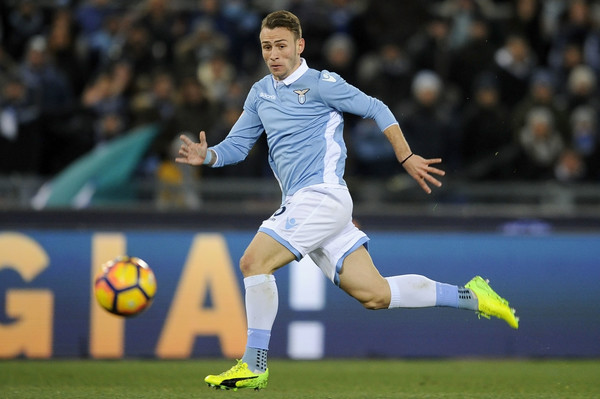 The only question mark remaining is Lombardi. We've questioned previously what exactly he will be doing. Some fans argue for a chance to let him shine, others are not so keen. No one can really say for sure, but while some argue he slumped for Lazio the truth is his playing time was limited in his first season. His time at Benevento for the 2017/18 season was his only real first attempt at top-tier football. One has to wonder if Lazio are willing to give him a second try, but my instinct is to loan him out to a lower end Serie A side. Preferably one that performs decently well.
If you like what we do, support us on Patreon. We ask for just the price of a cup of coffee each month to help us cover the costs involved with running the website!
Follow us on Twitter!
Like us on Facebook!
For more reports, exclusive news and features, visit our homepage!