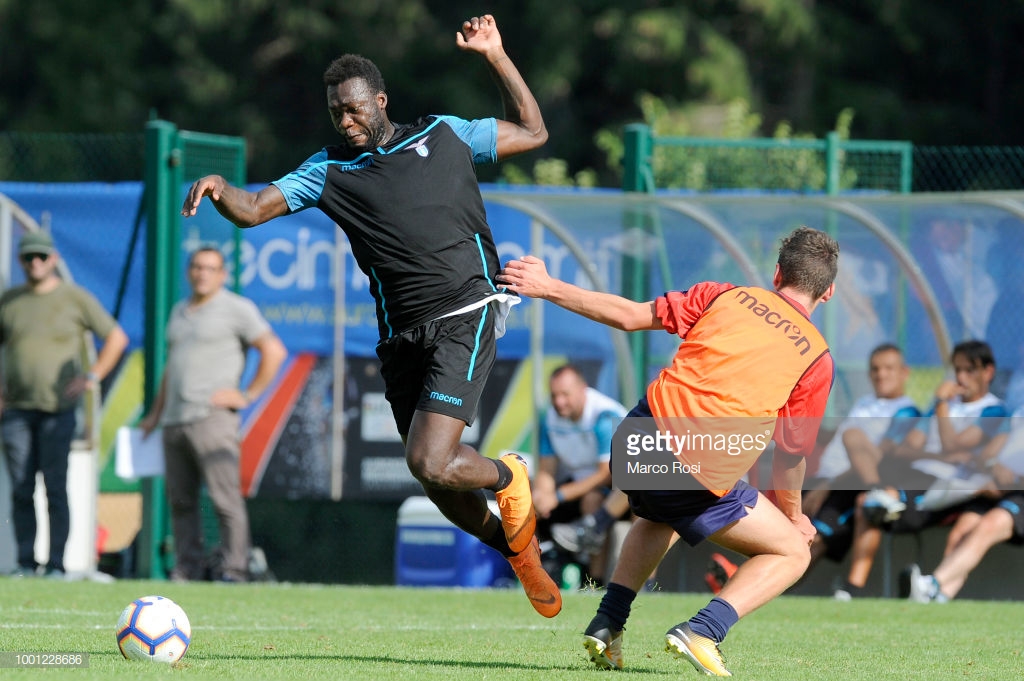 It's been rumored for a while that Felipe Caicedo was going to leave Lazio but the suitors have been somewhat unknown. The first interests were labeled as Real Betis, and Leeds United. However neither of those ever officially announced a bid.
Then it was rumored that Bursaspor was interested in a loan, and it seems that a tangible bid has been placed for the striker. According to laziosiamonoi:
"Bursa leadership has already contacted Lazio to present their offer. With managing director Altug Gunaydin sending his proposal directly to Igli Tare. Turkish media state that Recap Bolukbasi (Bursa's 25th president) announced their intentions to Lazio of taking the Ecuadorian(Caicedo) on loan but only pay half the income."
The report continued: "That's where Lazio stopped and according to Olay.com.tr, the Eagles have asked for a week to consider the deal. Though the track for Caicedo seems to clearly lead to Turkey."
Laziali all around should be very pleased with this news. Lotito is sure to get at least a few million euro out of the deal for the '17/'18 Immobile vice. That is more important than just selling off a poor asset, and hopefully feeds into securing Wesley Moraes who will reportedly cost a price of €15 million with bonuses included. Lotito has reportedly countered with a €10 million valuation. So the deal may end up around ~€12.5 million.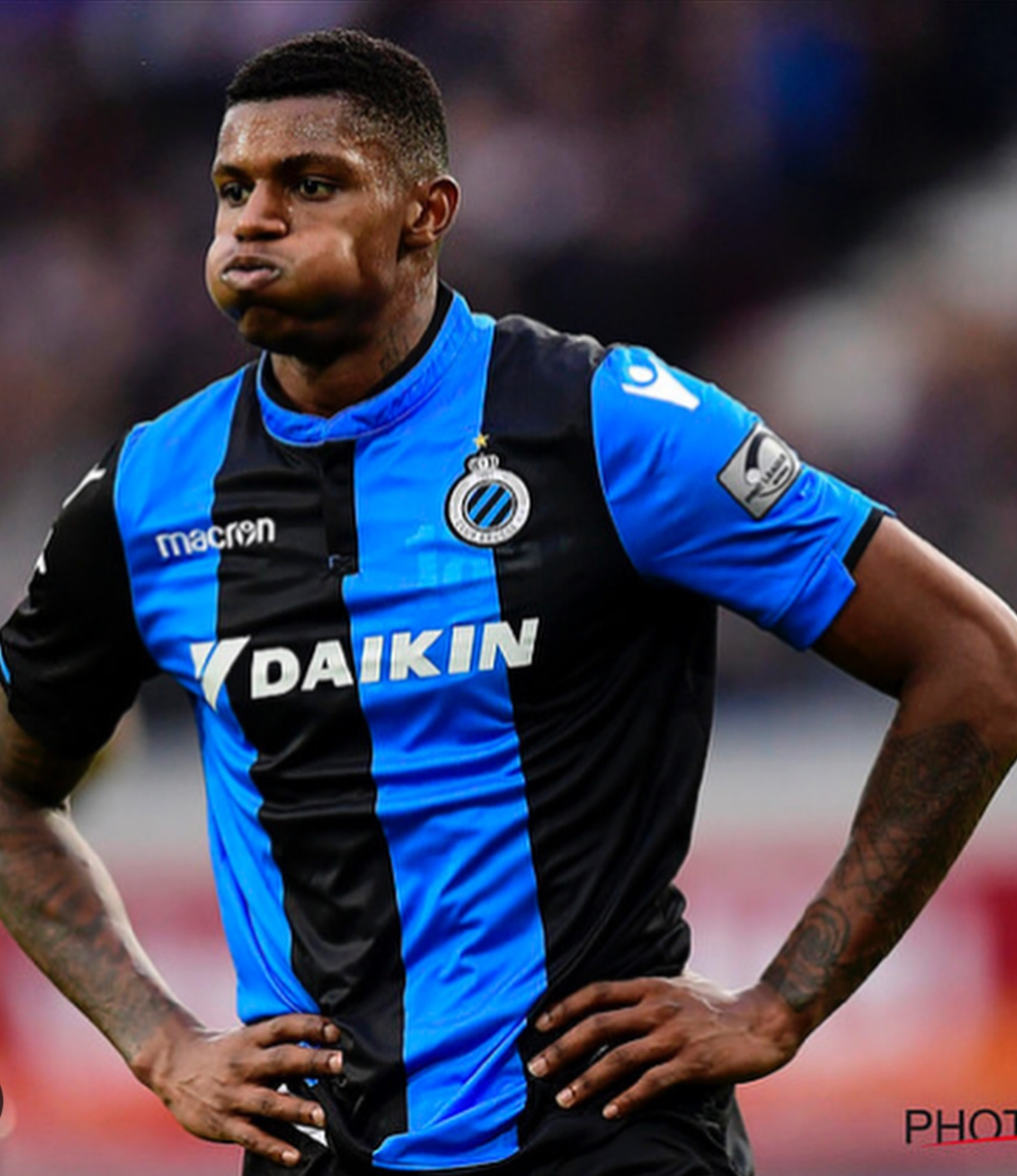 It's been recently reported by Wesley's agent that confidence is very high he will be taken in for the Lazio offensive side.
With this sale, and the hopeful signing of Gomez/Wesley, it seems as the the Eagles have assembled a rather solid squad with much more depth than the previous season. A good sign that a Champions League push could very well be a reality.
If you like what we do, support us on Patreon. We ask for just the price of a cup of coffee each month to help us cover the costs involved with running the website!
For more reports, exclusive news and features, visit our homepage!