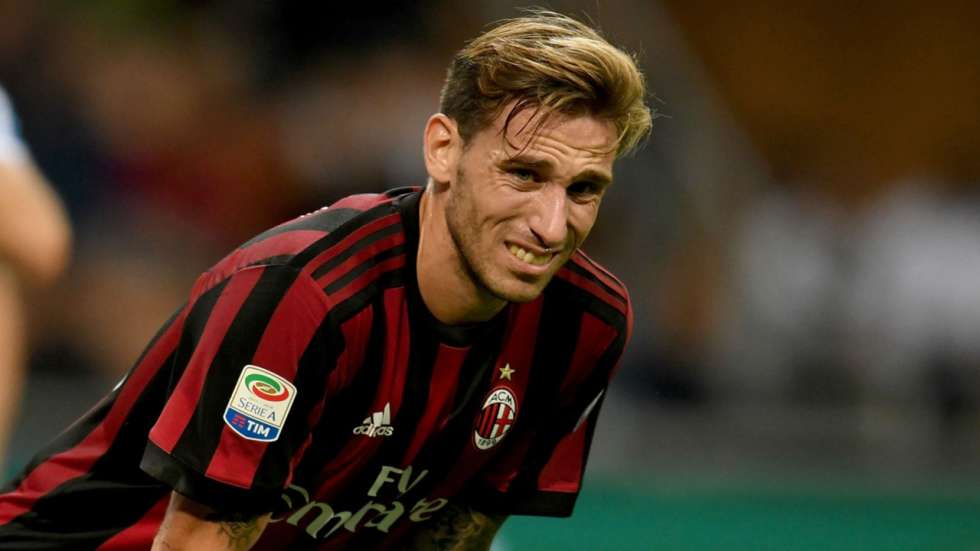 The CAS (Court of Arbitration of Sport) in Lausanne has today re-admitted AC Milan in the Europa League, after they have overturned an earlier decision to ban Milan from European competition. The de-throning of former owner Tonghong Li is said to have been crucial for the new ruling, stating that a ban from European competition would not be proportional, considering the new situation with Elliott Management Corporation now taken over the club.
Obviously the sentence means joy for the Milan fans and the troubled club, but there is also something in it for Lazio. For the transfer of Lucas Biglia, Milan in the event of placing in  European competition would have to pay an additional 2 million euros to Lazio for the player. Milan has also still not paid the last installment for the transfer, so they actually owe Lazio a total of around 10 million euros. 
If you like what we do, support us on Patreon. We ask for just the price of a cup of coffee each month to help us cover the costs involved with running the website!
Follow us on Twitter!
Like us on Facebook!
For more reports, exclusive news and features, visit our homepage!