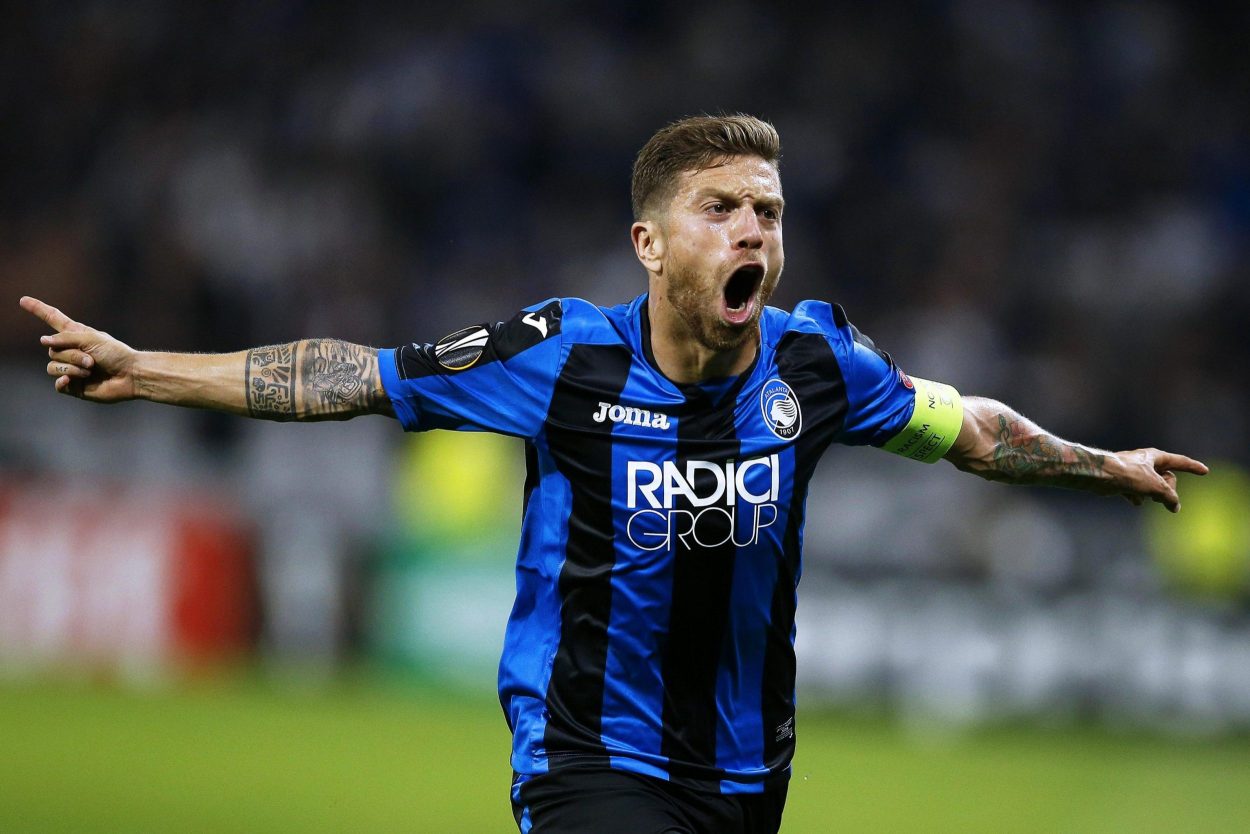 Pietro Lo Monaco, the managing director at Catania, and the man who first brought Papu Gomez to Serie A, has spoken to Radio Incontro Olympia about the reports linking Gomez to Lazio.
In positive news for Lazio fans, Lo Monaco all-but confirmed the move would be taking place, confirming a rough value and even inviting Lazio to Sicily for a friendly match so that Gomez can play in his new shirt in front of his old fans.
Lo Monaco's full quote on the matter:
"I brought Gomez to Italy, to Catania and already the public had been inflamed as certainly is the same with the supporters of Lazio. Yes, I can safely confirm the marriage between Lazio and Papu. You can assume Lotito and Tare want to please a coach like theirs who has done so much and wants to do much more with Lazio.
"I perfectly understand why Inzaghi put the Argentine on top of his shopping list. Simone, like Gasperini who represents the last obstacle to overcome for the happy conclusion of the operation, is aware of the reliability, integrity, regularity, experience combined with the quality of the number 10 of Bergamo, who deserves this attention at the age of thirty and deserves this possibility of playing an important role in the club in Rome, that is equally important. 
"Returning to the Capitoline President, his merit is already that of having brought the price of the Gomez card to more than acceptable parameters, because if Atalanta starts from 20 million, Lazio from 10, to 14 or 15 will be a deal to close given the prices that mainly turn in Italy.
"We must calculate that Acerbi, same age but a defender, has been paid by the Lazio 12 bonuses included. 
"I take this opportunity to invite Claudio Lotito and the Biancoceleste team to Sicily for a friendly celebration of Papu Gomez with his new shirt in front of his old fans."
If you like what we do, support us on Patreon. We ask for just the price of a cup of coffee each month to help us cover the costs involved with running the website!
For more reports, exclusive news and features, visit our homepage!