In a brand new report from laziosiamonoi, it appears that Sergej Milinkovic-Savic's future may indeed be to remain with the Eagles until 2020, with a vast increase in salary.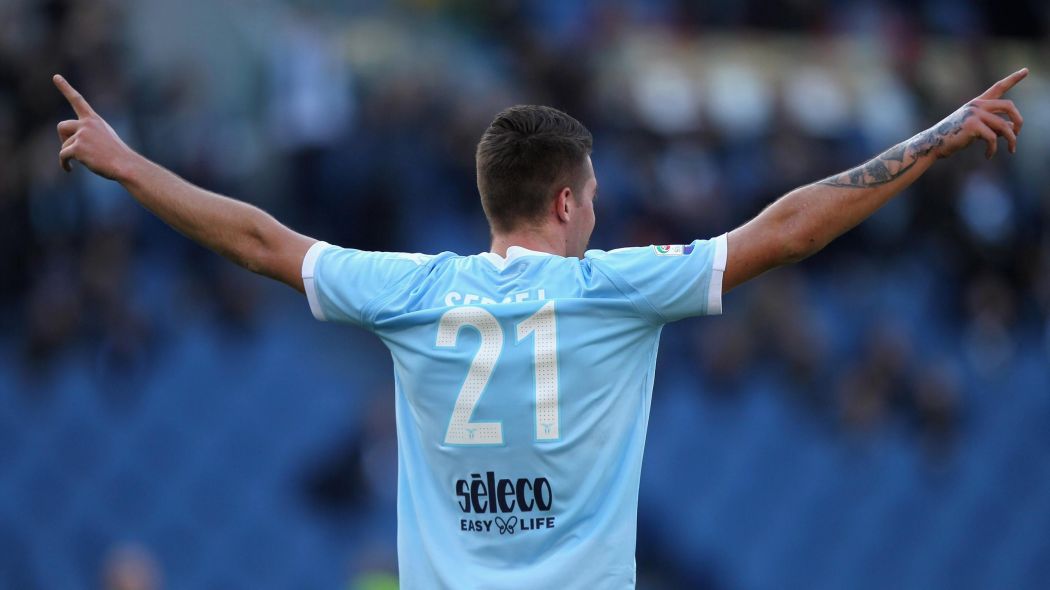 The future of the Serbian Superstar  has been nothing short of a rollercoaster ride for all parties involved.
First Juventus seemed to be interested in Milinkovic-Savic, but Inzaghi was determined that Bentancur would have to be involved in the trade. Then Juventus pulled out completely from the race; Barcelona started an offering of Rafinha plus cash for the man; Real Madrid were once favorites to sign the Serb, and reportedly offered a secret name for the player. Mundo Deportivo drew well deserved laughs saying Savic was available for a mere €80mil, over €40mil shy of Lotito's stated minimum; then seemingly out of no where the Premier League took a bite, with Chelsea wanting the star.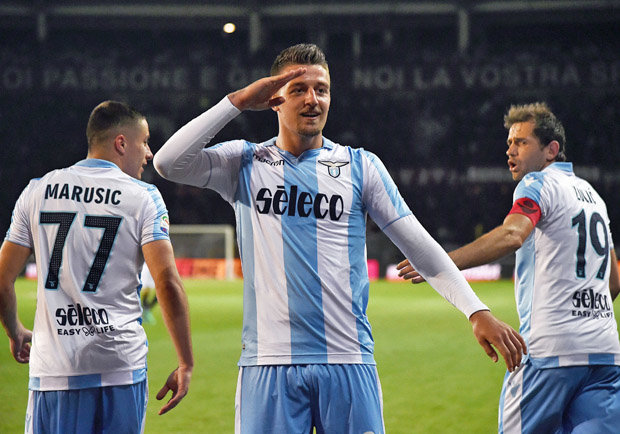 All of these possibilities predictably came to a stop when Lotito said time and time again that his valuation was no less than €150 million, and that it had to be done by the end of July. Such large deals rarely happen inside of a month, much less within 3 weeks.It left Laziali to wonder whether or not to buy a new kit with the Serbians name displayed on the back. Now it seems Laziali can be confident in their purchase as Lotito has offered a €3milion per year extension to the end 2022 – it is possibly the best move made in this summer transfer window to date.
Laziosiamonoi writes: "Still carefree on holiday, the Serb has never been questioned in his performance at the biancoceleste, despite opportunities to play at top clubs. Until now a real proposal meeting Lotito's demands have not been met. Premium Sport writes that: 'Savic will renew his contract absent a deal, and with a one year extension with it expiring in 2022 on a salary of €3 mil p/y'. No termination clause is to be included, so that Lazio can collect the desired amount without hindering the transfer process".
It goes without saying that Laziali will rejoice as Savic gives the best chance for a second run into the Champions League. Even with the money from a sale of such a star, many doubt Lotito would bother spending the money on the right transfers at the right price. For now it seems the squad is stronger than ever and Savic's purse runneth over.