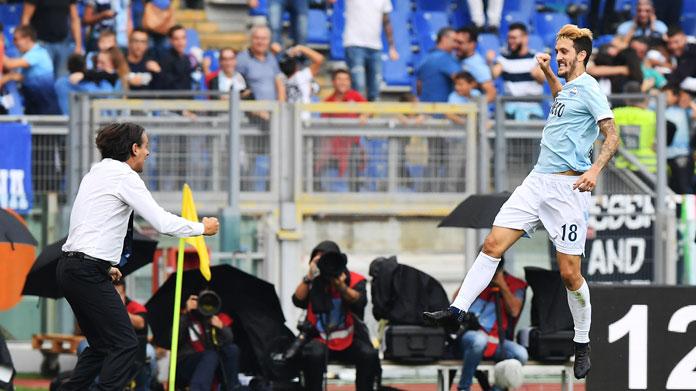 May 6th is the last time Laziali have seen Spaniard Luis Alberto in action, after suffering from his injury, and throughout this perios, he has been unable to work with the team – most recently at Auronzo di Cadore. He did his best to return to the field for Inter, but that never came to be due to an abductor tear, which was the same type of injury that sidelined him the season before.
Now, according to gianlucadimarzio.com writer Francesco Pietrella, Luis Alberto has returned to train with the squad at full form: "Inzaghi smiles, happy to find his prince. Finally with his team-mates, the Spainard returns for the first time since May 6th after a nasty 1st degree injury to his left thigh. He tried his best to recover before Inter, but that possibility faded. After 12 goals and 21 assists he was unable to cap his phenomenal season against Inter. He has worked hard on holiday, and now shows up in the best condition possible."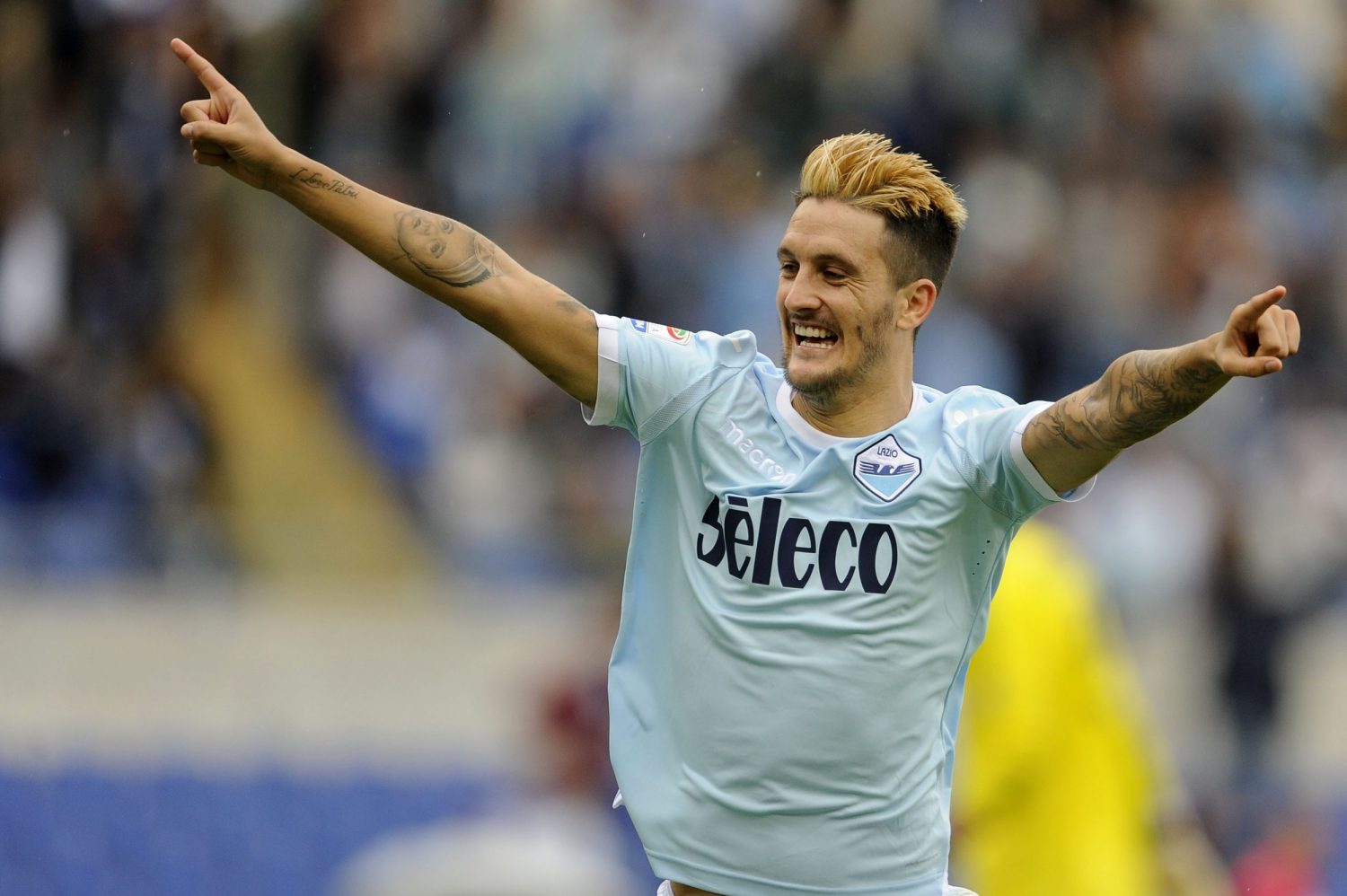 Muscle injuries typically have a long recovery time but can vary depending on the degree of damage. A 1st degree injury simply means that only a few of the muscle fibers were torn, which in layman terms is known as a "muscle strain". 2nd degree is typically known as a partial tear, with 3rd degree meaning the muscle has completely torn.
The reason to take it slow is that 1st degree injuries not typically apparent until after exercise is complete, and symptoms during training may only be slight tightness and/or weakness but no pain. The trainer likely stretched Luis Alberto after the session to see if pain remained. Until pain upon stretching is gone, Luis Alberto will more than likely take it relatively easy.
Luis Alberto has apparently "been working separately in the first days of holiday" and today Inzaghi placed him in the familiar 3-5-1-1 behind Immobile with Durmisi and Marusic on the left and right flanks.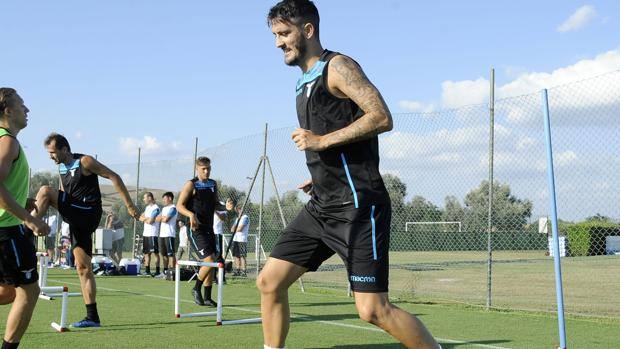 Luis Alberto training in Auronzo | Source: GettyImagesHowever, he did not take part in the practice game as he is not at 100% yet. He kicked on goal by himself and was then spending time with the Bianchini athletic training, being careful to not force anything. According to gianlucadimarzio.com he texted Inzaghi: "Hey, I'm coming back!". The magician has officially made his return, and the team couldn't be happier to see their starlet back.