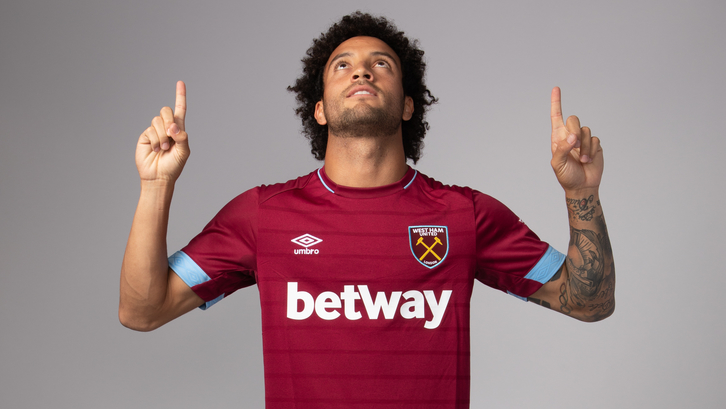 Problems have erupted between Lazio and Felipe Anderson's former club Santos about the sale of Brazilian to West Ham.
According to Repubblica.it, Santos, the Brazilian club from which Lazio bought the attacker in 2013, had a 25% share on his future sale (Felipe Anderson went to West Ham for 37 million euros including bonuses). The owner of Santos, José Carlos Peres, has commented: "Lazio wants to try to pay less, but we have refused and informed FIFA of the matter. We are waiting for the whole amount to be paid." This has not yet been commented on by Lazio or been acknowledged by FIFA.
The operation that brought Felipe Anderson to London is calculated to be 31 million euros, plus 6 million euros in bonus, which in the opinion of Lazio should not be considered in the calculation of the percentage to be paid. The total amount that Lazio will pay is therefore 5.75 million euros, as agreed 5 years ago. According to the calculations made by the Brazilian media however, 25% should also take into account the bonuses, thus reaching 7.25 million euros.
If you like what we do, support us on Patreon. We ask for just the price of a cup of coffee each month to help us cover the costs involved with running the website!
Follow us on Twitter!
Like us on Facebook!
For more reports, exclusive news and features, visit our homepage!