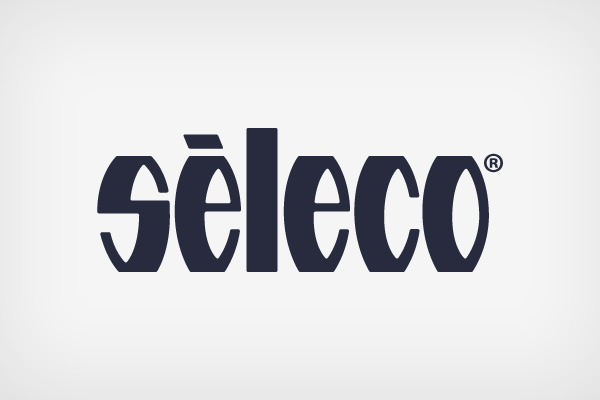 Ever since it was announced that Seleco would no longer provide sponsorship on the Lazio jersey, fans have wondered who might replace them. Several rumors floated on MarathonBet sponsoring Lazio, and eventually turned into a reality albeit on a shortened time-scale.
Il Messaggero has released the following on the subject: "The Dignity Decree has placed enormous constraints and despite initial hopes, little has changed on that front. A sponsorship from MarathonBet would last until 31 December 2018 and signing a 5-month deal would be difficult."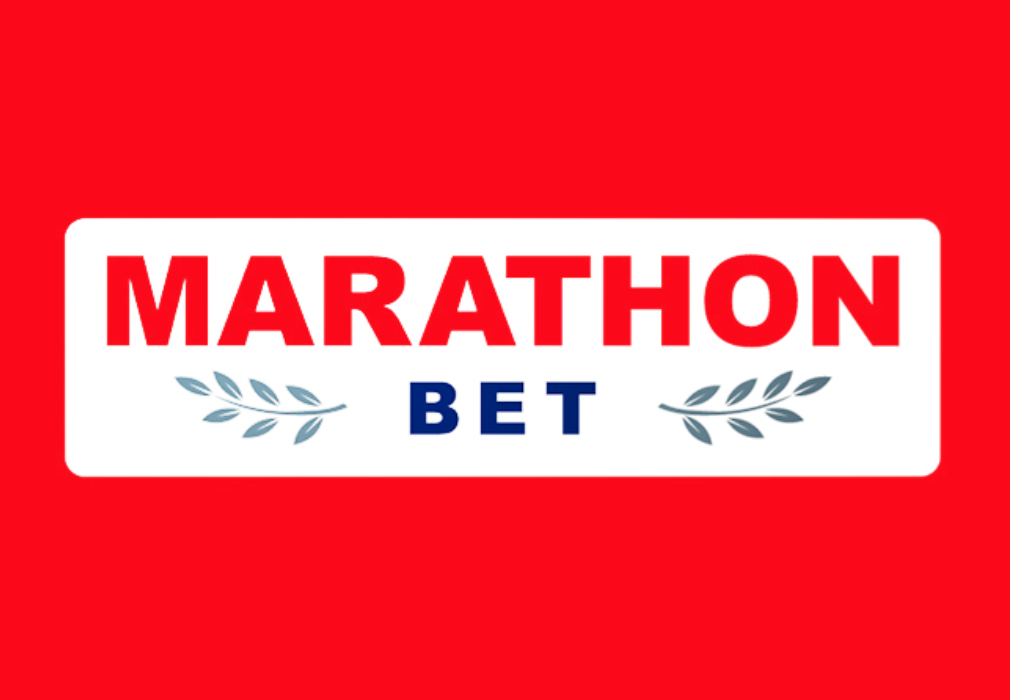 The idea is for Claudio Lotito to revise the economic side of the sponsorship to then continue displaying it on the jersey after the new law takes effect. In total Lazio took in €4mil from the last years deal with Seleco. The deal with MarathonBet would have been €21mil (€7mil/year). After the revision that may change.
Il Messaggero continued on the subject of the Seleco sponsorship, and a hopeful twist may be occurring. "Seleco's marketing manager appeared in Auronzo. Lotito is reported to have scheduled a meeting with Maurizio Pannella to find an agreement." reported the paper. It would be a serious financial relief to Lazio if such an event were to occur.