Today calciomercato reports on Juventus' approach on the Sergej Milinkovic-Savic front: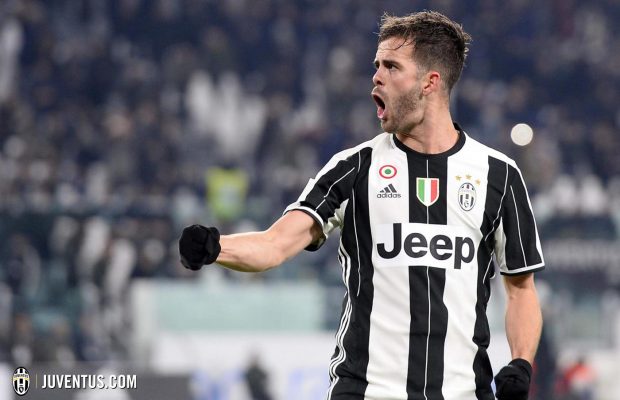 "Juventus has never gave up on Milinkovic-Savic. If Miralem Pjanic announces his intention to leave Juventus, then it is likely that Juventus will try to pick up Savic."
It was previously reported that Juventus had pulled out of the Savic race, leaving the player to La Liga giants Real Madrid or Barcelona. A few days later, Claudio Lotito made it clear what the player was worth and that an offer had to be completed by the end of July.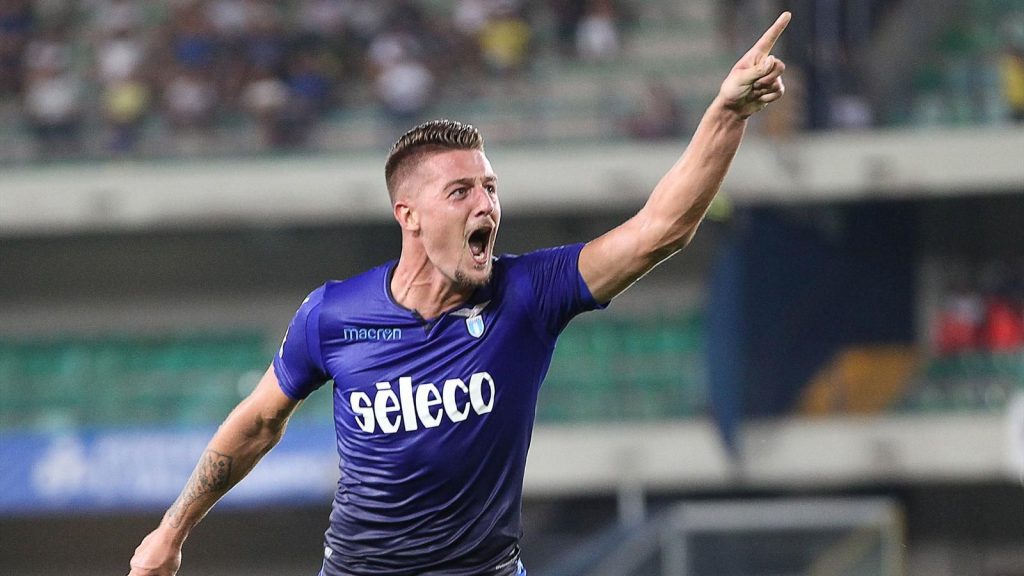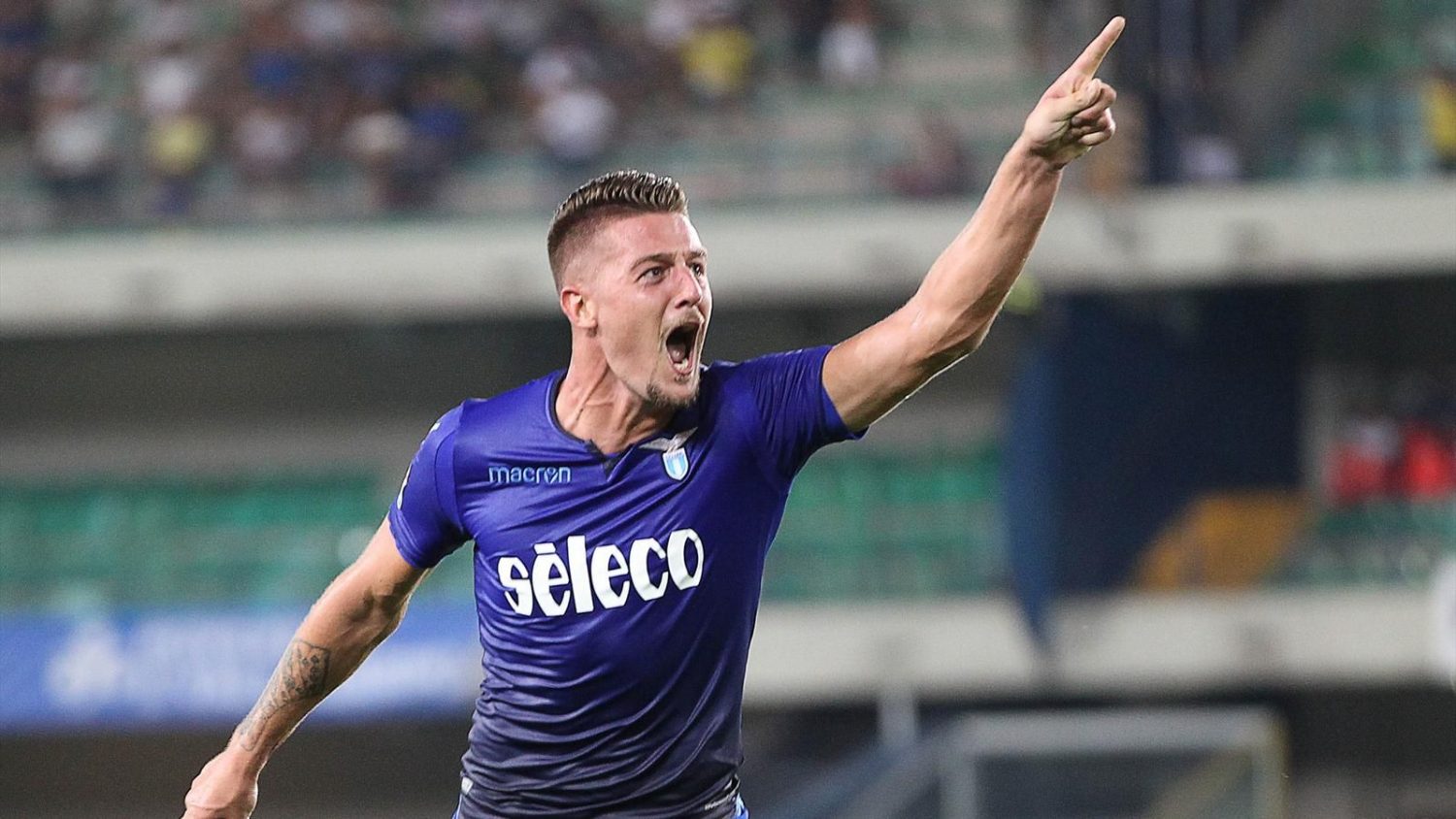 calciomercato continued: "Dealing with Lazio is complicated, especially because of Lotito's recent announcement to try to prolong Savic's contract to 2023 with a €3mil p/y salary." To our knowledge, that contract has not yet been signed by the Serbian, but it's hard to know what exactly has been going on behind the scenes and Savic has thus far been relaxing. "With the €100mil treasure along with a Pjanic sale, the deal might be more possible without competition from Real Madrid."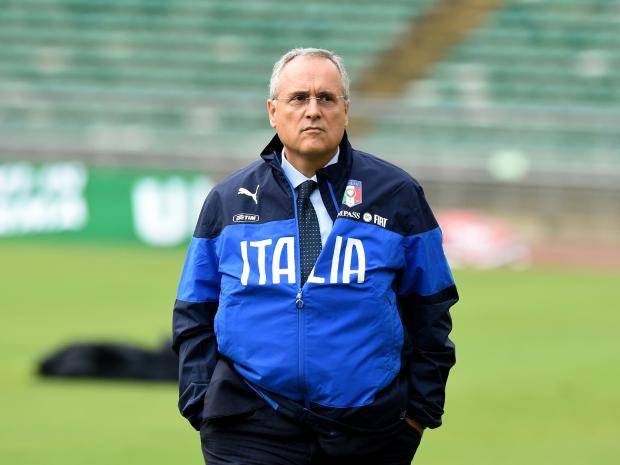 Still, nothing is official, and the timeline is wearing thin. Even at €100mil, it is something that in my opinion Lotito would express a sour face towards. Not only that, but Pjanic's agent has made it clear he wants an exit from Juventus according to Calciomercato. A host of clubs have reportedly offered for him upwards of 80mil.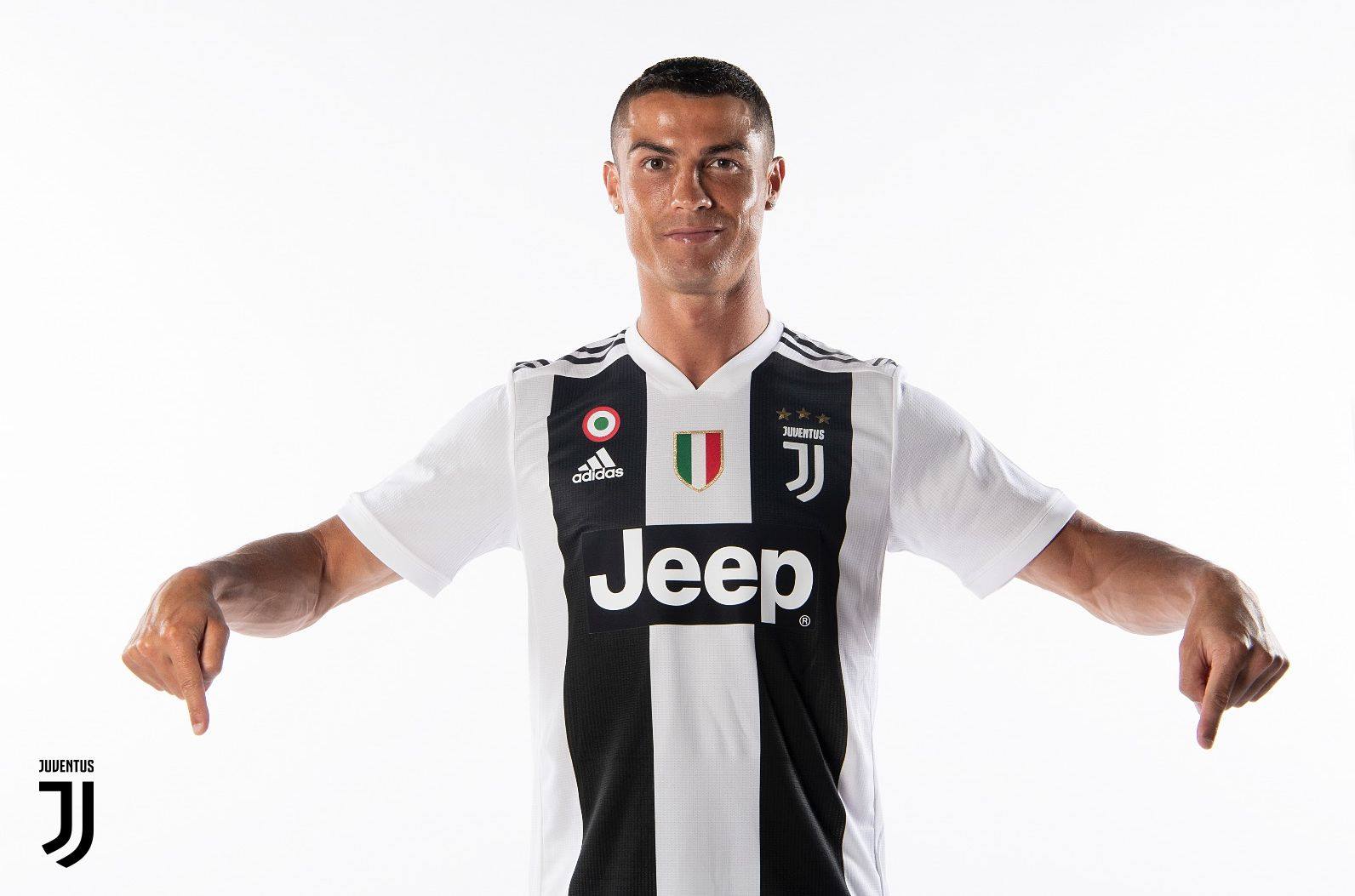 Given that Juventus has spent so much on obtaining Ronaldo, another €100mil purchase by the club does not seem all that likely at this stage, nor does giving up Pjanic for no profit. Wilder rumors have come true, but in this writer's opinion the current evidence is not terribly convincing. Perhaps official talks can clear up the business dealings more in the following days, so watch closely on what Monday brings to the market headlines.
If you like what we do, support us on Patreon. We ask for just the price of a cup of coffee each month to help us cover the costs involved with running the website!
Follow us on Twitter!
Like us on Facebook!
For more reports, exclusive news and features, visit our homepage!