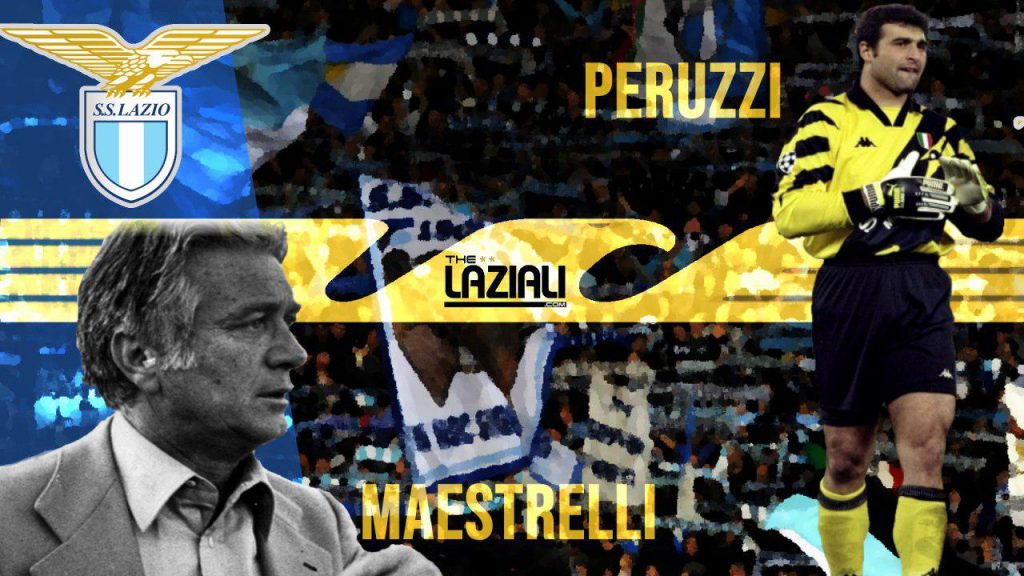 The Laziali will have a five-piece feature piece surrounding a "Lazio Team of Legends" since the birth of the club in 1900. This team was selected by the Laziali fan base who voted in polls on Twitter in 2019; firstly a piece on the manager and goalkeeper, secondly a piece on the defenders, thirdly a piece on the midfielders, fourthly a piece on the attackers, and finally a piece on the substitutes. Below, a deep dive into the manager and goalkeeper of the starting 11.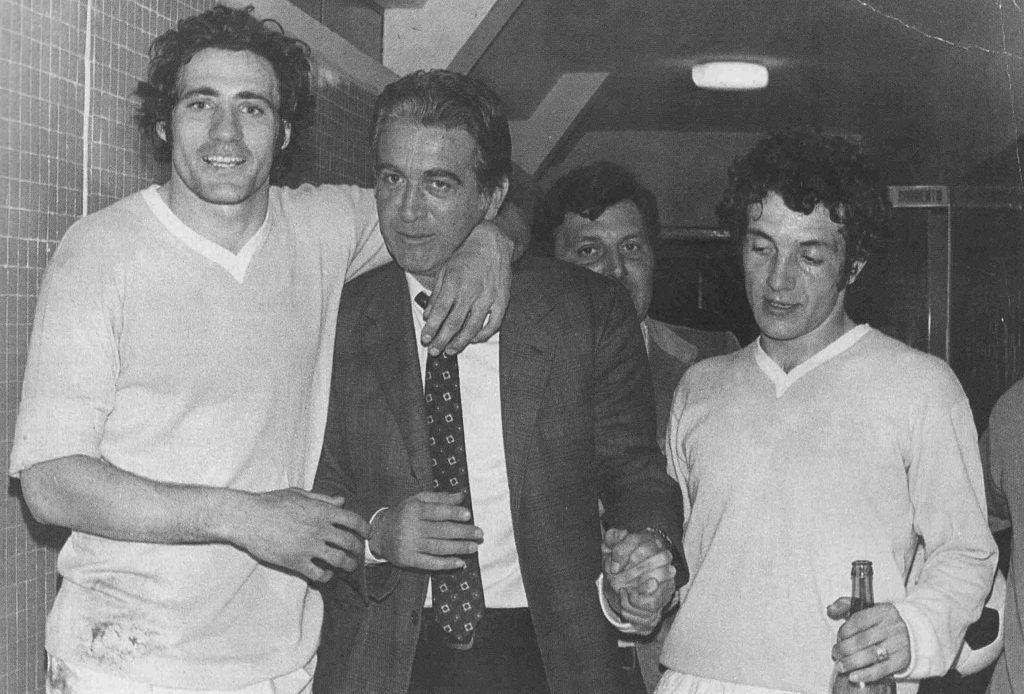 A name that likely needs little introduction to any Laziale. Maestrelli was the obvious choice for so many top quality players around Europe, especially Italy. An imposing figure, and seen as a revered icon by many under his charge, he was a manager that was able to control a powerful biancocelesti side. Though arguments could be made for Sven-Göran Eriksson, there is something to be said about Maestrelli's proven ability to turn an unknown squad (that was divided in two) and take them to a Serie A Scudetto in just only a few years.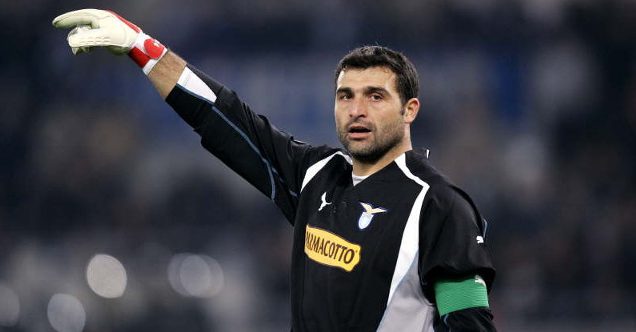 "The Boar", "Tyson" – Peruzzi was a beast of a man, yet somewhat short compared to the typical modern keeper (even those of his era). The Italian was in the later steps of his career when he came to Lazio and in fact, saw the majority of his honors when under Juventus instead of the biancocelesti. While under Lazio he was part of the 2006 World Cup Italian victory and afterward left Lazio in the following season. Peruzzi was a consistent high-level goalkeeper throughout his career, though he would always be in the shadow of the great Gianluigi Buffon. He was also quite injury prone but despite his stocky stature, he was incredibly fast for a goalie, known for rushing off the line to punch the ball or make a save. Due to his agility and quick reactions, he was best utilized in zonal defenses fitting perfectly with the Lazio defensive line at the time. He would go on to coach as an assistant for Italy's U21 side, and eventually found his way over to Sampdoria. He now is back with Lazio as a team manager.