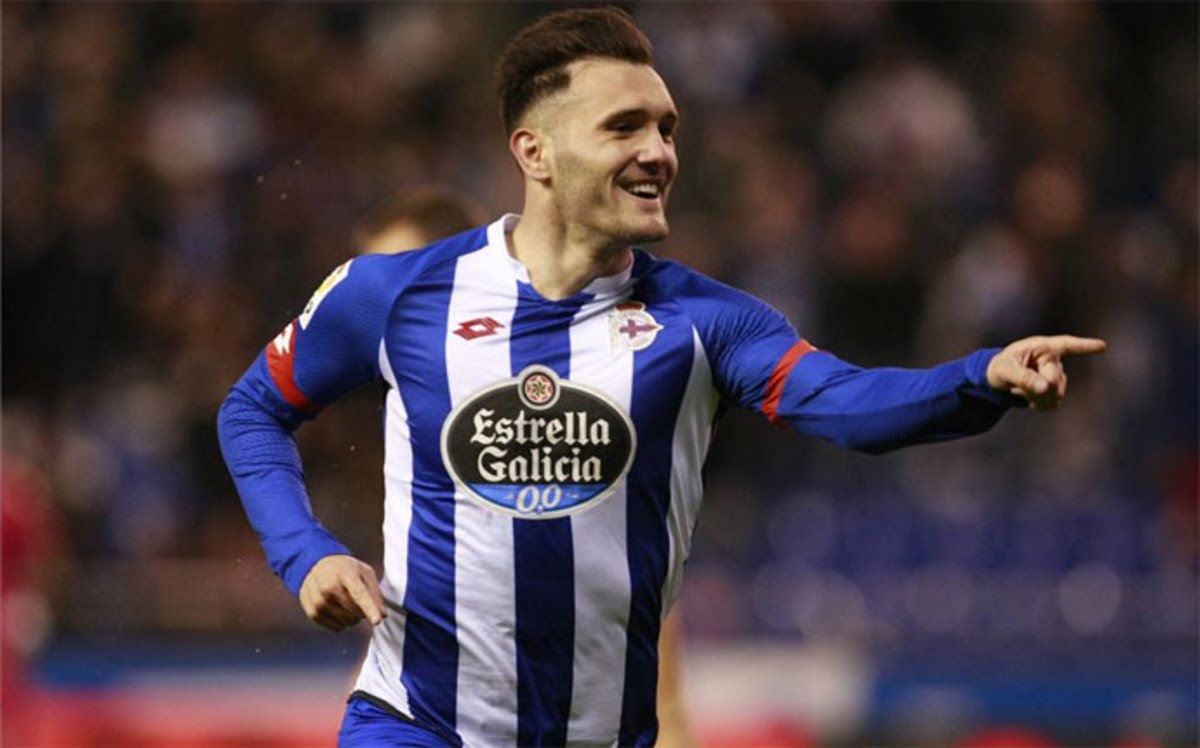 We, at TheLaziali.com, have spoken exclusively to Lucas Perez' agency, Protio Sport, about the latest reports suggesting Lazio were close to an €8m move for the forward, making the Spanish Arsenal player their #1 priority.
Last month, we debunked rumours that Lucas Perez would be heading to Lazio, when Protio Sport, the player's agent, exclusively told us at TheLaziali.com that his intention was to stay at Arsenal.
After the Gazzetta dello Sport reported that a move was in the works, Sam Wilson, TheLaziali founder, spoke to the agency once again for further confirmation on the latest suggestions.
When asked about the validity of Gazzetta dello Sport's rumours, Protio Sport replied by stating "it's nothing believable, they invent things."
On his future at Arsenal, the agency stated that "Lucas wants to triumph at Arsenal, he signed there with that intention.
On the topic of Lazio, Protio Sport mentioned that "Lazio is a great team, but Arsenal are also. Lucas is in Singapore with his team preparing for a new season that we wish would be a great season"
Finally, they concluded by telling us that "[they] have not talked to Lazio for months."
If you like what we do, support us on Patreon. We ask for just the price of a cup of coffee each month to help us cover the costs involved with running the website!
For more reports, exclusive news and features, visit our homepage!