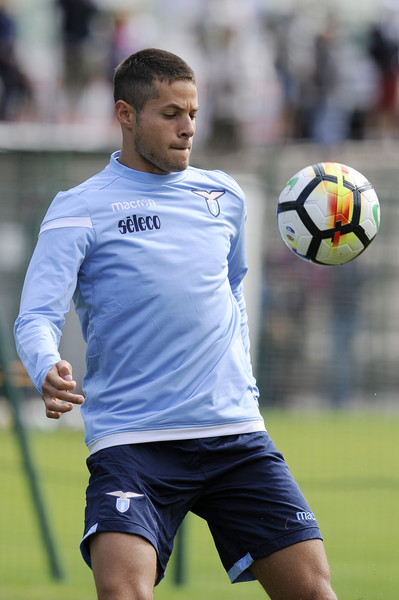 With 10 goals in 2 games of the pre-season it seems as though Alessandro Rossi has curried some favour with his superiors. After being rumoured to be a future star, so much so that at one point Man City were said to have scouted him, some were disappointed in his recent performances (somewhat unfairly so). At Salernitana last year he managed 3 goals in 27 caps (according to transfermarkt.com). Not bad, but not star potential either.
Now according to a report from gianlucadimarzio.com:
"Lotito has blocked any moves for Rossi in a new loan and it seems for now he will remain at Lazio, waiting to hear of what his future holds. Rossi wants to play, but remains a resource for Inzaghi."
Time will tell but Rossi's performances have done well for his position. Now it seems that the staff may be a bit split on what they want to do with the player. In my opinion another loan spell would be the best option; however, it would be much better to loan Rossi to a weaker Serie A side (perhaps recently promoted) rather than a Serie B team.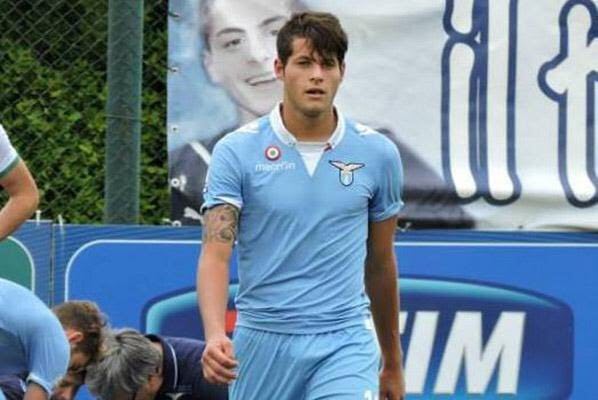 Some may argue that starting experience at Serie B trumps getting only half the caps in Serie A. I believe that the jump from Serie B to Serie A is so massive that even a few games in the latter can quickly show whether or not a player has the skills to even consider play at such a level.
All things considered Rossi didn't perform terribly in Serie B. Consider the fact that out of the 27 caps, he only had 60 minutes or more of play time in 7 of them. The rest mostly being less than an entire half. In those 7 games he found 2 goals, and 3 assists. A relatively solid performance for a 20-year-old fresh out of Primavera (where he scored 24 goals and 3 assists in 22 caps).
With this type of performance I believe Rossi is more than ready for a loan spell as a regular sub for a lower side of the Serie A. Without that it's doubtful we will learn much more about him as a player, even as a Serie B starter.
For more reports, exclusive news and features, visit our homepage!