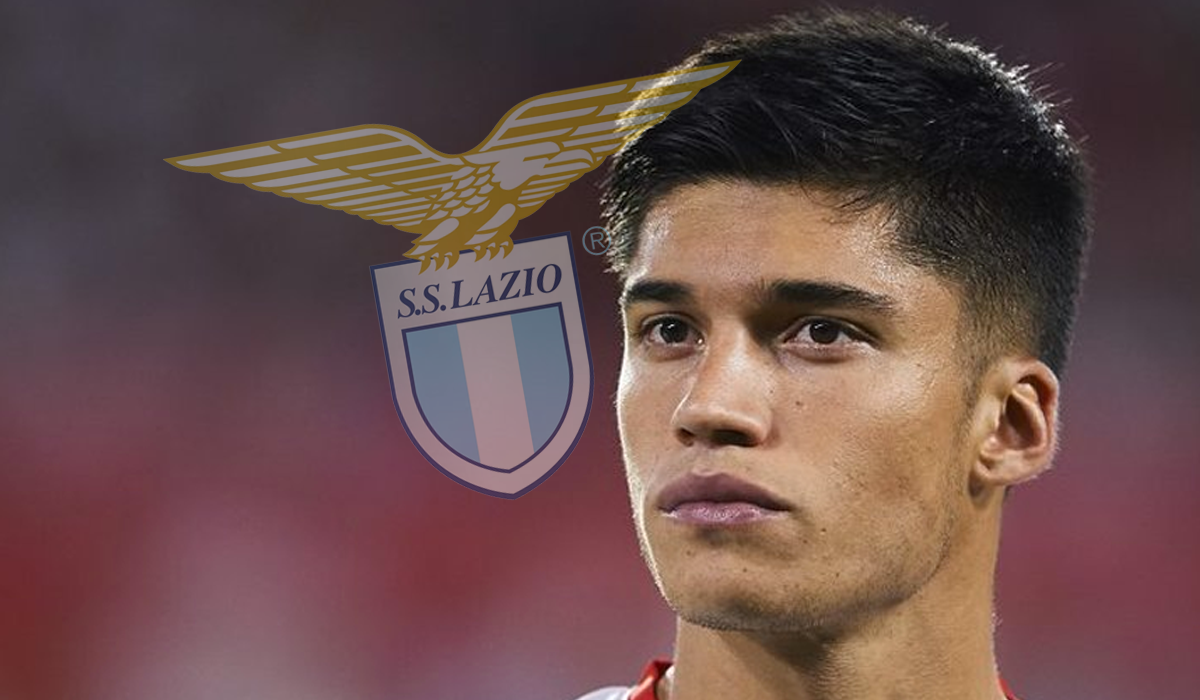 According to information gathered from various sources, TheLaziali.com are in the position to give you the latest on the deal to bring Joaquin Correa to the Italian capital.
The player's agent Alessandro Lucci, has confirmed to the microphones of LazioNews24 that an agreement between Correa himself and Lazio has been made; with the onus now on the club's to come to a fiscal agreement.
Sevilla's demands appear to be a €4 million loan, with a €22 million clause to buy in the loan contract; whilst currently, Lazio would like to take the player on a free loan with a €20 million obligation to purchase.
There appears to be a small difference in the outright purchase demands – Lazio have reportedly offered €18 million; whilst Sevilla have demanded €20 million. There is not much difference, which suggests a deal is close.
If Correa joins Lazio, he will earn around €2 million per season, rightfully making him one of the club's top earners.
Now, we wait; but a deal could be reached within the next 24 hours…
If you like what we do, support us on Patreon. We ask for just the price of a cup of coffee each month to help us cover the costs involved with running the website!
For more reports, exclusive news and features, visit our homepage!