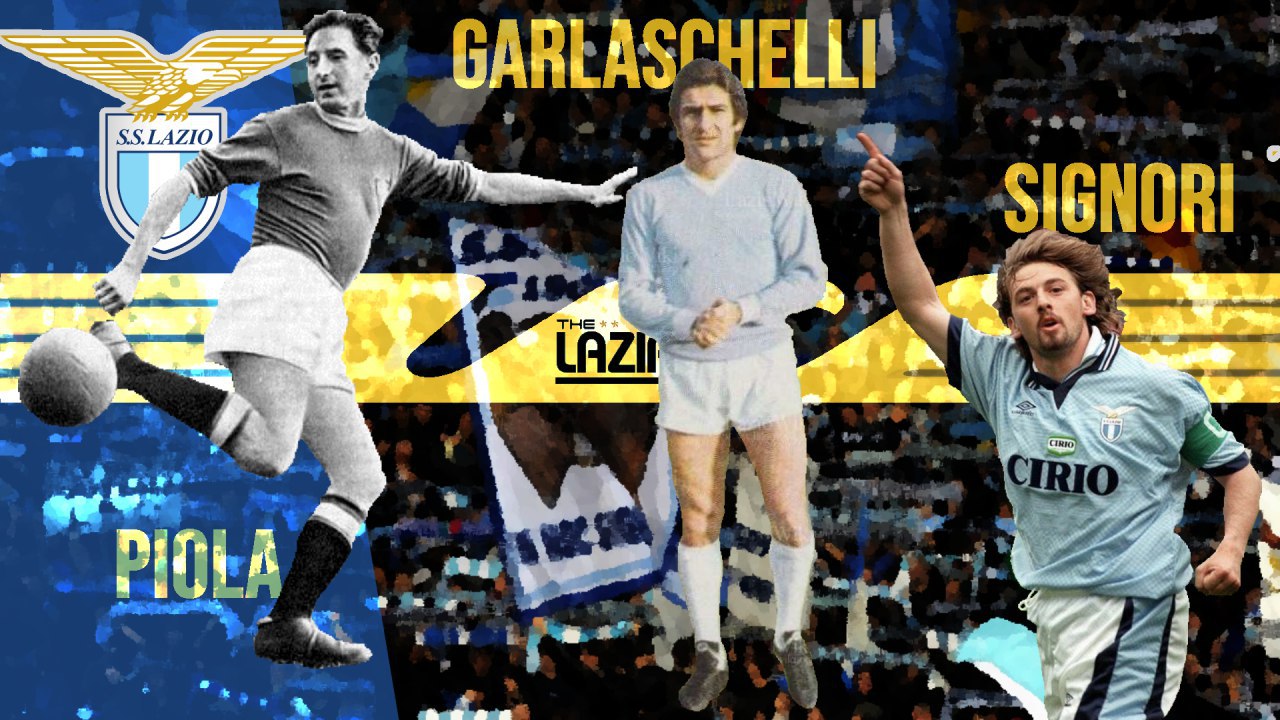 The Laziali will have a five-piece feature piece surrounding a "Lazio Team of Legends" since the birth of the club in 1900. This team was selected by the Laziali fan base who voted in polls on Twitter in 2019; firstly a piece on the manager and goalkeeper, secondly a piece on the defenders, thirdly a piece on the midfielders, fourthly a piece on the attackers, and finally a piece on the substitutes. Below, a deep dive into the attackers of the starting 11.
Silvio Piola
How much really needs to be said about the legend of Italian soccer? Were it not for Piola, a sizable portion of Lazio's amazing history would be non-existent. Few Italian players have captured the minds and hearts of Italian fans as Piola did. Such a talent existed within him that even at the age of 39 he managed to score 2 goals in a game, and was still called onto the Italian national team. Nesta, Totti, Buffon, Pirlo, Baggio. These are the names that Piola can stand amongst and even over. He is perhaps the greatest striker Italy has ever produced. It is doubtful such a beautiful Italian talent will be seen anytime soon, though it sure would be nice if it happened again before 2022.
Giuseppe Signori
While not emphatically loved by the Italian soccer world, or on the international stage, Signori holds a special position in Lazio that strikes a resemblance to Immobile. He found his stride with us and became a darling of the club. While many are critical of his play on the national team, Signori was not always given a fair shake. Several times he was played at an improper position by the national team coach Arrigo Sacchi, who positioned him as a left-winger or midfielder on several occasions. Though, he did manage 12 goals in 28 appearances.
Renzo Garlaschelli
A child born to Italian Immigrants, he would start his soccer career at Serie D which was still considered semi-professional. He debuted in Serie A only a few years later during their promotion back to the series. As a right-winger, he scored 49 goals in Serie A for Lazio and is famous for obtaining the Scudetto winning penalty (taken by Chinaglia) against Foggia. He was never summoned by a national team but remains as the 7th highest scorer of the club. Though some may argue for Lombardo, Garlaschelli stuck with the club for 200+ games; cementing his status as a legend.