Luiz Felipe has been one of the better prospects from last year's defensive line. While De Vrij had made obvious headlines with his performance, Felipe had been more under the radar; other than for fans of Lazio. Now it seems the world has begun to take notice of another one of Lazio's defenders. He's currently 21-years-old, and transfermarkt lists him at an impressive €8mil value. Eerily similar pricing to what De Vrij was bought for from Feyenoord by Lazio (€7mil).
Lazio Style Channel was able to sit down with Luiz Felipe and get a few words from the young Brazilian:
"We have had a great retreat (at Aurounzo) and now we are going home to Rome to start again. My path here at Lazio has been great. No one expected that I would grow the way I have and that gives me even more reason to be happy. Now I have to keep putting work in. The defense is working well, just overall the whole department is improving."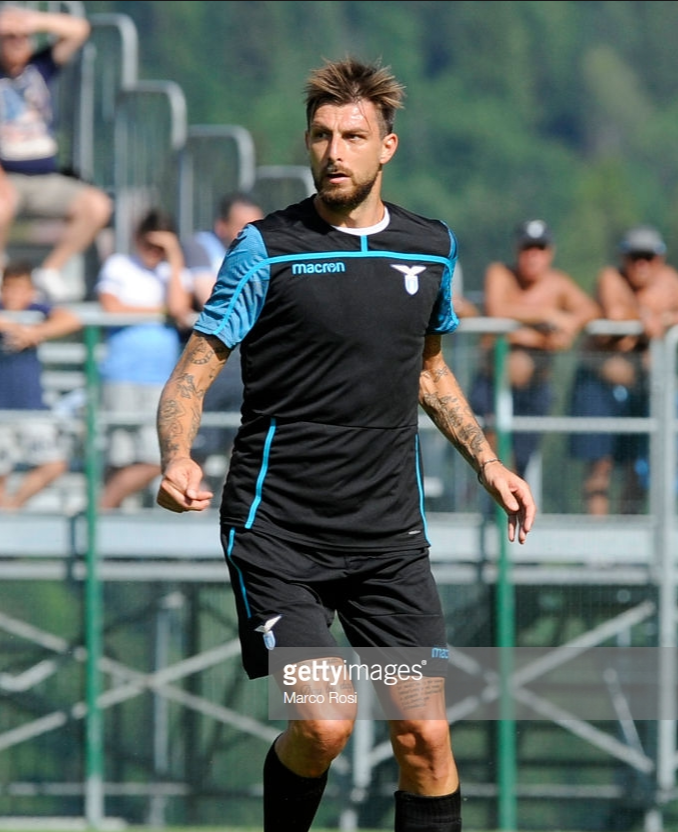 With Acerbi on command, Felipe stands in the perfect position to explode from his current status as a vague player in a blue shirt, to becoming yet another starlet of the club. This writer predicts by this time next year Felipe could be yet another household name targeted by large European clubs in the Champions League.
If his growth remains steady, Lazio will have to do much more than they did for De Vrij in order to keep him around for very long, and it's an objective that should be marked as crucial. Finding someone with the potential that Felipe currently has is not easy, even with someone like Tare. Given a couple more signings (at Striker and Center-Back), Lazio now stand a chance to grow a young squad into a legendary side over the next few seasons.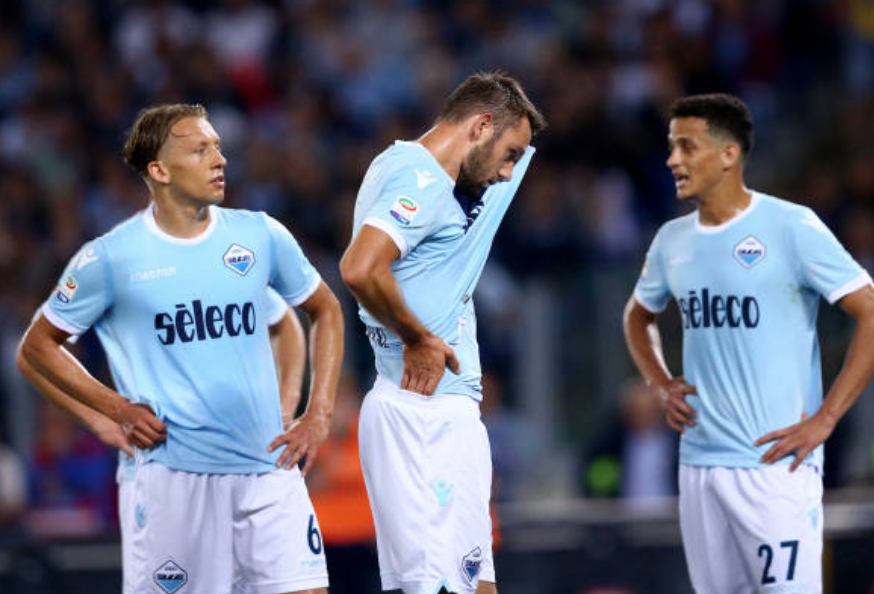 If you like what we do, support us on Patreon. We ask for just the price of a cup of coffee each month to help us cover the costs involved with running the website!
For more reports, exclusive news and features, visit our homepage!