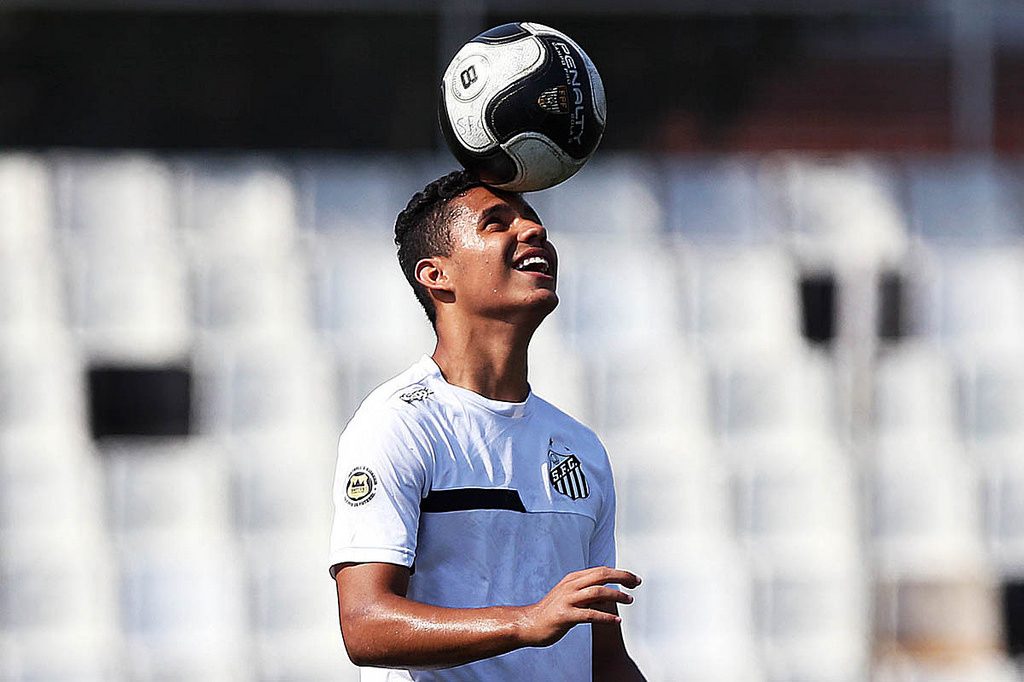 The road for André Anderson to get from Santos to Lazio – and then on loan to Salernitana – is not free from obstacles. Quite the contrary. 
Some details of the contract that Anderson has with the Brazilian club, as reported by the portal diariodopeixe.com, would create some significant problems for a move to Italy. And even in this case, as happened with Felipe Anderson, Santos could like to turn to FIFA to claim their rights on the player. 
Here's why: the contract of trequartista the Brazilian expires in October 2018 and the boy has already made it clear to Santos that he has no intention of renewing it. 
The courtship of Lazio, then, seems to have convinced him to say definitely goodbye to the Brazilian club. Santos however, being the team where he grew up, has some prerogatives on the player. 
The club has the right to sign his first professional contract. But it does not end there. Santos also has the advantage over other clubs for the first contract renewal: that is, if Santos offers him the same contract of contenders, the player would be "forced" to stay.
Source: LaLazioSiamoNoi