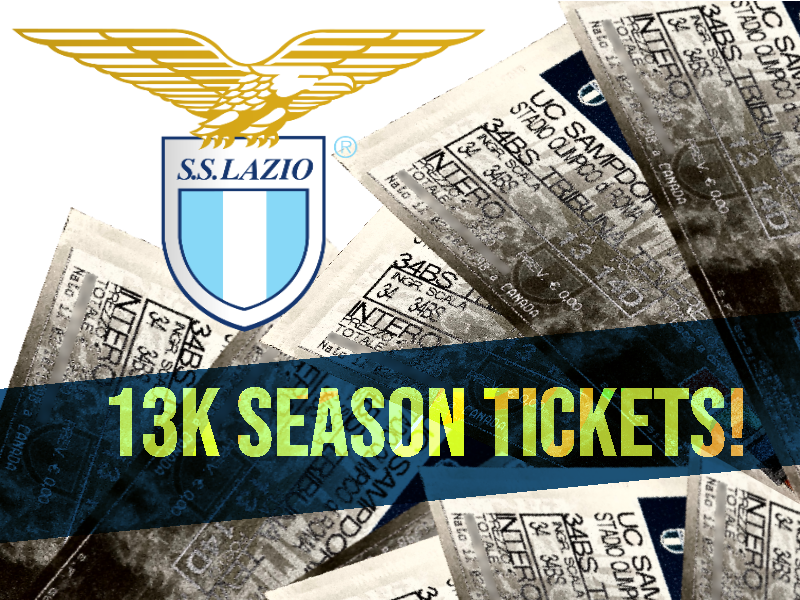 Lazio has had a historic run this summer transfer window to say the least. Seven transfers in total, with possibly more on the way. Not to mention Primavera signings that promise promotion back into glory after stars like Alessandro Rossi left. It seems that the upswing of season tickets being snatched up by fans from last year is even more drastic this year.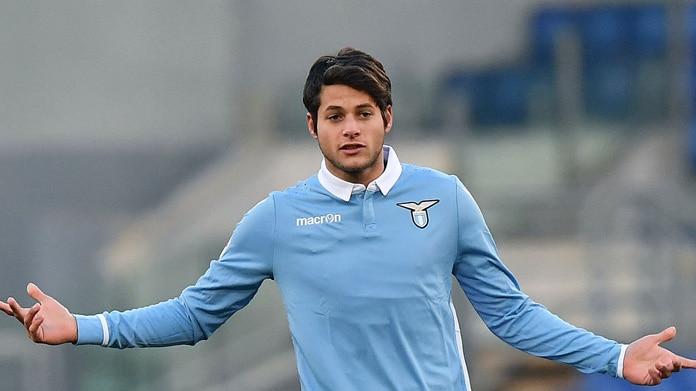 Now, more history has been made, with a total of 13,500 season tickets sold for the biancocelesti. The previous year's total was 11,000 which was a vast improvement from the record low before of 5,000.
Fans have spoken ever since the last game with Inter: A Lazio that performs is a Lazio that they'll watch.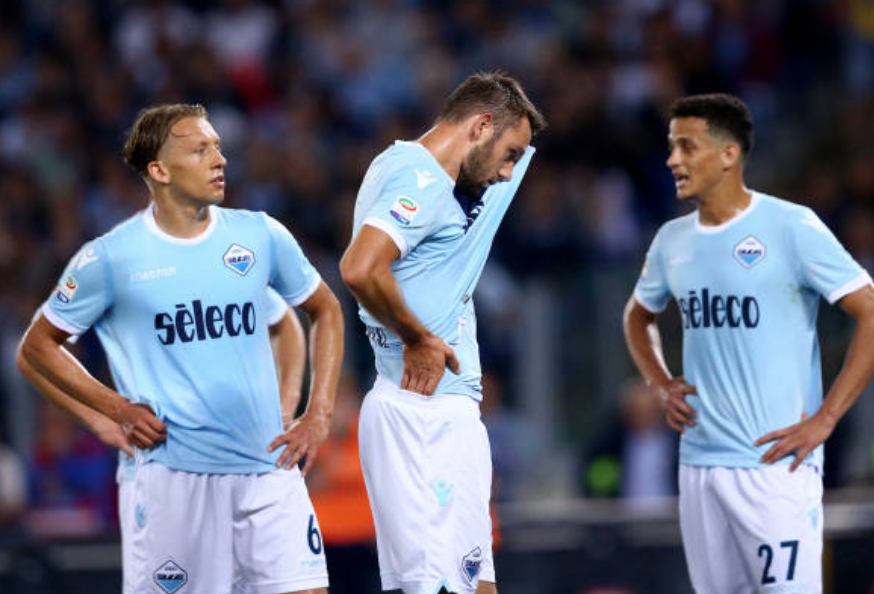 Despite that heart-breaking performance, new transfers have undoubtedly kick started this, and with the unprecedented money being spent on very promising players, fans are engorging themselves while they can. Thanks to the amazing sales, they now have the opportunity to do so for even longer.
According to il messaggero:
"Lazio have now decided to extend the campaign season ticket promotion for another three days. Today was meant to be the end of the campaign. Now the over 30% discounts will last until August 4th. The Curva Nord will go for €190 until then, while from the 5th to the 17th it will be around €260. Same promotion, but with different prices for all the areas of the stadium. The goal of the club is to approach 20,000."
Twenty thousand is a lofty goal to say the least. AS Roma had sold that number last year, and reaching double the tickets sold would be an even bigger increase than what Lazio has done previously. The road to 20,000 would mean a 100% increase in sales. Something that surely will make the world take notice of the Serie A.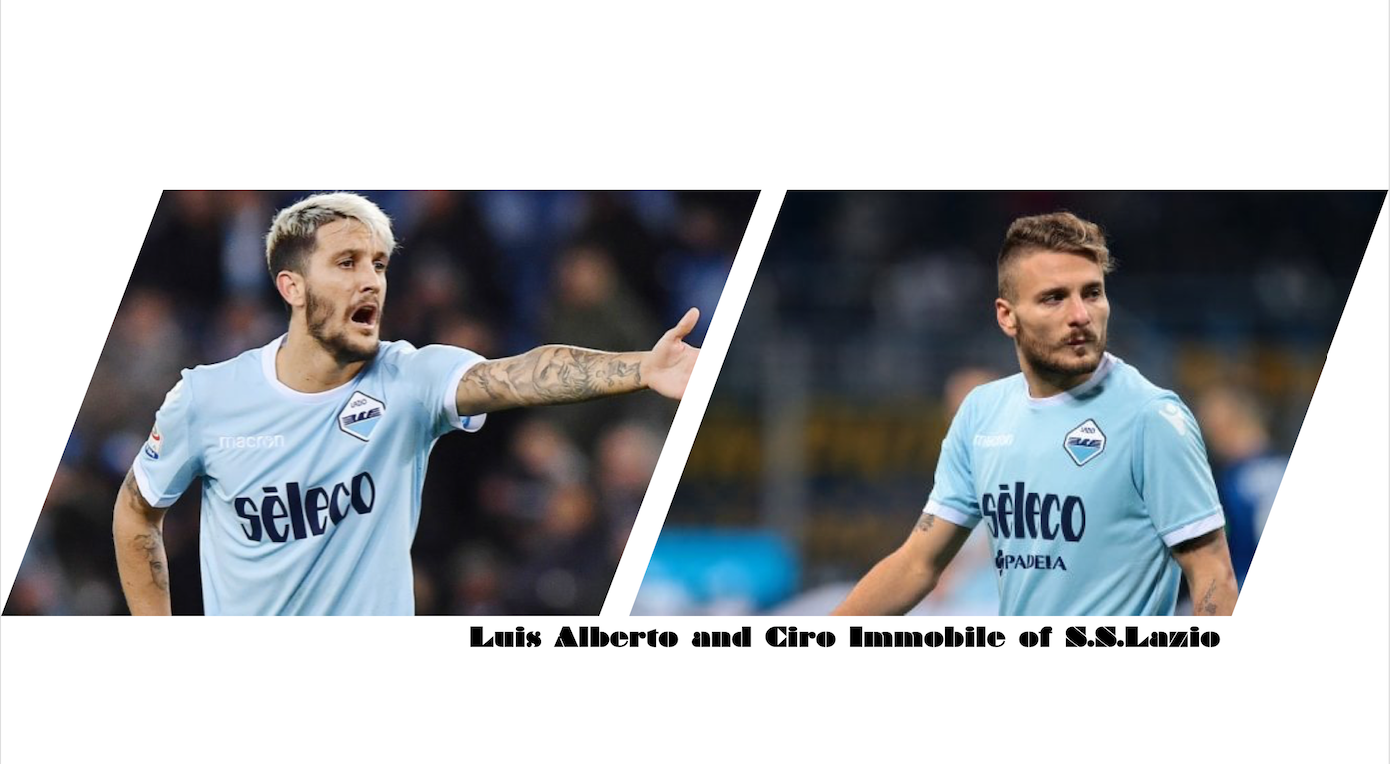 One has to wonder how much this might have to do with the signings, and how much has to do with the performance of the club itself. It seems that the club finally has stars in Immobile, Luis Alberto, Milinkovic-Savic, et cetera to follow. The new signings, like Joaquin Correa, seem to have already garnered a fan-base, with Francesco Acerbi quickly becoming a fan favorite.
If you like what we do, support us on Patreon. We ask for just the price of a cup of coffee each month to help us cover the costs involved with running the website!
Follow us on Twitter!
Like us on Facebook!
For more reports, exclusive news and features, visit our homepage!