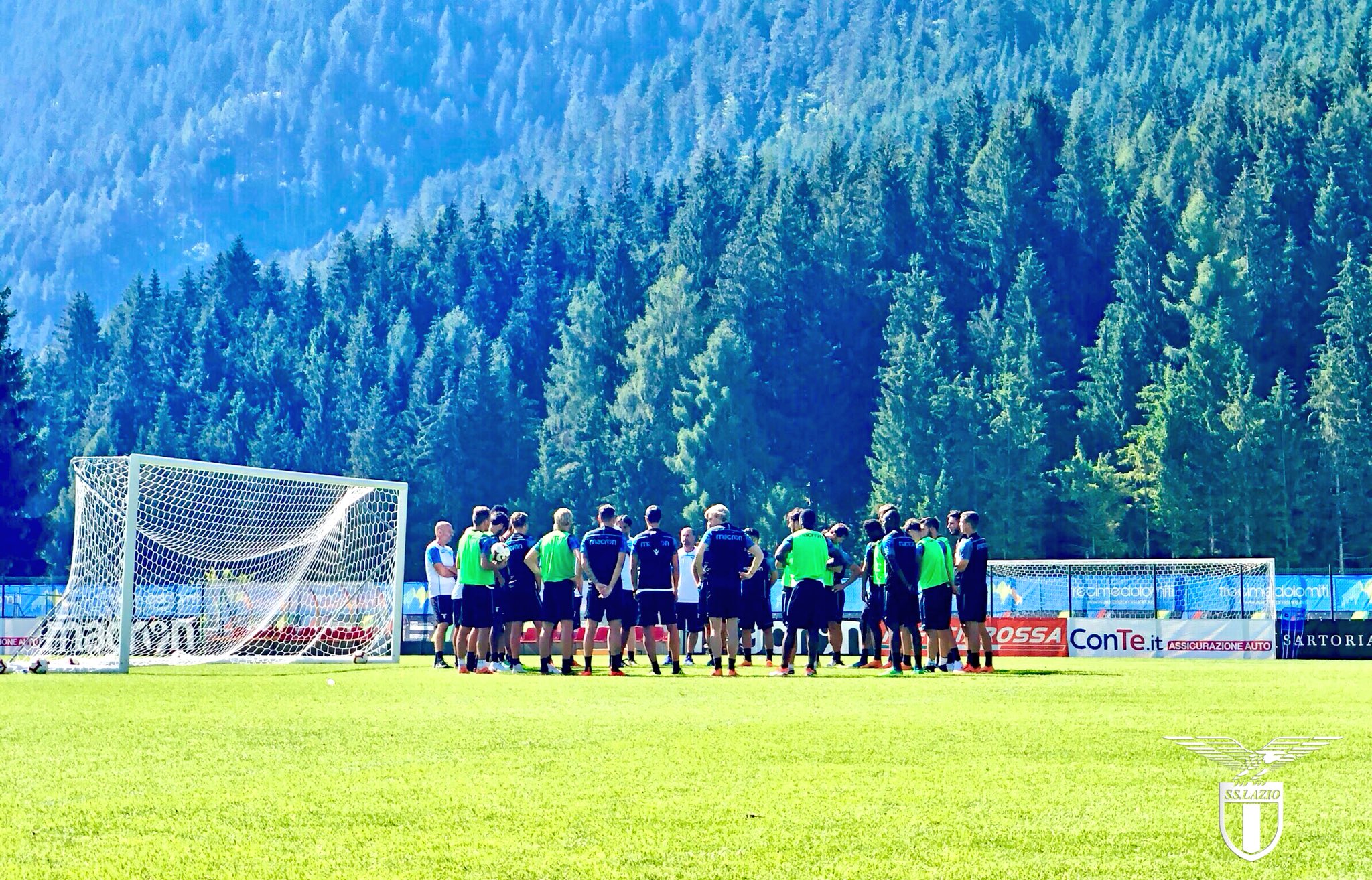 Social media, drones, and the thematic channel. Lazio are increasingly advanced in order to make their fans participate. Inclusion is the new password. In the 15 days of the retreat at Auronzo there were 600 000 likes and more than 6000 overall shares to the widespread news of the Agenzia Ufficiale Biancoceleste. And this has made the Lazio brand more available worldwide.
Two drones constantly flying over the skies of Auronzo in addition to offering stunning images have contributed to the tactical analysis of Simone Inzaghi who often used the images to better analyze and explain the phases of the game. A 360-degree service that fans loved. A hundred hours of live coverage on Lazio Style, thirty training sessions, exclusive interviews, 4 games, 5 press conferences, and in-depth analysis of the forces put in place. And in September, the University of Cassino will be dyed biancoceleste. The Director of Communication Stefano De Martino was instructed by the University to hold the course "International Law of Sporting Companies". Director of the operation, Professor  Giancarlo Scalese strongly wanted this collaboration with Lazio.
If you like what we do, support us on Patreon. We ask for just the price of a cup of coffee each month to help us cover the costs involved with running the website!
Follow us on Twitter!
Like us on Facebook!
For more reports, exclusive news and features, visit our homepage!