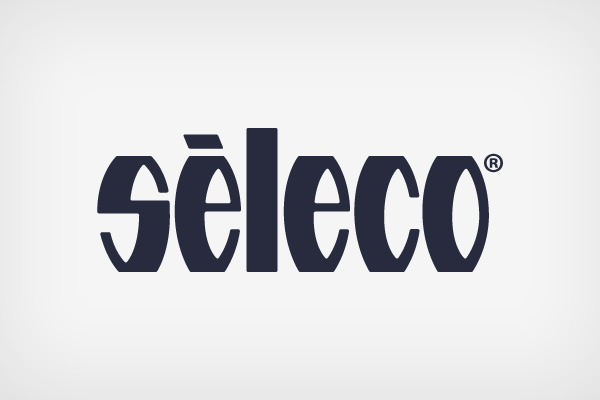 Lazio and Seleco are reunited, but for now, not as a main sponsor. The writing will go to the back of the shirt: this is because Marathonbet have put forward an agreement that was signed back in June. President Claudio Lotito is working on finding a solution for being able to avoid the tax of the dignity decree. According to what is written in the new text, the ban on the sponsorship for football clubs starts from the first of January in 2019. Therefore, in reality, the sponsor would be able stay but Lazio would have to pay a penalty.
Lotito last Monday, just before dinner, met the president of Seleco, Maurizio Pannella, at Villa San Sebastiano. In a long interview to try to find an agreement, it now seems to be reaching its closure. The writing will go to the back of the shirt until December 31st and then from January, they could become a main sponsor.
In the meeting, the historic TV brand has emphasized that it does not want to associate its name with that of a betting brand: therefore the most concrete hypothesis is that the new shirt will not have writing on the front but only on the back.
Tomorrow the biancoceleste club will make a decision about the matter. The goal is to play the friendly on Saturday in Stockholm against Arsenal, enriched by the sponsor.
If you like what we do, support us on Patreon. We ask for just the price of a cup of coffee each month to help us cover the costs involved with running the website!
Follow us on Twitter!
Like us on Facebook!
For more reports, exclusive news and features, visit our homepage!