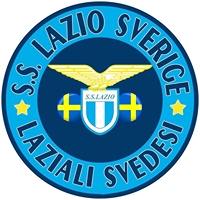 Are you in Stockholm for the friendly game of Lazio vs Arsenal next Saturday and are interested in meeting other Lazio fans? Look no further! 
A group of Swedish Lazio fans will meet up before the Lazio vs Arsenal game for a few beers and chat at the sports bar East End Company in Solna Centrum near Friends Arena. From there it is only a 10-15 minute walk to the arena. 
Join and follow the event here: https://www.facebook.com/events/202023427322191/
If you like what we do, support us on Patreon. We ask for just the price of a cup of coffee each month to help us cover the costs involved with running the website!
Follow us on Twitter!
Like us on Facebook!
For more reports, exclusive news and features, visit our homepage!