After a transfer window involving seven total signings (Durmisi, Sprocati, Berisha, Acerbi, Correa, Badelj, and Proto) and realistically only two major departures (Felipe Anderson, De Vrij), Lazio finds itself with ample talent on its squad list. Simone Inzaghi now has a task ahead of him: deciding who plays, who warms the bench, and who doesn't even deserve a reserve spot.
As it stands, we pretty much know the likely starters and/or players Inzaghi wants to rely on. The questionable picks will likely be Alessandro Rossi, Cristiano Lombardi, and Danilo Cataldi. Of these three names, to be perfectly honest, only Rossi has shown growth this summer. Lombardi did not perform "badly" per se, but Cataldi completely failed to impress. At the very least, when I witnessed his play, I saw constant missed through-ball opportunities and bad passes. The only positives came during small windows against Auronzo, which isn't exactly a challenge to begin with.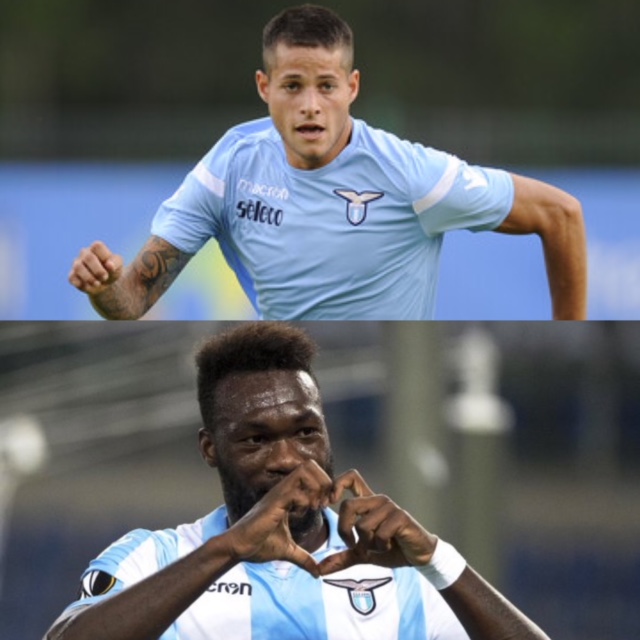 On the other hand, Rossi should definitely be given a shot. He didn't just perform well against Auronzo and Top 11. He performed outstandingly against SPAL, netting a goal in the 90′. While Felipe Caicedo did as well, it took Caicedo at least 6 attempts while Rossi zeroed in on the goal after his first attempt. To top it off, Caicedo's goal came in typical Caicedo fashion. The shot first went straight to the keeper, then bounced off and hit Caicedo, subsequently going in.
82' | #LazioSPAL 2-0#LaPrimaSquadraDellaCapitale trova il raddoppio: zampata vincente di @FelipaoCaicedo pic.twitter.com/3J9Sa2HKed

— S.S.Lazio (@OfficialSSLazio) July 28, 2018
Il Messaggero reported on the recent Lazio hype saying:
"Next Saturday will start the second phase of retreat in Germany, and Inzaghi will be forced to make choices by cutting players. Now Caceres, Savic, Badelj, and Correa have risen the list of potential even further. The mentor at Marenfield wants to work with no more than 25-26 players."
It's safe to say that whomever those 25-26 are, they will be the main squad for the coming season. If a player does not make it into this selection I doubt they will see play time unless a major injury occurs in their position (which might be a worry for Immobile, another article on that later).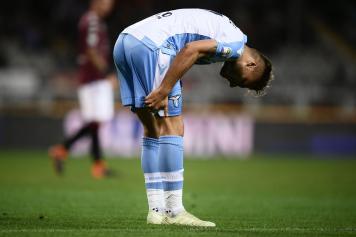 Of those who will be cut, I agree with Il Messaggero's analysis that the following are most certainly out of the main squad:
Crecco, Di Gennaro, Oikonomidis, Adamonis, Filippini, Minala, Lombardi, and Vargic.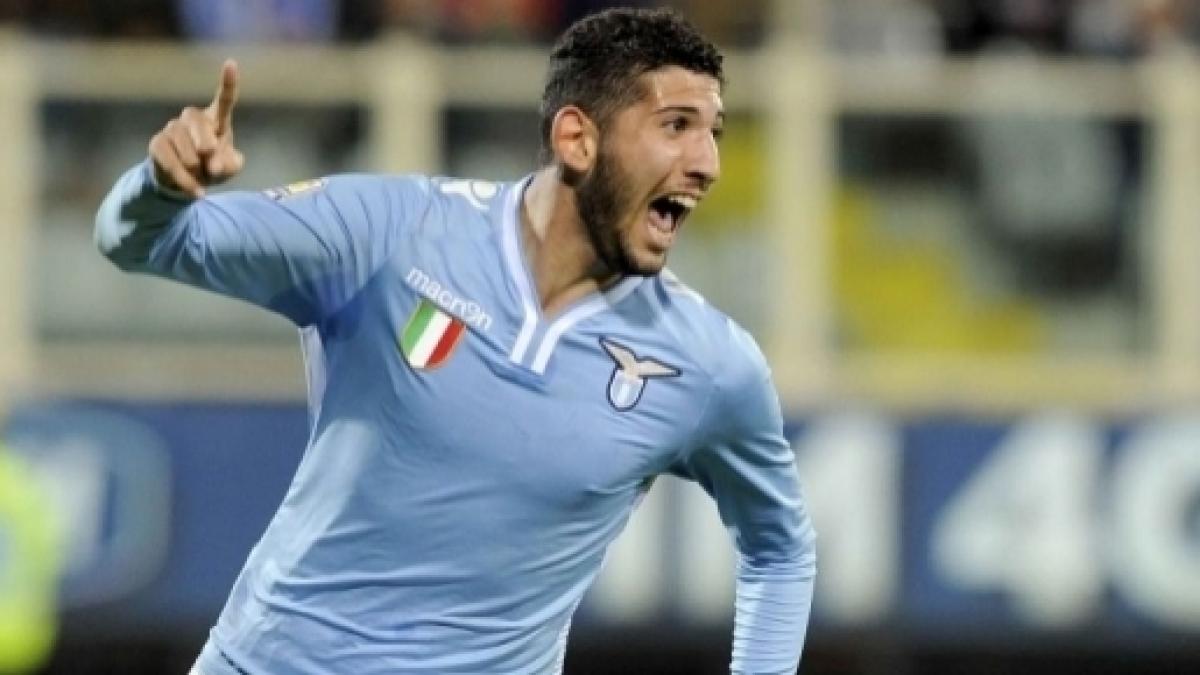 I disagree with the analysis stated by the paper that Cataldi is simply "risking a spot at Germany". I feel it's completely fine to say he is out given his summer performance, but this window has proven me wrong more than once before.
Il Messaggero continued:
"Inzaghi will have to dispel doubts shortly, especially for the likes of Mauricio, Kishna, and Morrison."
Truly, this is one of the more frustrating parts about Lazio. Of the players mentioned thus far, any Laziali can name at least five that have effectively done nothing last season, and the three above will cost us at least €4mil until 2019. For the other top clubs this is a drop in the bucket, for us that is potential salary for 3 of our starting players, or one of our stars.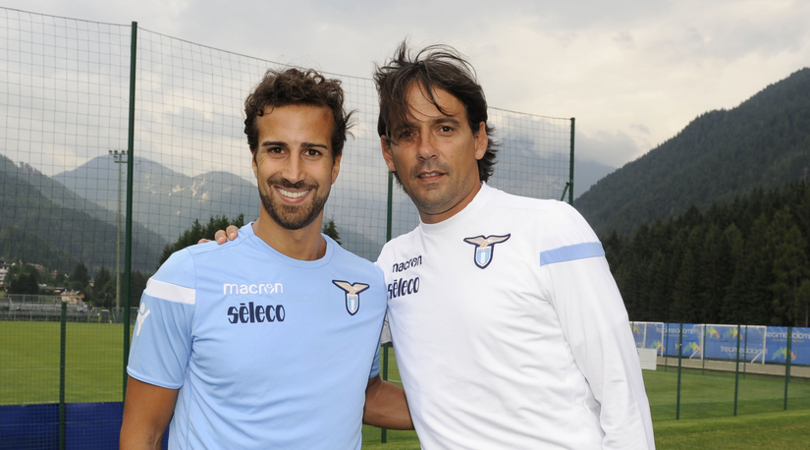 We will be keeping a close eye on the decision and update you all as soon as the information arrives. For now, keep your fingers crossed that Lotito is able to salvage a few last-minute deals (as he is infamous for) and shed some weight off the bloated squad.
If you like what we do, support us on Patreon. We ask for just the price of a cup of coffee each month to help us cover the costs involved with running the website!
Follow us on Twitter!
Like us on Facebook!
For more reports, exclusive news and features, visit our homepage!