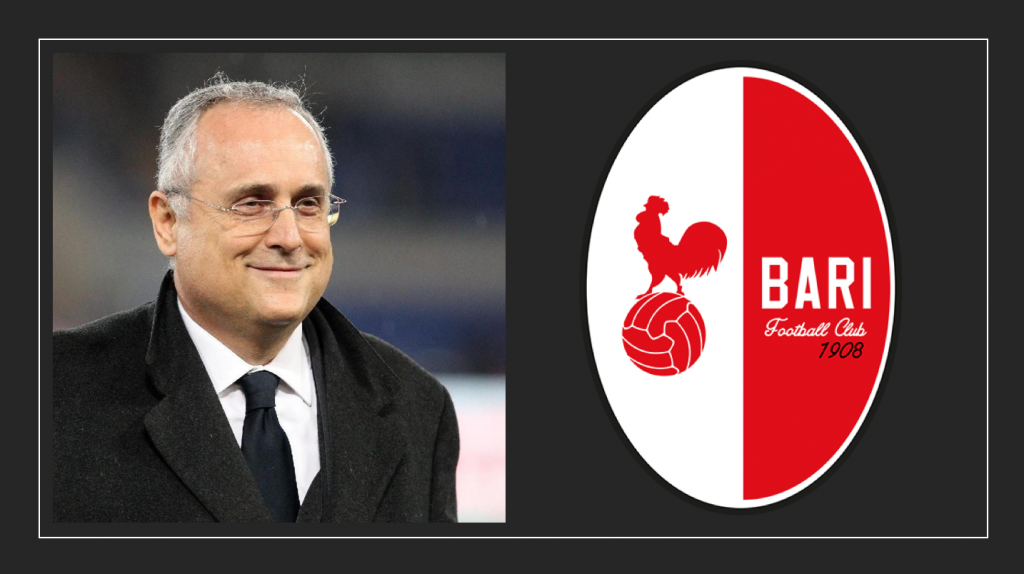 Claudio Lotito recently was one of the interested parties in buying the bankrupted, classic club of Bari. Lotito was, in case of it happening, then said to be leaving Salernitana to instead build up Bari.
But the mayor of Bari instead chose the Napoli patron Aurelio De Laurentiis as the right person to take over Bari.
This choice has not gone down well with Claudio Lotito, who was interviewed by "Corriere del Mezzogiorno", and he commented bitterly: "The mayor's choice was a political choice. I did not feel in competition with anyone. If we have to see experiences and results, talk about the last few years. I'm not used to making an appearance. If I had known I would not be chosen, I would not have participated. And even the assumption that Salernitana prevented me from taking Bari, is not the truth."
If you like what we do, support us on Patreon. We ask for just the price of a cup of coffee each month to help us cover the costs involved with running the website!
Follow us on Twitter!
Like us on Facebook!
For more reports, exclusive news and features, visit our homepage!