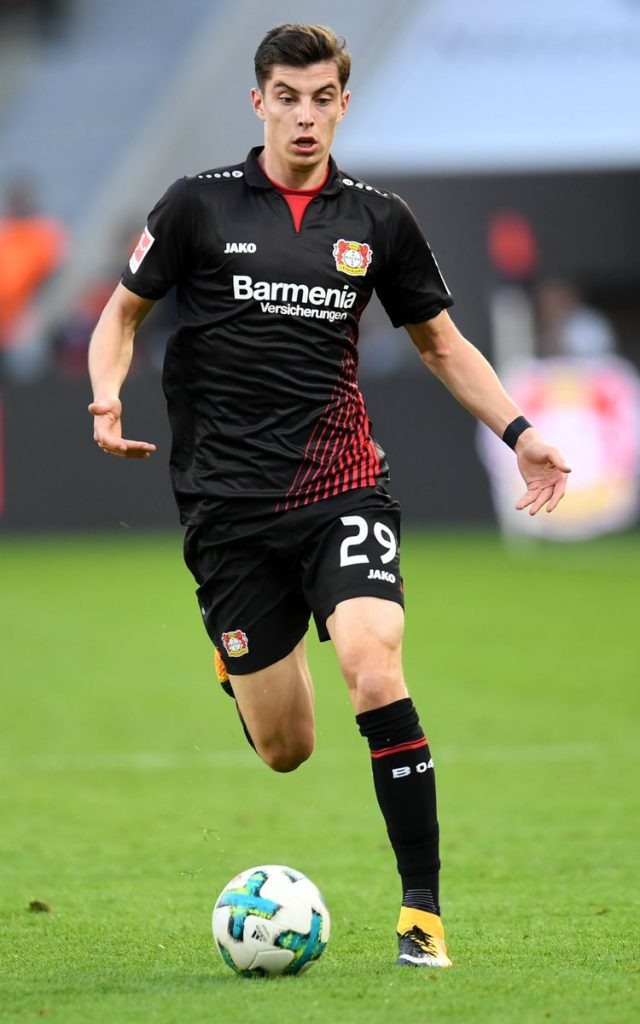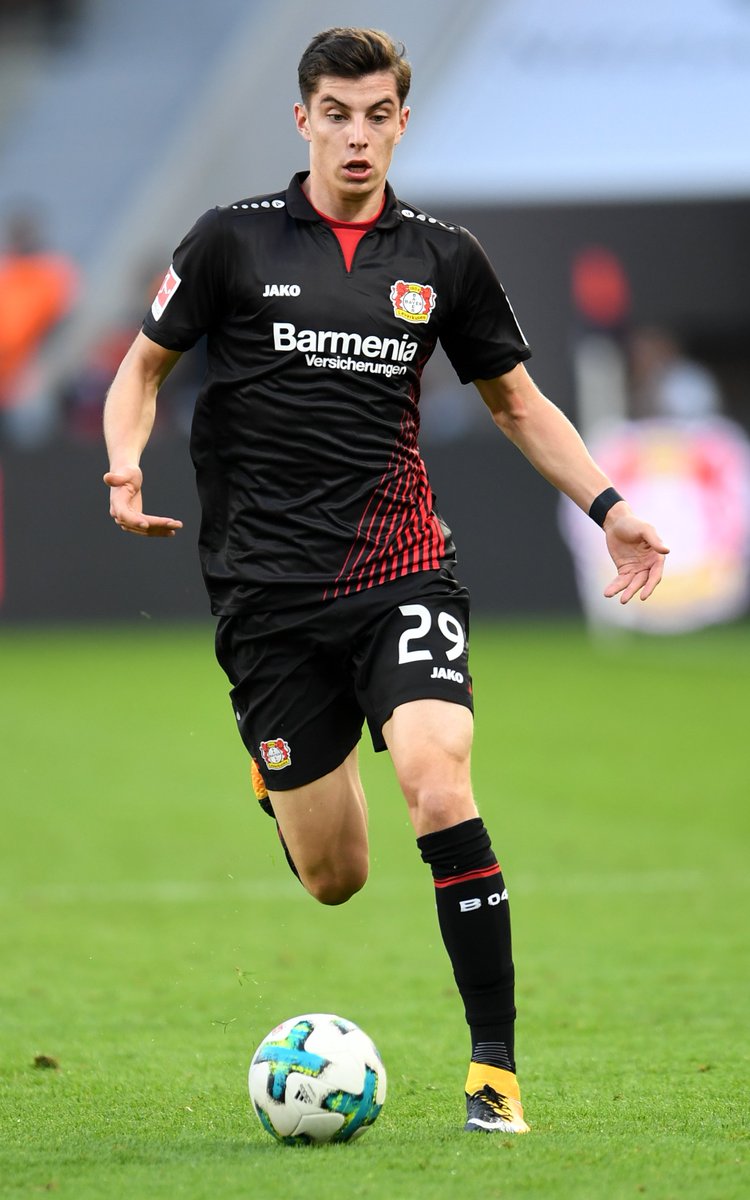 A player predestined to replace Sergej Milinkovic-Savic if he departs, according to Italian newspaper Il Messaggero, Kai Havertz could quite possibly this player, identified earlier as Mister X.
Havertz made the headlines becoming quite popular and known worldwide (especially in the Bundesliga) as he became the youngest debutant (October 15, 2016 at just 17-years-old) and scorer for Bayer Leverkusen. He has been compared to Mesut Ozil for his smarts throughout all of last season, but not only that.A young 19-year-old, Havertz has already experienced the Champions League, and has a personality also quite similar to that of Lazio's Sergeant. He has a height of 188 cm and plays in the middle of the pitch as a 'mezzala' or 'trequartista' behind the striker: Havertz also has a huge repertoire that is made up of intelligence, strength, assists, and goals. Renamed the "Child", this year Kai only missed 4 league matches due to an injury: he scored 4 goals and provided 9 assists in 35 total matches.
If Milinkovic-Savic were to leave before the market closes, Havertz would be the first target to replace the Serbian international: Bayer Leverkusen are asking for more than 30 million for the player, but it is good to note that Tare has been in contact with Die Werkself for at least two months, and are ready to spend the dollar amount to acquire the young talent. The management of Lazio have fallen in love with Milinkovic-Savic, but in reality if he is to leave, Lazio would not be in sorrow for too long: all of Germany have announced their appreciation for Havertz, who has even been appreciated by one of the best German midfielders ever: Michael Ballack.
There is still time for this deal to take place as the Bundesliga – unlike the Premier League and Serie A – has a market that will close on August 31. Therefore, Leverkusen would be able to track down a substitute calmly. However, like aforementioned, Havertz's destiny is linked to that of Milinkovic-Savic: only with an avalanche of money in hand, would Lotito push himself to the most important investment of his tenure with the biancocelesti. With 150 million or even 100 (with counterparts), the 19 million spent for Correa would also become unimportant to him.
If you like what we do, support us on Patreon. We ask for just the price of a cup of coffee each month to help us cover the costs involved with running the website!
Follow us on Twitter!
Like us on Facebook!
For more reports, exclusive news and features, visit our homepage!