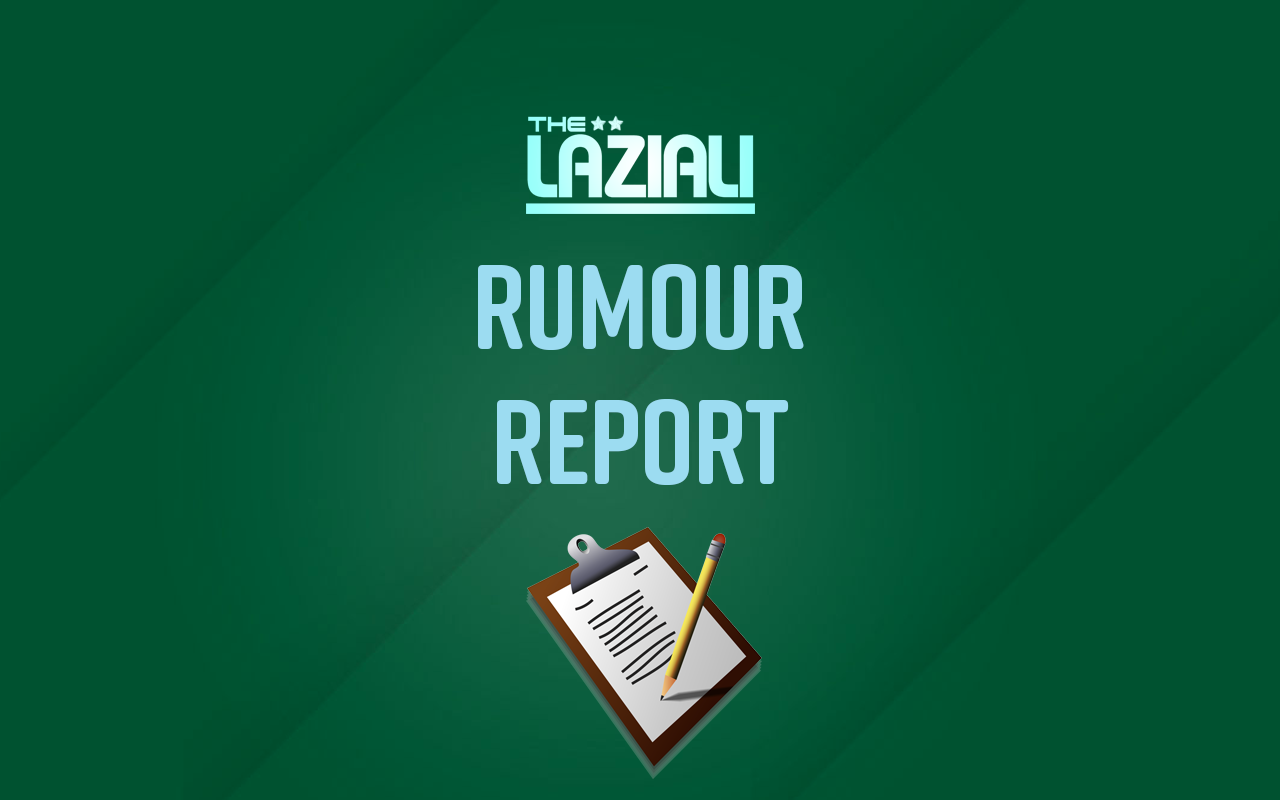 Hello and welcome to our first daily rumour report. We've trialed the idea before; as have we also run a live-blog – so we are combining the two ideas together to present to you our first proper rumour report.
We understand that the media often fabricate a lot of news and transfer rumours and that it is therefore tiring to be bombarded with rumours with little results. So, for the rest of the transfer window, we will be releasing these 'rumour reports', where we take a look at the rumours from the Italian press and briefly explain them – whilst also expressing how likely they are, any other information involved and our personal thoughts on the rumours.
Ramires (Jiangsu Suning -> Lazio)
A rumour reported plenty over the past week is that of bringing Brazilian midfielder Ramires to Lazio. The thought was that Ramires would be a potential replacement for Milinkovic-Savic but now that it appears Sergej will remain in Rome, the possibility of this move for Ramires is slim. Not only this, but Ramires' agent revealed just yesterday that there was no contact from Lazio and therefore we can only assume the likelihood is next to none.
Probability: 15%
Source: Corriere dello Sport (Via CalcioMercato)
Joao Mario
Another rumour which has been present over the past 24 hours was the suggestion that Joao Mario was offered to Lazio by Inter Milan. Despite suggestions from the player's agent that a number of clubs were keen, Alfredo Pedullà, a sports journalist from Italy, has said that: "Joao Mario is absolutely not a goal of Lazio and there were no contacts between the parties: Inter evaluates the 30-35 million of euros and has an important engagement. There is always Leicester City on Joao Mario, but must satisfy Inter's economic demands."
This makes a lot of sense as Lazio would likely never spent €30-€35M on a player which such inconsistent form and without first selling Sergej Milinkovic-Savic.
Probability: 10%