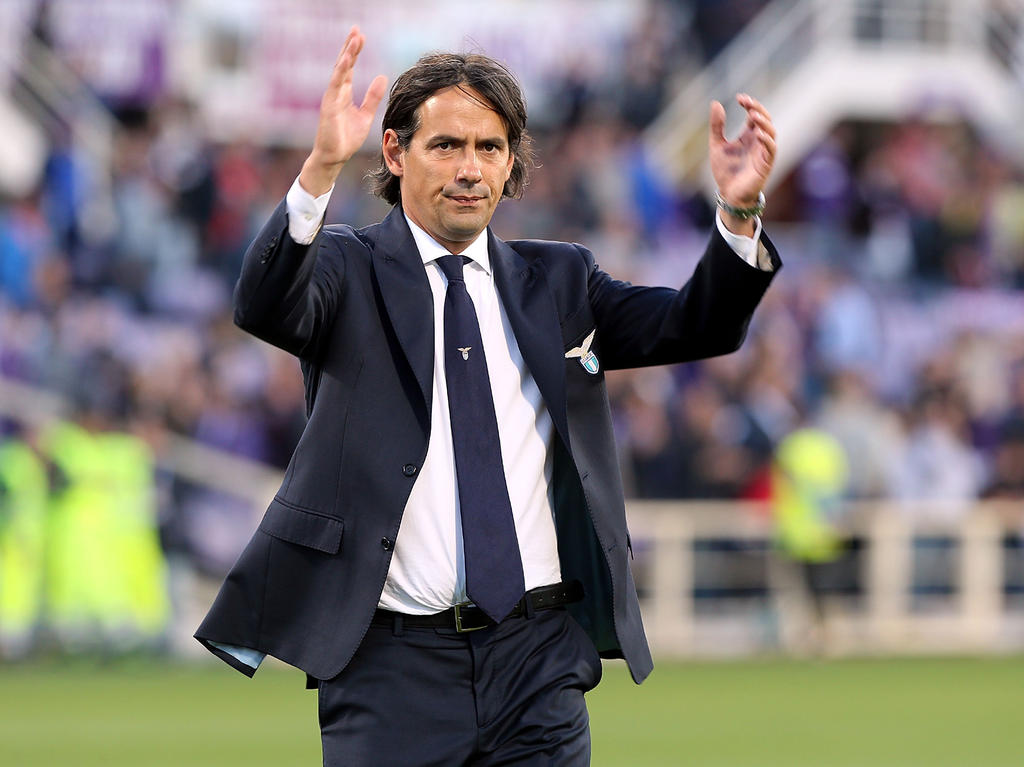 To describe the conclusion of the 2017/18 Serie A season as heartbreaking is, to many a Laziale, an incredible understatement. After a hard fought season in which the club spent a mere fraction of what their competitors spent the Champions League was on the horizon. However, a string of injuries, Europa League heartbreak and that devastating finale against Inter saw Lazio finish in 5th, on head-to-head record alone.
This summer so far, Lazio have signed seven new players for the first team, for a combined fee of around €42 million – the most spent in a single season since the €126 million spent in 2001/02. With this slight increase in spending, Lazio have not only spent more but spent wiser.
This piece will aim to look at some of the main failures from last season and why things may be taking a turn for the better; with an overall discussion as to why this could be the year that Lazio finally qualify for the group stage of the UEFA Champions League once again.
Injuries and Squad Depth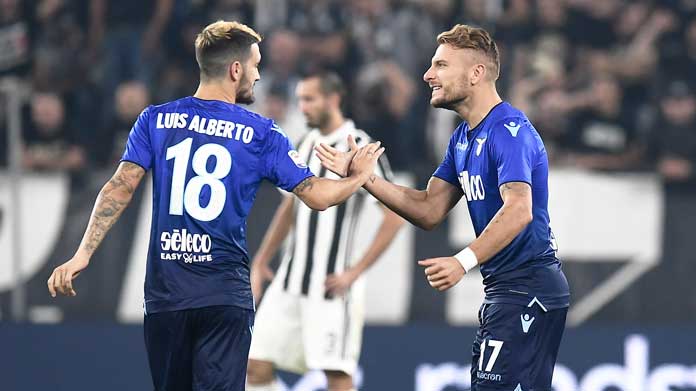 One of the reasons that Lazio fell short of their goal last season was because of a combination of injuries and a lack of squad depth. Within the run-up to the final games of the season, both Luis Alberto and Ciro Immobile suffered injuries that put them out of action for nearly the entirety of what was left of the season.
To put that into perspective; last season Lazio scored 89 goals in Serie A – Ciro Immobile scored 29 and Luis Alberto scored 11. In terms of assists, Immobile picked up a further 9 and Alberto contributed 14. If you add together their goal contributions, it totals to 63. Granted, some of their goal contributions were linked but to create a combined 63 is massive; showing the void that was left when they suffered injuries.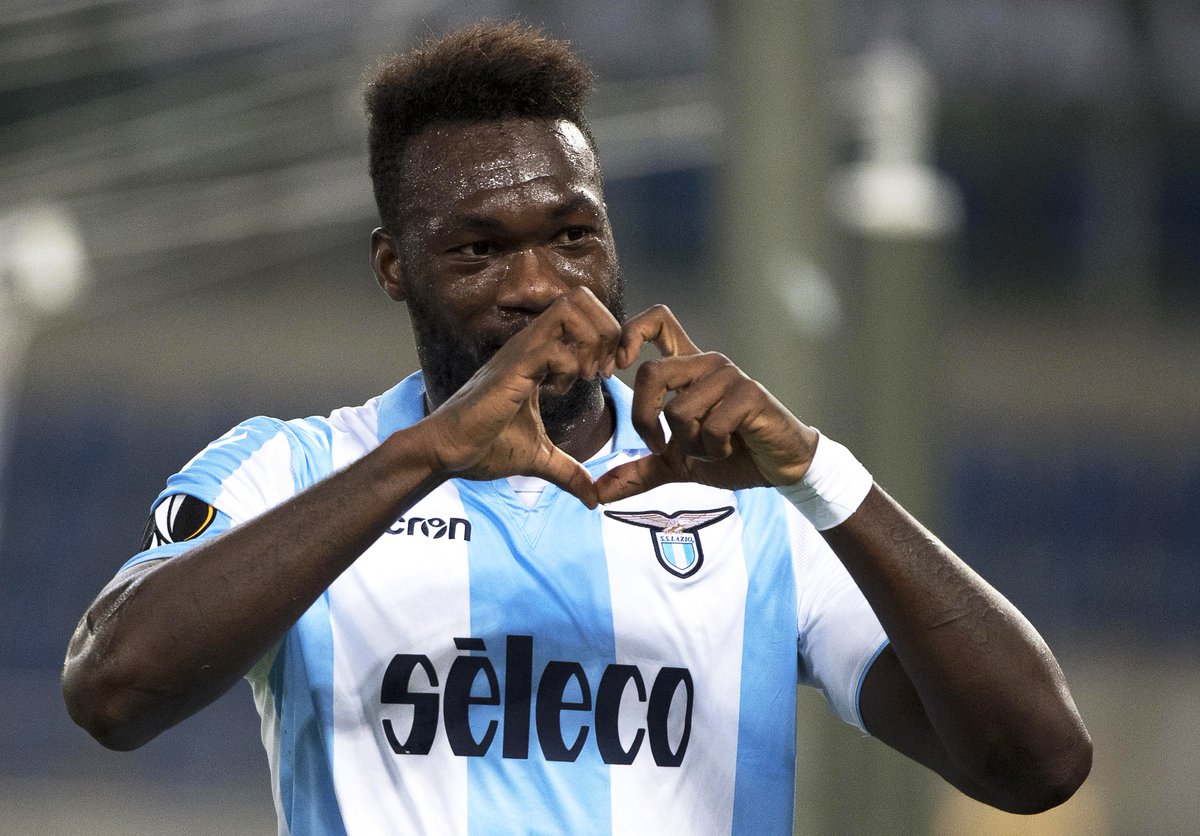 It was somewhat unfortunate as Lazio's back-up options last season were the hard-working but lacking Felipe Caicedo and the inconsistently brilliant forward Felipe Anderson. Anderson has left the club now, replaced by Argentine Joaquin Correa; whilst Caicedo remains, for now, but Alessandro Rossi has been impressing in pre-season – scoring goal after goal in Auronzo di Cadore.
A lot of Laziale can't help but think a proper vice-Immobile is still needed – and that Caicedo should be offloaded as soon as possible. The ideas of Wesley Moraes and Lucas Perez floated around but promptly faded away; whilst the latest rumours suggest that Andre Silva has been offered to the club by Jorge Mendes.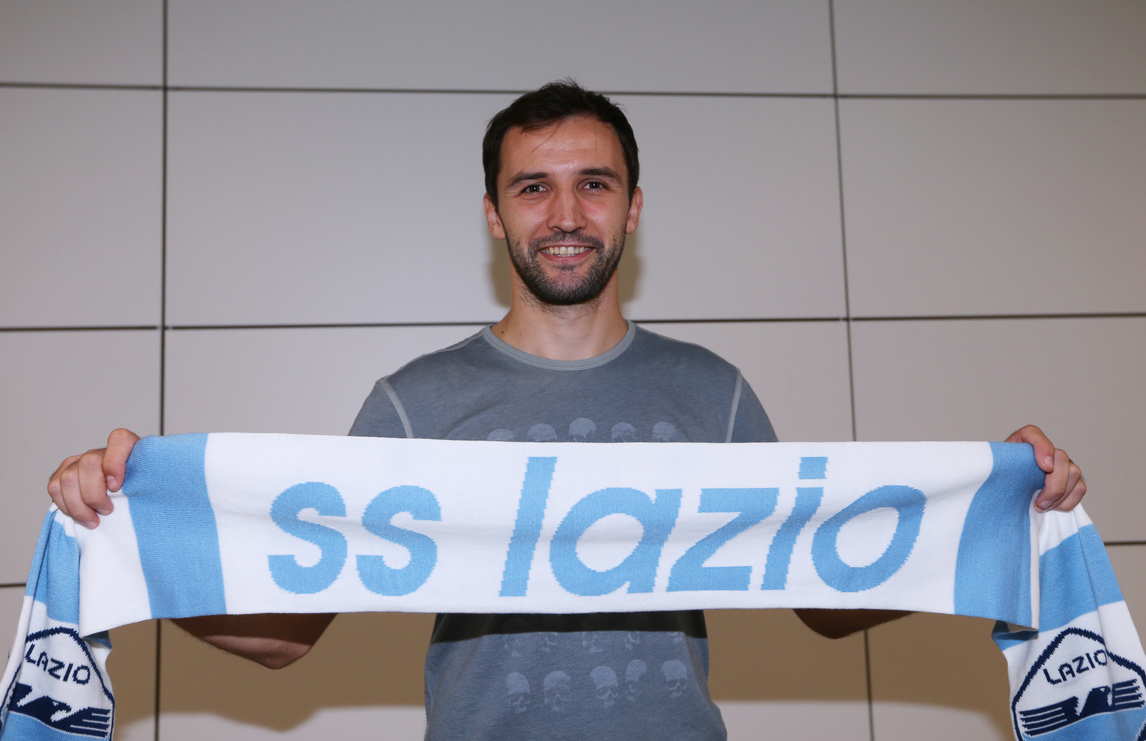 What the management have done extremely well this summer is increasing the options in other positions. Milan Badelj and Valon Berisha add vital cover and added options in midfield, whilst Durmisi adds another dimension to the left wing-back position. Proto adds a solid vice-Strakosha to the side, one who has looked very sharp for a goalkeeper of his age in pre-season.
Learning from Mistakes
Although last season was generally successful, there were two key moments that prevented it from being a fantastic season – and left the conclusion feeling rather bittersweet in taste.
Firstly, the heartbreak in the Europa League when the Biancoceleste threw away a lead against Red Bull Salzburg and in a matter of minutes went from a near-guaranteed spot in the semi-final, to crashing out of the competition altogether. After that, Inzaghi will have surely trained his team mentally to ensure a repeat of that does not happen again next season.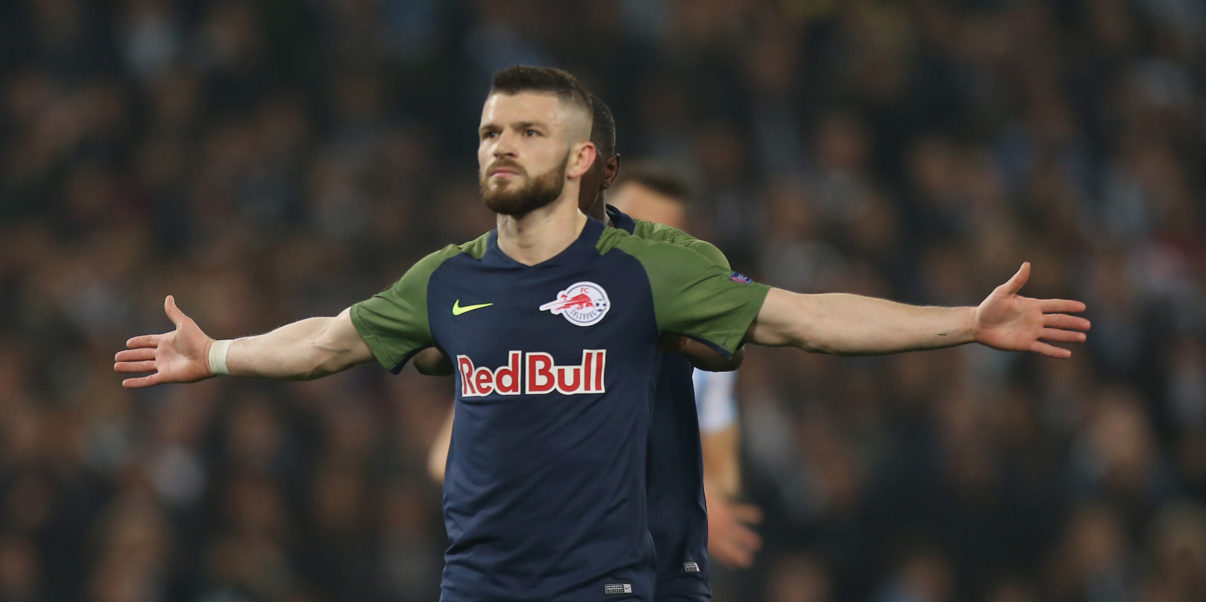 If Lazio are in a similar position in this season's Europa League, the Salzburg disaster will be fresh in their minds and the complacency that seeped into their game will likely be non-existent this time round. Not only this but the addition of Valon Berisha, who was a part of Salzburg's side, will hopefully assist the team and he can use his experience as part of the opposition to make the rest of the team's job easier.
The other big moment for Lazio was the last game of the season. As aforementioned, this could partly be blamed on a lack of squad-depth but once again, it was a sort of big game complacency, with Lazio leading in the match, that allowed Inter Milan to fight back.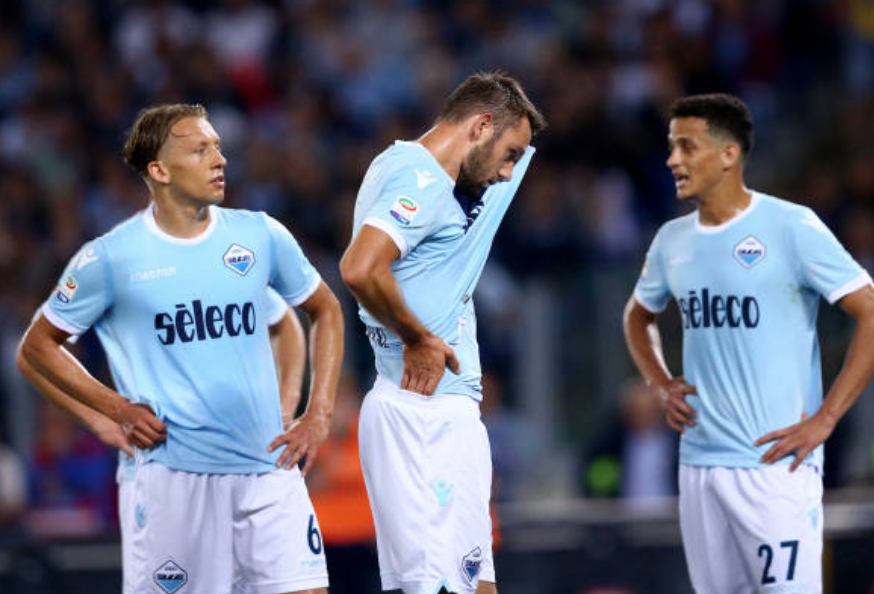 Lazio need to be taught how to deal with situations where they are in front – and how to manage the game accordingly. The mentality last season was largely to outscore the opponent but when the team were countered with a similar offensive attitude, it caused big problems and ultimately resulted in no Champions League.
Conclusion
All-in-all, it would be naïve to suggest that a place in the 19/20 Champions League is attainable for Lazio. The other big clubs in the league have nearly all grown stronger, with the exception of Roma who have lost their two best players. This season will likely be the most competitive and toughest ever; meaning the team will need to be on top of their game to achieve the top four finish that many fans will be dreaming of.
However, what can be said is that a lot of the major weaknesses in the side have been patched up – whilst the mentality seems to be growing day-by-day. The team looks stronger than it has ever been in recent seasons and there is a growing belief, however little, that finally after an eleven year break, Lazio could return to the group stage of the UEFA Champions League.
If you like what we do, support us on Patreon. We ask for just the price of a cup of coffee each month to help us cover the costs involved with running the website!
For more reports, exclusive news and features, visit our homepage!