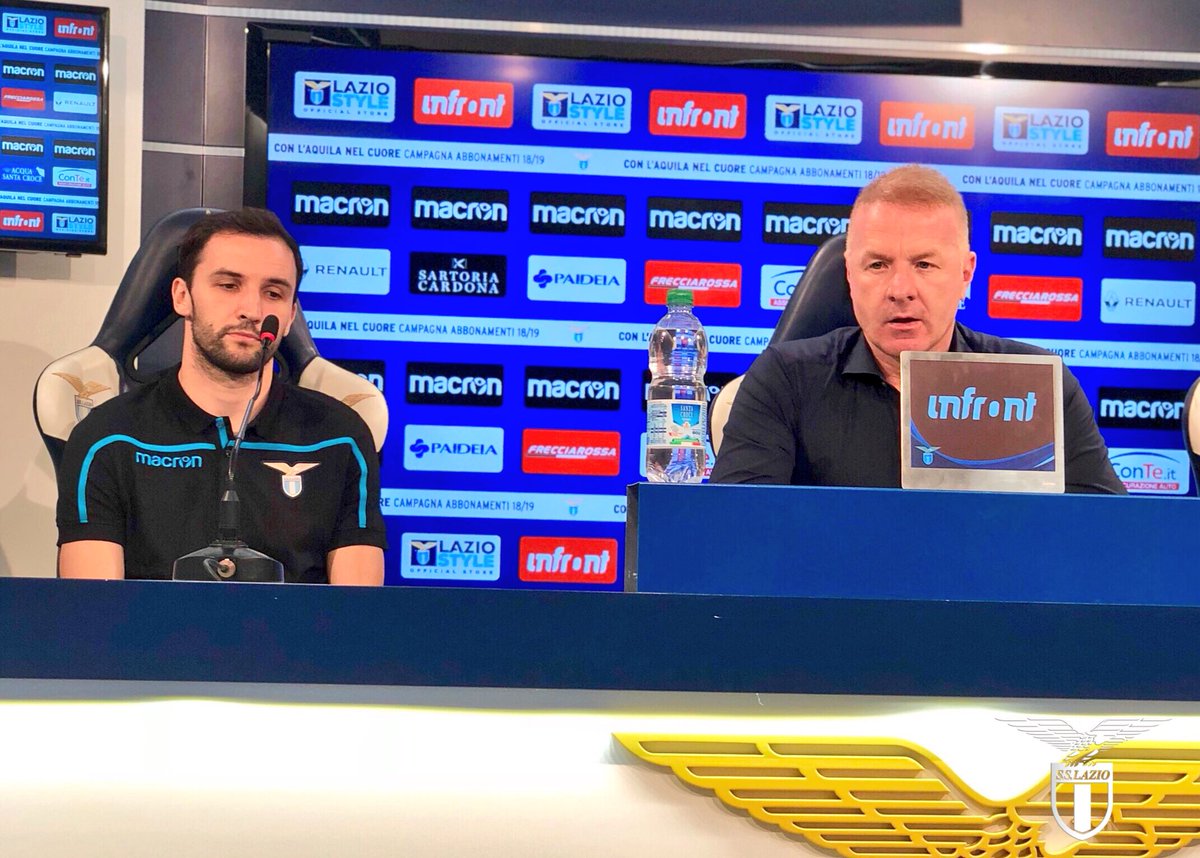 The biancoceleste Sporting Director Igli Tare has spoken today in a press conference regarding the official presentation of Milan Badelj: "It is a great honour to present Milan Badelj, especially because in the last two years I talked a lot with his agent to convince him to become a biancoceleste. When I got to talk on the phone with Milan, we told the truth directly and it was a pleasure to talk with him. I told him to accept this challenge because the competition will be very high at Lazio and he is a great champion who could play in any team, to create a great team we needed great champions with great humility like him".
#25 Milan BADELJ
"The project of Lazio convinced me, a serious club that has a great desire and that has the possibility to reach important milestones in Europe and in Italy. The club is strengthening a lot despite the maturity and the awareness it already boasts to hit certain goals. I had no doubts in choosing the biancoceleste shirt. I will not go into the technical choices: the coach will decide, we are called to put Inzaghi's ideas onto the field. I can play in midfield, even in pairs with another half-back. I am available to my coach, I can be employed in any midfield role.
I told the Director that I am a footballer who loves competitiveness. In sport every man wants to give his best to get ahead of others. The World Cup has represented a beautiful story for Croatia: we made the final of Russia 2018 and it was an honour to have taken part in that expedition.
Inzaghi's game is one of the reasons why I chose Lazio. The biancocelesti have always expressed an attractive and offensive football, but still full of possession. During the various competitions, with tempo and with its way of playing, Lazio has always made it difficult for opponents".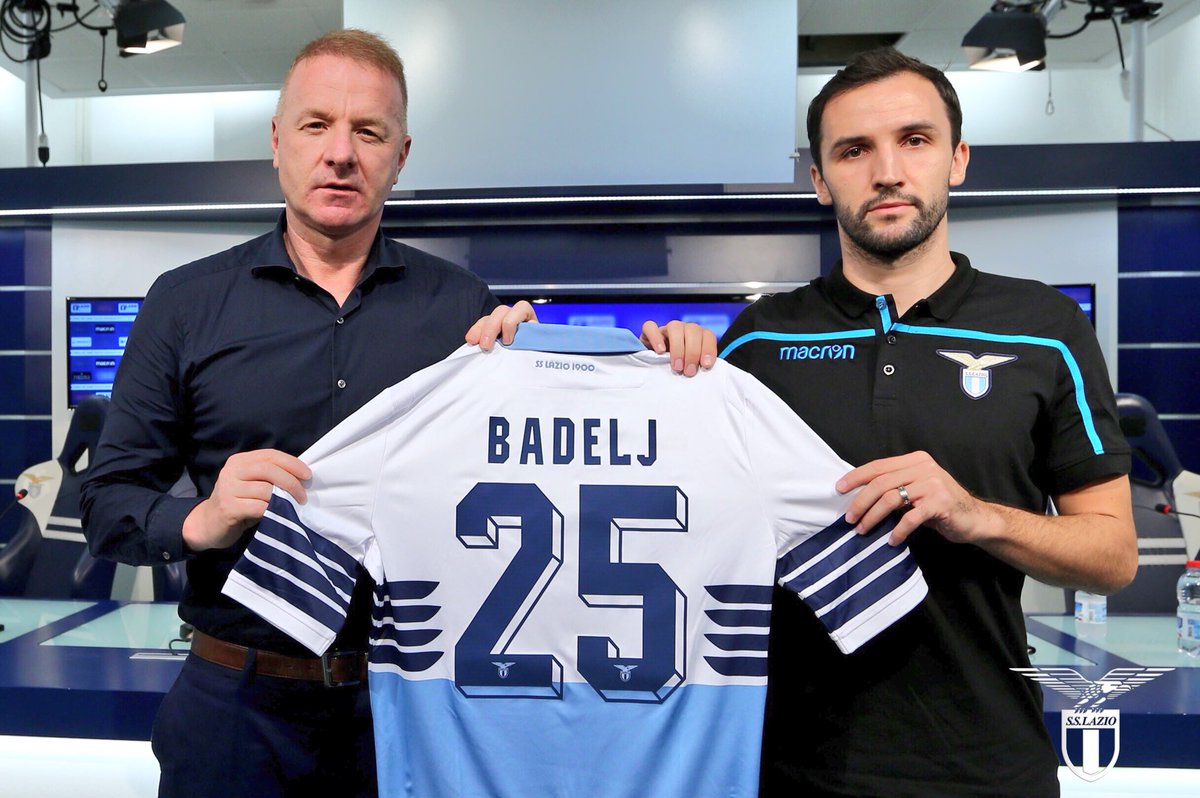 If you like what we do, support us on Patreon. We ask for just the price of a cup of coffee each month to help us cover the costs involved with running the website!
Follow us on Twitter!
Like us on Facebook!
For more reports, exclusive news and features, visit our homepage!