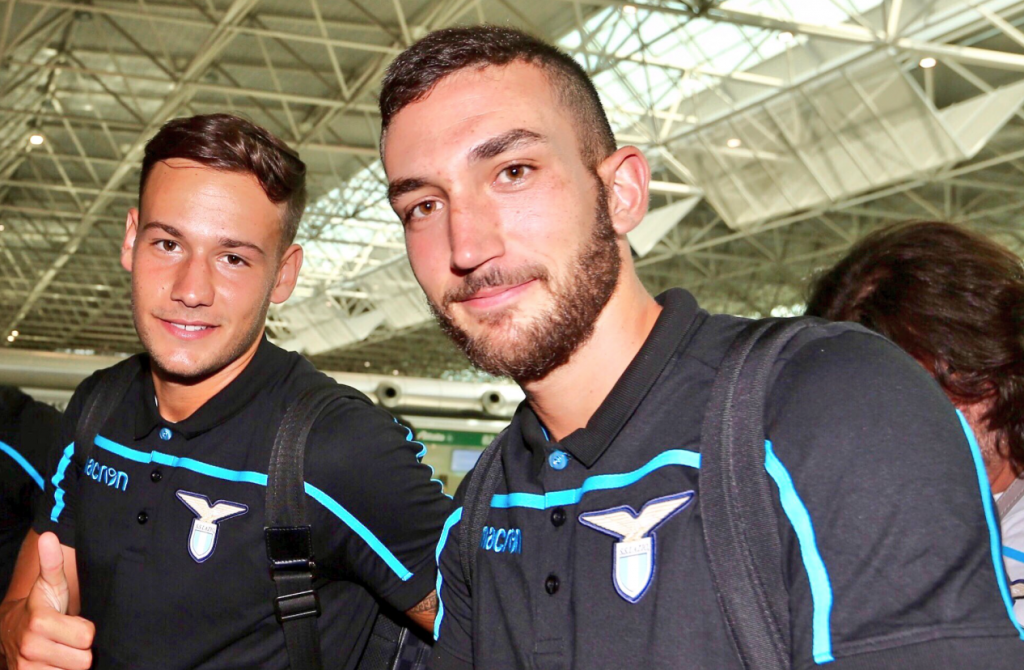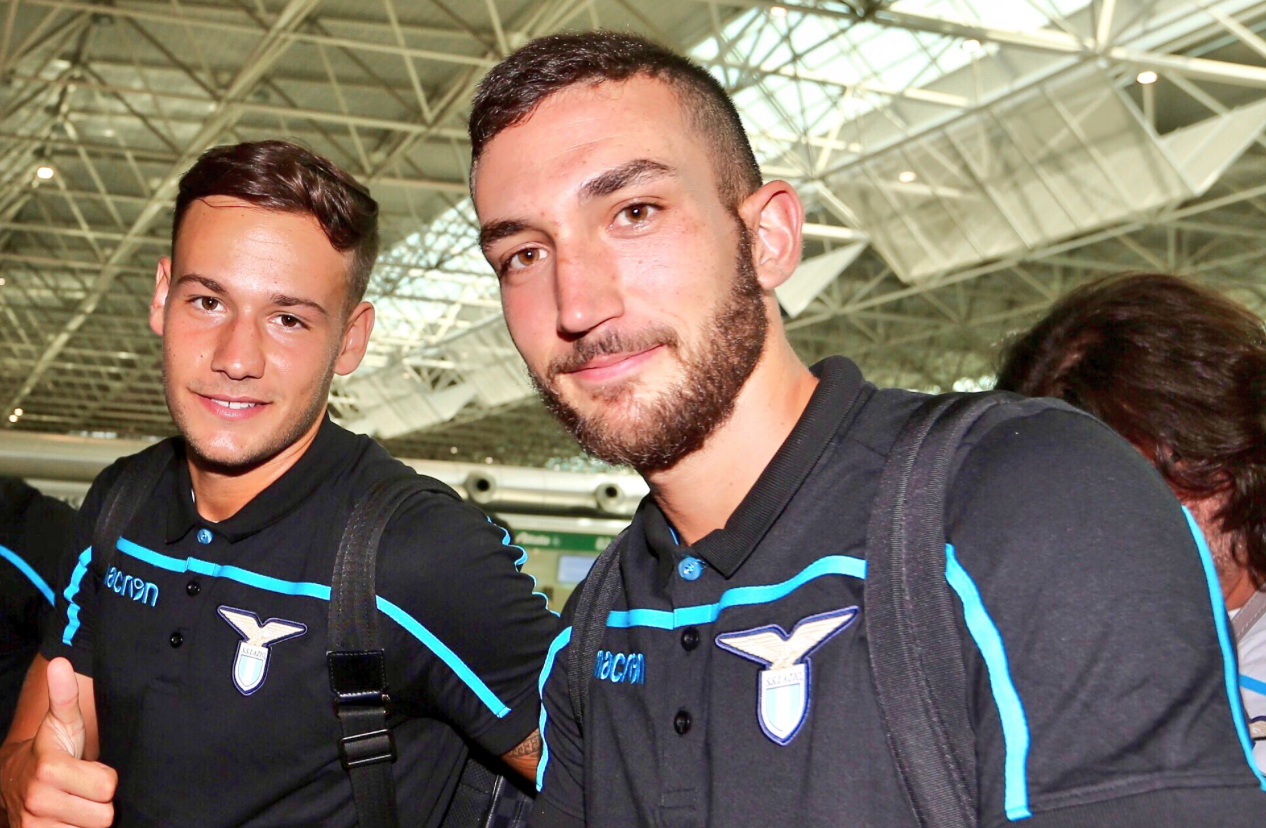 With Lazio's recent signings and players still waiting to know their fate for the upcoming season, there is a logjam at the midfield position. Last season's Italian Super Cup hero Alessandro Murgia is currently of interest to SPAL. The Emilia-Romagna club is eyeing the 21-year-old Lazio talent to shore up their midfield.
At the moment, the only possibility of such a move happening would mean the Lazio management have chosen to keep fellow midfielder Danilo Cataldi over Murgia, as there is no room at the position for both players to remain at the club.
In my opinion, Murgia is the better option at the position and should be kept in Rome at all costs, as he has continually grown as a player and gained valuable playing experience last season. Murgia is also two years younger than Cataldi, and the latter has not really showed much throughout training camp to sway my opinion.
Have your say in the comments section below, which player would you like Lazio to keep for the upcoming season and why?
If you like what we do, support us on Patreon. We ask for just the price of a cup of coffee each month to help us cover the costs involved with running the website!
Follow us on Twitter!
Like us on Facebook!
For more reports, exclusive news and features, visit our homepage!