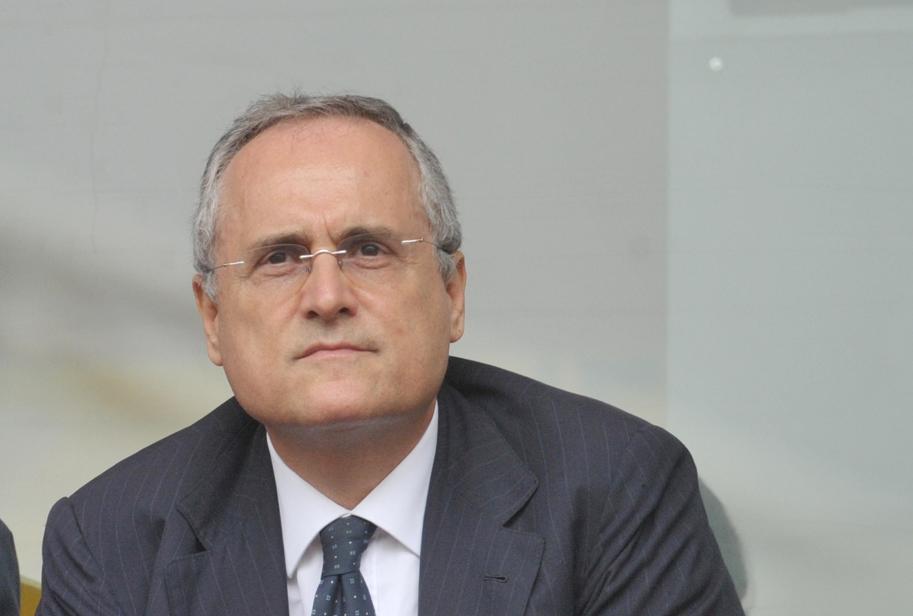 Lazio president Claudio Lotito spoke to "Corriere della Sera" regarding Sergej Milinkovic-Savic.
"Sergej Milinkovic-Savic is the best young midfielder in the world, and he has a great margin for improvement. However, so far, no one has come forward; I haven't received any offers from Milan or Juventus, let alone from Real Madrid and/or Manchester United."
"I certainly won't push to sell the player, but if you ask me how much he is worth, then I need to remind you that last year I turned down €110m. How much was Pogba sold for to Man Utd? €110m? Then Milinkovic-Savic is worth even more because he's much better. Now rest assured, I'm not interested in loan formulas or technical counterparts," Lotito concluded.