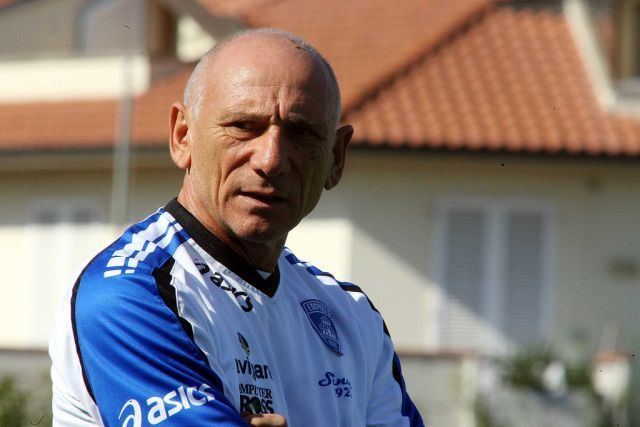 In love with Simone Inzaghi is Luigi Cagni. The former coach of Empoli, Parma, and many others expressed his admiration for the Biancoceleste technician on Radiosei's frequencies: "If I were a great team and I wanted to win, I would take Simone Inzaghi or Di Francesco, not Sarri, they all talked about Sarri when Inzaghi won a cup and played well. This is the reality, the coaches evaluate the facts. Sarri is convinced that it is the match tactics that wins the matches and this is the biggest mistake you can make – it's the players who make the difference –  this will be the most difficult year for Inzaghi. If he manages to do well, without necessarily winning something because I like how Lazio plays, it will be the decisive year. And then he also has a good relationship with Tare and Lotito".
MILINKOVIC – "I like Acerbi, you have to see the personality, if he manages to stand up against de Vrij. Milinkovic? If he leaves, Lazio will collect a lot of money and can reinvest. Inzaghi knows that the club will find the right replacement, keeping the team strong.Ramires? There is no comparison with Milinkovic because the Serbian is unique".
If you like what we do, support us on Patreon. We ask for just the price of a cup of coffee each month to help us cover the costs involved with running the website!
Follow us on Twitter!
Like us on Facebook!
For more reports, exclusive news and features, visit our homepage!