The Italian Serie A TIM is based on appearance, with the first letter of the alphabet at the center, which historically characterizes the highest Italian football league. On August 8th, the league announced the restyling of its brand and logo.
An evolution has occurred in the contemporary key of the logo used until last season, which had the shape of a football stadium, surrounded by a green and red stripe – a reference to the tricolor Italian flag.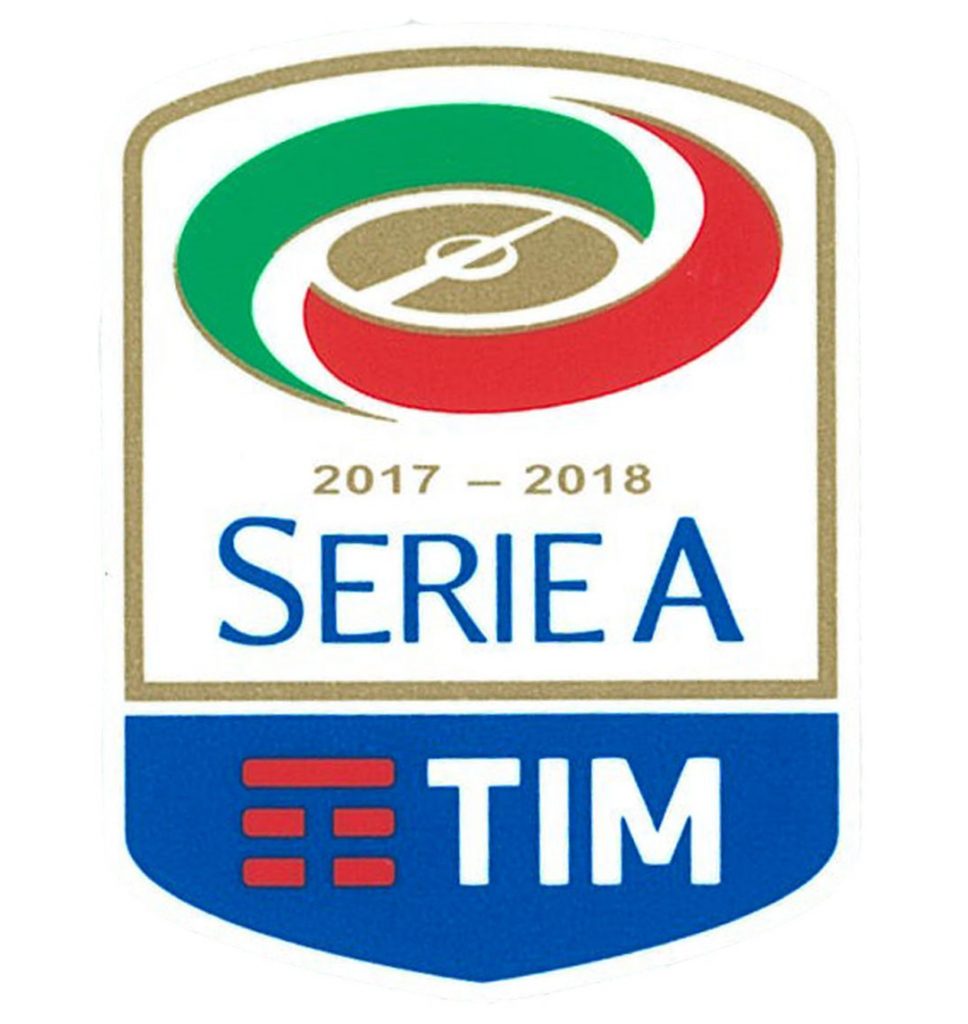 The 2018/19 logo is a similar model, however, this time framed in a form that refers to the letter 'A'. In addition, the logos of the Coppa Italia, Supercoppa and Primavera competitions have been renewed. Below you can see the new and improved designs.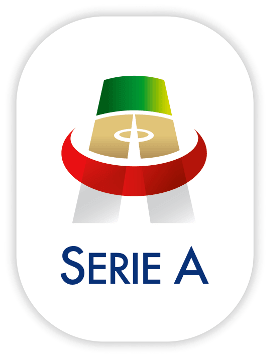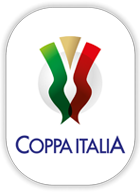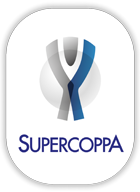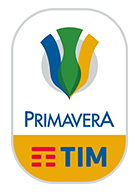 If you like what we do, support us on Patreon. We ask for just the price of a cup of coffee each month to help us cover the costs involved with running the website!
Follow us on Twitter!
Like us on Facebook!
For more reports, exclusive news and features, visit our homepage!