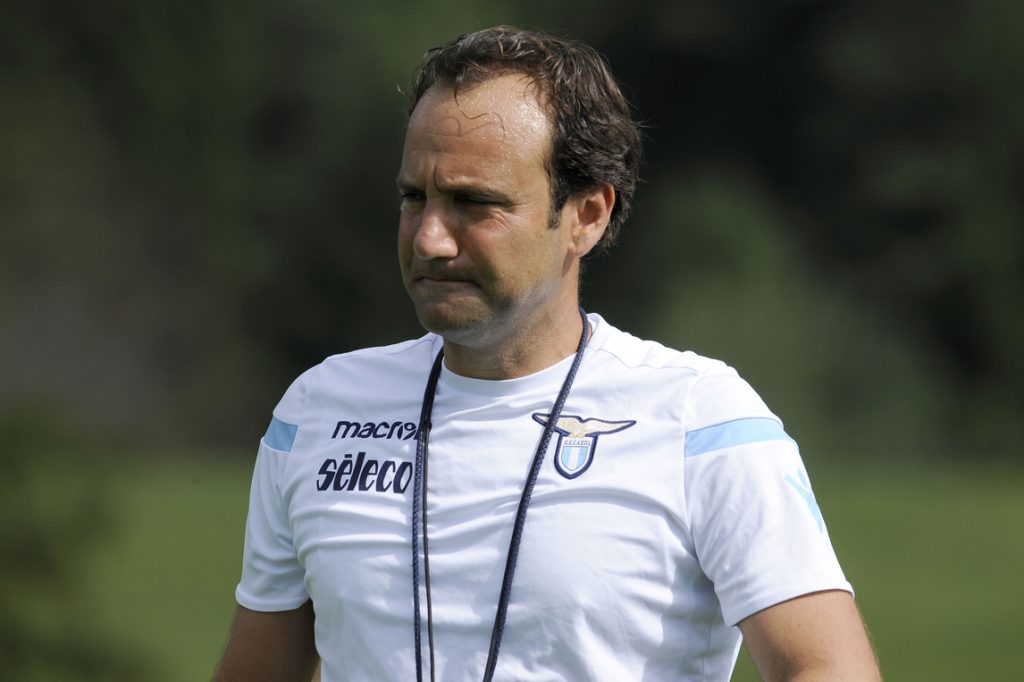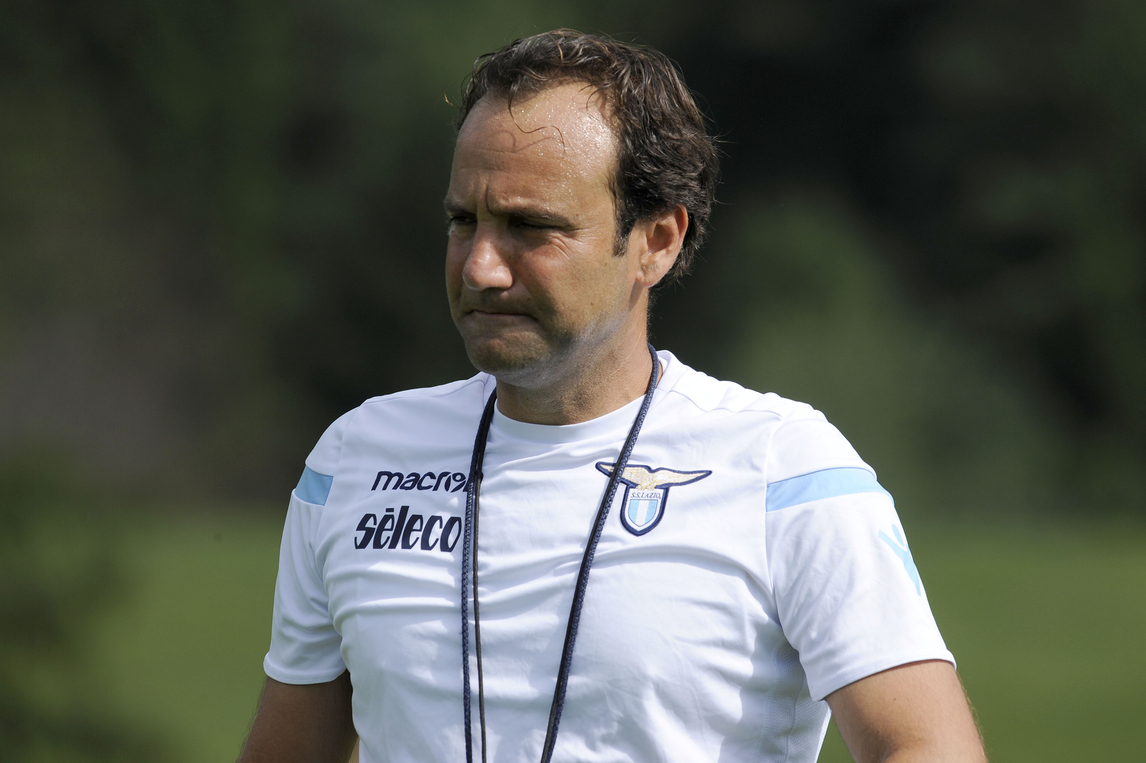 After the fourth day of training in Marienfeld, Lazio conditioning coach Fabio Ripert sat down with Lazio Style Channel to chat about how the team is coming along before the season opener against Napoli on August 18th.
He stated that they divided the entire training camp into three blocks, finishing in Germany before heading back to Rome. In these last 11 training sessions, the objective is to work on intensity and less volume to have the team in optimal physical conditions to start the season.
The players who joined the team later on, whether it be by transfers or because of the World Cup, are having a mini-training camp while being watched closely in order to have them at their peak form come August 18th.
He continued by stating they will fine tune everything before the last friendly against Dortmund on Sunday, as it is important to distribute the work rate properly in order to find the perfect rhythm. The team is responding well and he likes the way they are working hard every day, as the group is showing maturity and seriousness all throughout the training camp, which makes it easier on the coaching staff. He feels they are united, compact and there is great cohesion between the players and coaches.
He finished off by saying the team will start on the right foot with the willingness and determination needed to accomplish the team's goals.
If you like what we do, support us on Patreon. We ask for just the price of a cup of coffee each month to help us cover the costs involved with running the website!
Follow us on Twitter!
Like us on Facebook!
For more reports, exclusive news and features, visit our homepage!