After Milan Badelj's contract expired this past summer with Fiorentina, Lazio were able to sign the midfielder on a free transfer. However, biancocelesti supporters should not be expecting new signing Milan Badelj to light up the side with his performances. The midfielder has always worked in an understated, yet an important role for his club and country.
Just returning from a second place finish at the World Cup with his nation of Croatia, the center midfielder had been extremely effective throughout his four seasons in Tuscany, featuring heavily under every Coach he has worked for – Vincenzo Montella, Paulo Sousa, and Stefano Pioli – during this period.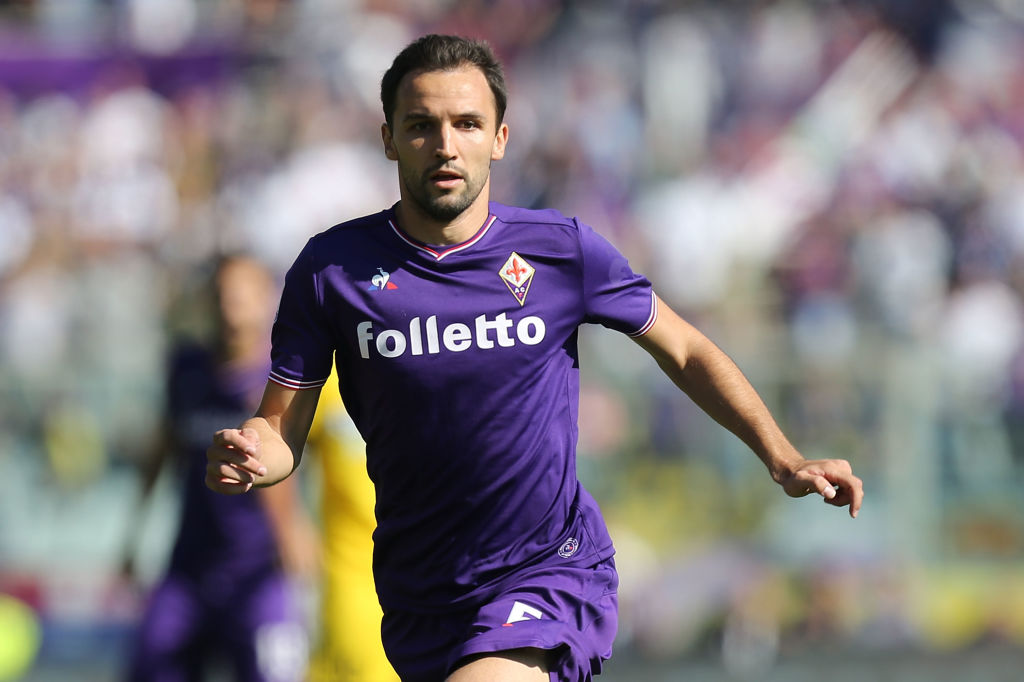 Tough in the tackle and effective at winning the ball back, Badelj keeps the ball moving by picking out the correct short pass to a team-mate, not the most glamorous of tasks in the side, but one that allows others to truly shine. His influence at Fiorentina has gradually risen, starting with an average of 55.5 passes per match on his arrival in 2014/15, to 64.9 last term, the figures seeing him find a teammate with 83.2% of those pass attempts in his final campaign in Florence.
The 2016 European Championships really saw him shine as he was deployed as a first team regular for Croatia, playing alongside the more attack-minded Luka Modric. In a 2-1 victory over Spain, statistics revealed that Badelj played a major role, recovering the ball no less than 12 times in all areas of the pitch, a performance that would see the likes of Tottenham and AC Milan show an interest in the transfer market.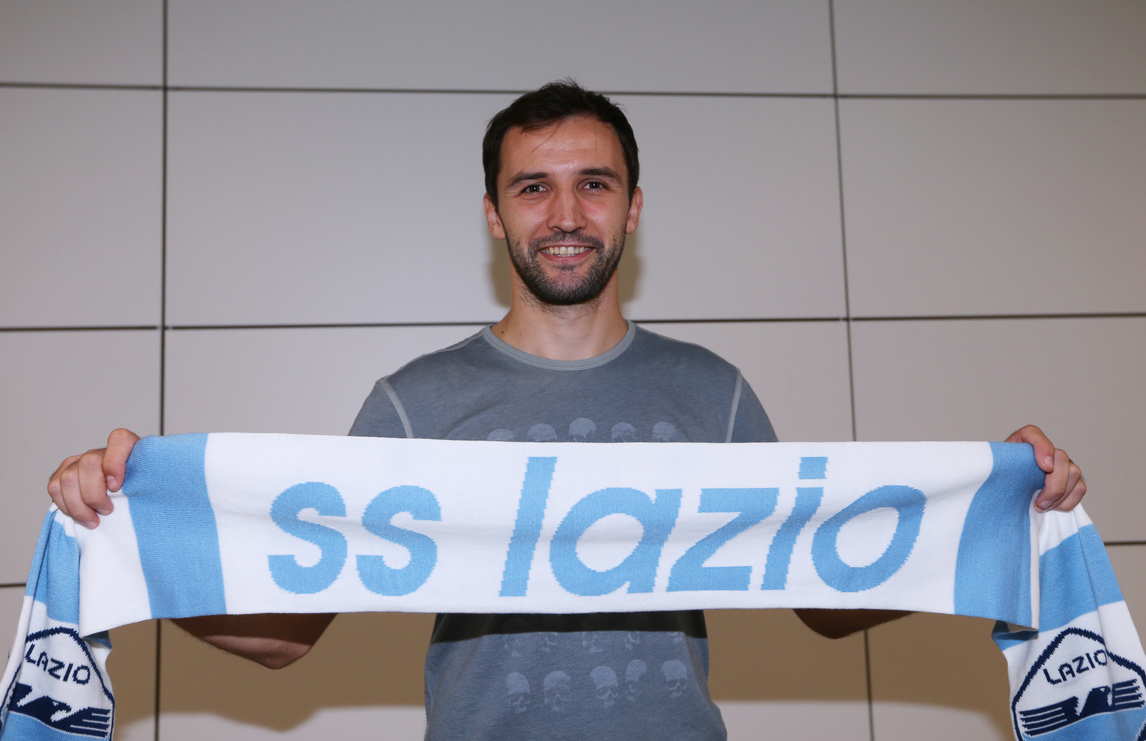 He would remain in Florence, yet even two years later no-one at the club wanted to see him leave, and the man who took over the captaincy following the sudden death of Davide Astori last term was offered a new contract by the club. However, the Croatian was looking for a new challenge and will become a real asset to the Lazio squad once the season begins on August 18th.
"Maybe I'm wrong, but I'd also like to go further, leaving the place I consider my home, a place where I found serenity, balance, and happiness: in a word, stability," he wrote earlier this year in an open letter to Fiorentina supporters. "However, I also have to deal with reality: the life of a player isn't very long and unfortunately I'm not in a position to dedicate myself to Fiorentina forever: I still have the desire and enthusiasm to test myself."
He has now reconciled that desire with a new challenge at Lazio, and it is to be hoped that Badelj can now find what he has been seeking in Italy's capital city.
Feature Written By Chloe Beresford.
You can follow Chloe on Twitter @ChloeJBeresford; you can see more of Chloe's work on Facebook.