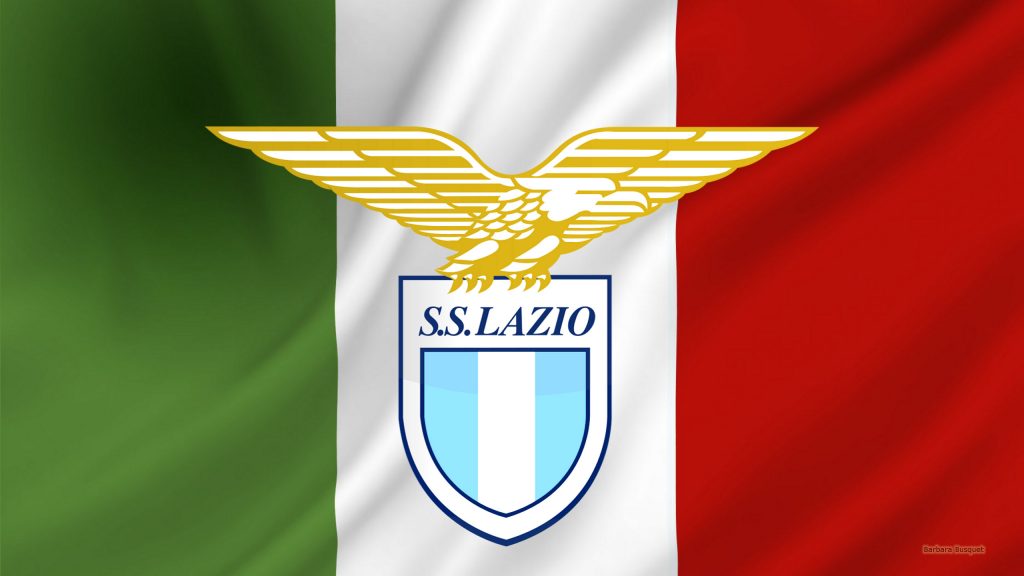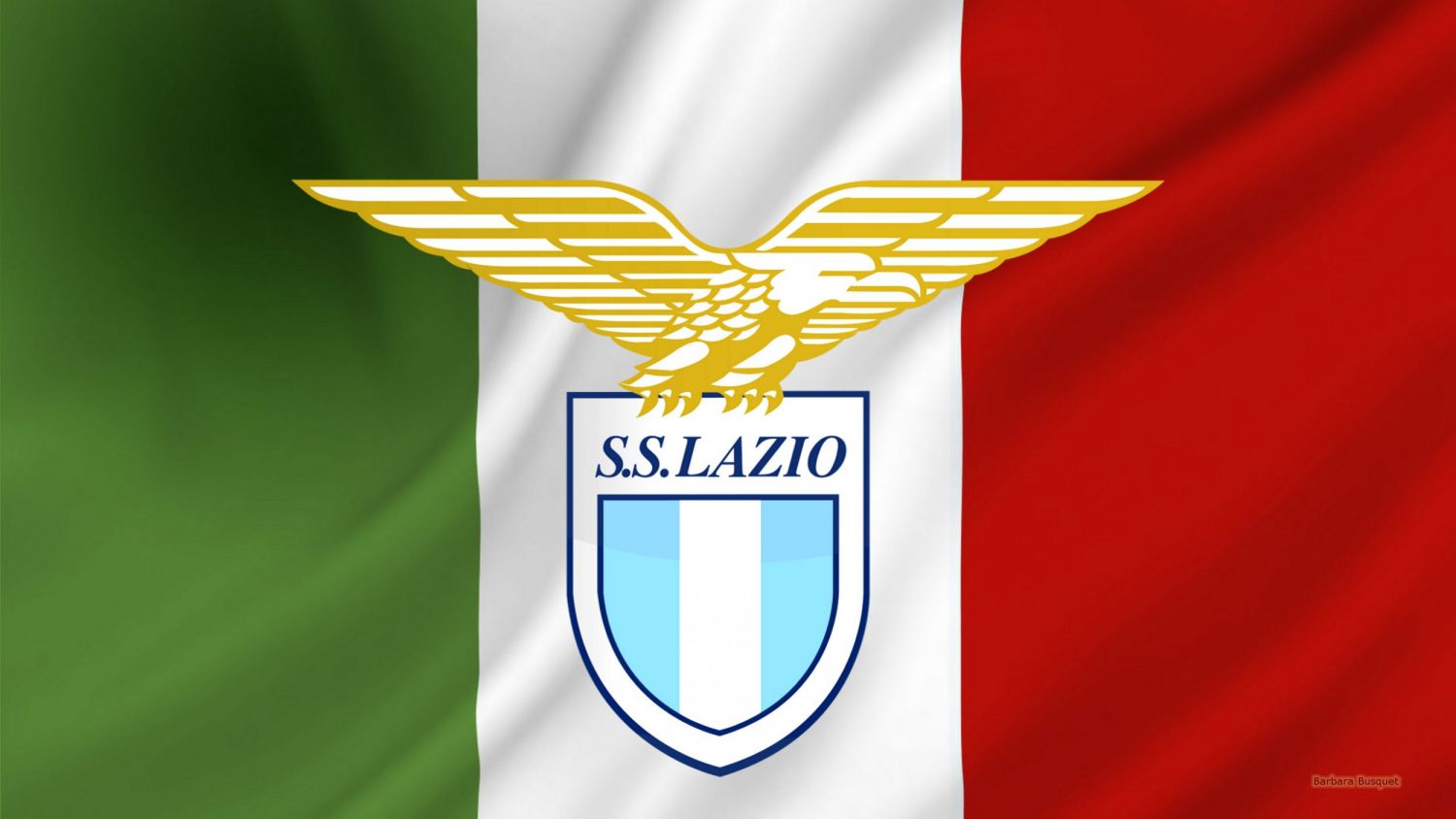 After a gut-wrenching finale to the 2017-18 Serie A season, Lazio must dig deeper and build on what good they achieved last year if they are to be back in the hunt for a top-four finish.
Considering how tight the race was for the Champions League spots last season, Lazio should be quite pleased with their overall performance, but knowing Coach Simone Inzaghi, the collapse to Inter on the final match-day should serve as fuel for an even stronger campaign.
The loss of key central defender Stefan de Vrij to Inter means the Biancocelesti will rely heavily on the arrival of veteran leader Francesco Acerbi to plug the gap. Even if the Italian defender isn't at the Dutchman's level, Acerbi could prove to be one of the most important purchases for any of the top clubs when you consider what leadership qualities the former Sassuolo captain brings on and off the pitch.
With the exception of de Vrij and Felipe Anderson who was sold to West Ham for €40m, Lazio's core group remains well intact, with perhaps even more collective talent. Additions like Correa, Milan Badelj, and Valon Berisha provide Inzaghi with experience and skill to help ensure Immobile and Alberto continue their attacking assault – and Lazio remains a real contender for Europe.
In Ciro Immobile they boast one of Serie A's best strikers, while Sergej Milinkovic-Savic is one of the best young midfielders on the planet. Add Inzaghi's attacking, entertaining style and the Aquile could fly once again this season.
Star man: Ciro Immobile
Fresh off a 29-goal season to share capocannoniere honors with Inter's Mauro Icardi, Ciro Immobile has found extreme comfort in the Italian capital and is flying high for Le Aquile.
At 28, the ex-Pescara bomber is entering his prime years and has proven those brief failed stints in Germany and Spain do not define his career. 2017-18 saw Immobile bag 41 goals across 47 matches in all competitions, a sum which felt a bit wasted in the end when you consider their failure to secure Champions League football.
It's simple: Lazio needs another offensive eruption from the two-time Golden Boot winner if they are to stay in the chase for top four.
Key signing: Joaquin Correa
As Lazio's latest and most expensive signing of the summer at €16 million, attacking midfielder Joaquin Correa returns to Italian soil after two years in Spain, hoping to deliver on his exceptional potential.
Entering the campaign at the young age of 23, the former Sampdoria playmaker carries a mixed reputation with him to Rome despite obvious talent. Correa's shown in spurts to be a superb attacking presence with plus-dribbling ability and creativity but has not been able to put it all together consistently for an entire season just yet. However, by joining up with Simone Inzaghi, perhaps Correa will greatly benefit from the Italian tactician's guidance and tutelage – two fundamental characteristics that brought the best of Luis Alberto last year in what resulted in double-digit goals and assists outputs.
Young gun: Alessandro Murgia
A born and bred Laziale product, Roman Alessandro Murgia has been ushered through the youth ranks and enjoyed his most active season for the club in 2017-18, featuring 27 times in total across all competitions.
The Italy U-21 midfield talent comes into this new campaign expecting to play a more pivotal role under Inzaghi who will likely continue building on the trend of increasing the Biancocelesti youth product's workload which has increased in each of the previous two seasons.
While it is likely Murgia will begin the upcoming season just outside the starting XI, there is plenty of opportunity in three competitions for the 21-year old to further progress for his longtime club and take the necessary measures to solidify a main role in the near future.
The Coach: As the youngest of the two Inzaghi brothers, Simone first got his feet wet in coaching at Lazio's youth level before climbing into a senior team role at the tail end of the 2015-16 season after Stefano Pioli was sacked. President Claudio Lotito had hired Marcelo Bielsa to take the reins entirely for the following campaign, but the Argentine's sudden departure resulted in Simone's return, which proved to be a blessing for the Stadio Olimpico outfit.
Since being appointed as the manager, the 42-year old has emerged as one of the best tacticians on the peninsula, showing a palpable sense of directness and fluidity in his attacking approach that has seen several once lost talents find their footing under his watch.
Simone played in over 130 matches for Lazio, but by the looks of his brand of 'calcio' and transformation of a club once a level below the rest of Italy's elites, there is a real possibility of the little brother enjoying the better career off the pitch.
2018-19 prediction: Europa League
Lazio's target is a fourth-place finish. While it is certainly an attainable goal, you can make a strong case it will be much more difficult one this time around based on the significant improvements of their closest competitors. Inter and Milan have each made positive additions to their roster, while Roma and Napoli look to be well in the race for the entire season themselves despite a few key losses to their club.
Even if Lazio manages to retain coveted Serbian star Sergej Milinkovic-Savic, this is still a battle-tested club. At times last season, they rose to the occasion and dazzled, but others like in the Europa League showed the mentality is not quite where it needs to be. With that being said, a 5th place finish appears likely as it's hard to imagine both Alberto and Immobile replicating last season's exploits, and the rest of the top sides regressing back enough for them to sneak into the UCL.
First seen on Football Italia;