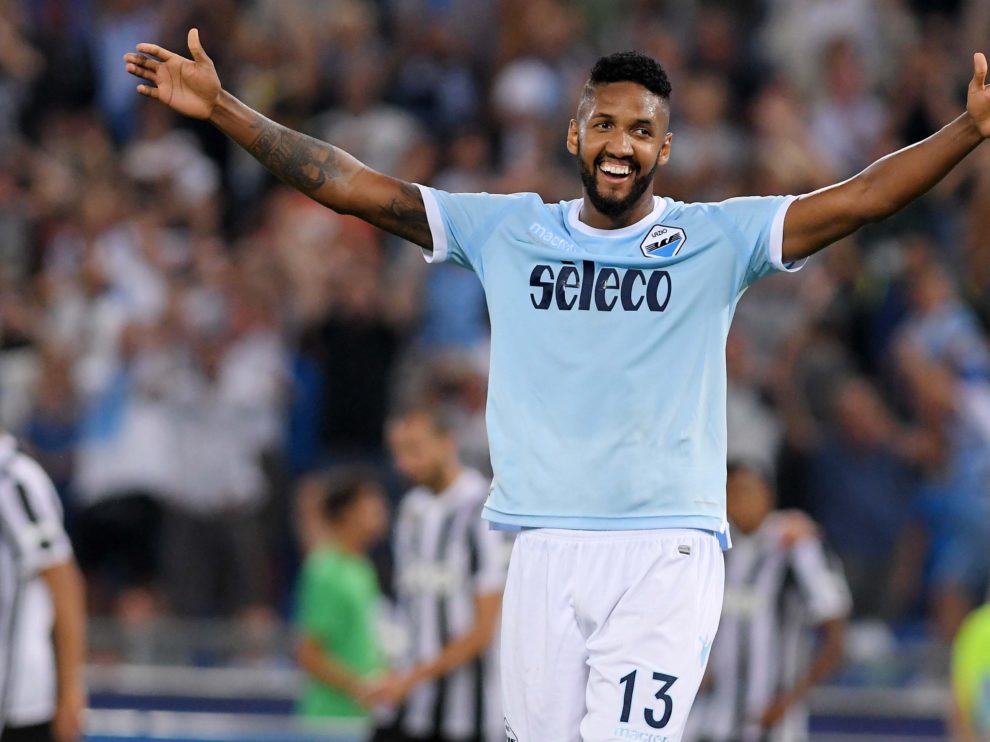 Lazio lost 1-0 to Borussia Dortmund in their final pre-season test today at the Stadion Essen in Germany. A deflected goal from a Marco Reus shot saw the ball bounce off of Stefan Radu and above Strakosha's head. Wallace, Lazio's Brazilian centre-back, spoke to Lazio Style Channel after the game:
"Today was a tough test for us defenders because they often challenged us one-on-one. It was a good test, it forced us to work on the defensive movements and this helps us and gives us confidence and desire to work hard. 
We did well, it was a shame about the goal but we did well. Today was a friendly against a great team, it will be a decisive week and against Napoli we only need three points. We have to work on mistakes so as not to repeat them. This year was different, the coach, with the staff, did a great job to make us improve: we saw how we concede goals and where we still struggle. The group is beautiful, we are a family. 
The season will be tough; we will have to know how to handle every situation starting from the first two, difficult, games of the season. We are studying Napoli, we know about their quality strikers even if we do not know who will be the starter. We are fine, our only goal is to have a great season."
If you like what we do, support us on Patreon. We ask for just the price of a cup of coffee each month to help us cover the costs involved with running the website!
Check out our YouTube channel!
For more reports, exclusive news and features, visit our homepage!