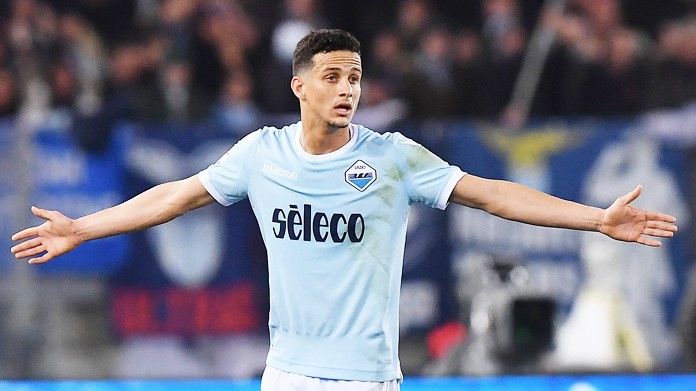 According to Brazilian media Globoesporte, the Italy national team coach Roberto Mancini has his eyes on Lazio's central defender Luiz Felipe Ramos as a possible call up for the future. Mancini is said to have informed both Lazio and the player himself of his interest.
Luiz Felipe has both a Brazilian and Italian passport and had a splendid last season with Lazio.
Luiz Felipe would, if he played for Italy, then follow the steps of Amauri, Eder, Thiago Motta, Jorginho and Emerson Palmieri as Brazilian players that instead have played for "Gli Azzurri". Italy has a match in the UEFA Nations League against Poland on September 7th and maybe Luiz Felipe could be called up for that game.
Also the Brazil national team coach Tite is said to be following Luiz Felipe as a possible future heir to veteran Miranda. Maybe Mancini might beat him to it?