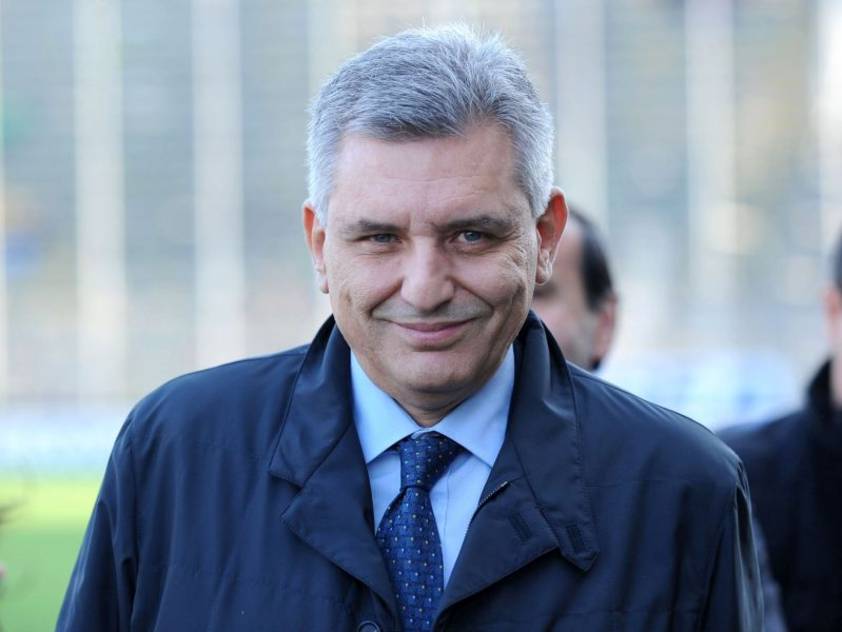 Once again, there will be three clubs from the region of Lazio in the Italian Serie A TIM for the 2018/19 season. Roma and Lazio have been in the first division for quite some time, while Frosinone has spent the last two seasons in the second tier (Serie B) before earning the return to the top league this past June. However, there has been much controversy and judicial cases that took place before their spot was confirmed. Now, the goal is to remain in this league with the top clubs of Italy.
In an overview of his club, Gialloblù president Maurizio Stirpe has also included a focus on the link with Lazio: "Close relationships are good, marked by the utmost cordiality with everyone, even with [Claudio] Lotito. In the past, there have been some differences, but now the picture has reassembled", were the Italians' words reported to Radiosei.
The drama between the sides was born in 2015 in the now famous telephone interception with sports manager and executive Pino Iodice. Iodice was [and still is] the undesirable protagonist of a national controversy, during a telephone interception with the president of Lazio, Claudio Lotito. In early February of 2015, Iodice disclosed a telephone discussion between him and the Italian, in which the biancocelesti entrepreneur stated that the presence of small clubs in Serie A and B – such as Carpi or Frosinone – would be economically harmful to the league.
If you like what we do, support us on Patreon. We ask for just the price of a cup of coffee each month to help us cover the costs involved with running the website!
Follow us on Twitter!
Like us on Facebook!
For more reports, exclusive news and features, visit our homepage!