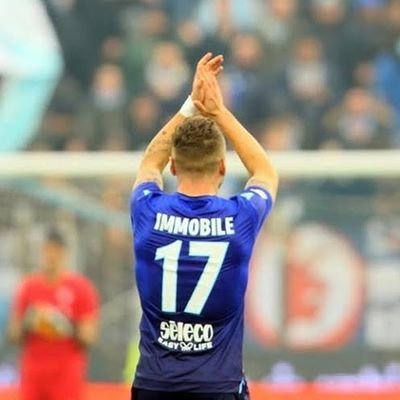 The 2018/19 Serie A season kicked off with a tight match between Chievo Verona and Juventus [2-3], followed by a clash between Lazio and Napoli at the Stadio Olimpico. Lazio, coming off a decent but underwhelming pre-season run, after losses to Arsenal and Borussia Dortmund, were looking to start off the season the right way with a win in front of the home crowd.
The match kicked off at 2:30 EST and the season officially began for the Biancoceleste, with a balanced match and chances being created by both sides. It was not until the 24th minute that Lazio found the back of the net. Francesco Acerbi sent a through ball to Ciro Immobile (who didn't even look close to scoring with 3 Napoli defenders surrounding him) as the Italian needed to beat Raul Albiol, Mario Rui, and Kalidou Koulibaly before he could even try a shot on Napoli's new Greek goalkeeper Orestis Karnezis. However, Ciro had different plans as he beat all three defenders with a single back heel chop and then placed the ball past Karnezis with ease. A truly incredible goal to kick off Lazio's season. This did not mean smooth sailing for Lazio as Napoli quickly responded with many chances one being a deflected shot by Piotr Zielinski which hit the crossbar. It wasn't until about four to five minutes before stoppage time that Napoli found the back of the net after Thomas Strakosha coughed up an easy rebound which was slotted in by Arkadiusz Milik. However, protests by the Lazio players meant the goal wasn't completely official as Milik was only onside because Stefan Radu was down in pain in Lazio's box following a collision between him and Koulibaly. After many minutes of tension and protests, the goal was disallowed. This meant nothing as Lazio didn't hold the draw with Napoli for long as Milik found the back of the net just two minutes after his previous goal was disallowed.
At the start of the second half, things did not get much better for Lazio as they started to look shaky and weak which eventually lead to the Biancoceleste coughing up another goal in the 58th minute. This was after Lorenzo Insigne sent the ball into the top right corner with an exquisite finesse shot to give Napoli the lead. Another great opportunity for Lazio in this game that looked like the tying goal was Luis Alberto's shot which was saved with one hand by Karnezis. However, the linesman signaled that the Spaniard was offside just seconds after his shot was saved. Lazio put the pressure on Napoli but just couldn't find the back of the net as Francesco Acerbi's header hit the post with just minutes to spare. Match official Luca Banti whistled to end the game at the Stadio Olimpico.
Overall it was not the worst performance, however, we have seen better from Simone Inzaghi's men. Lazio now travels to Turin for next weekend's game against Juventus which will be another difficult battle. Can the Biancoceleste bounce back from this defeat?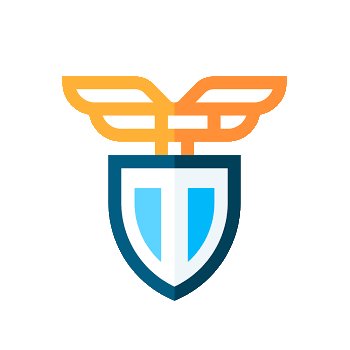 Lazio started very strong, even dominating Napoli in the first 30 minutes or so. Later in the first half, Napoli got stronger, and it looked like an even match at a high level. After Immobile scored, the playfulness was gone, however. Napoli starting creating multiple opportunities and then used this to their advantage. Lazio was no longer in the game.
Marco Parolo was invisible; Luis Alberto and Milinkovic-Savic played a lot of bad passes and were too busy complaining about it. Correa brought Lazio back into the game, with his skill, opening the way to the front of goal, but in the end Napoli deserved the win. Lazio has shown that they can create a fast and exciting game, but there is still a lot of work to do.
Top 3 Lazio: Acerbi, Caceres, Immobile
Flop 3 Lazio: Milinkovic-Savic, Alberto, Parolo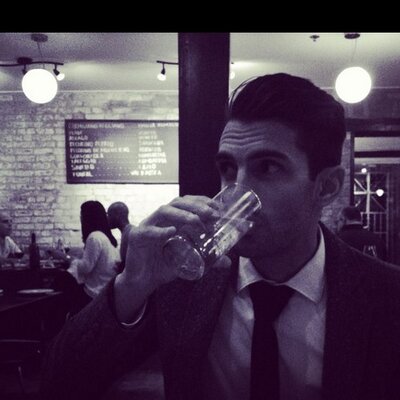 Positives:
-First 35 minutes of the game
-Acerbi is a leader and a perfect replacement for De Vrij
-Immobile is still Immobile, playing his heart out even when multiple times he was left alone up front
-Caceres in Lulic's spot was nice to see, he's a proper player and I hope he gets the majority of games in that position
-Correa showed good dribbling skills and pace when he came on and seems like good replacement for Anderson
-Badelj with more time to get familiarized with new team seems to be another beast in the Leiva role
Negatives:
-Mental lapses of last season seem to still be present in game 1
-Mistakes on defense led to both goals, shoring up that back line with another quality CB should have been a priority
-Luis Alberto was horrible, bad ball control, passes, crosses (except for last corner off Acerbi and off post)
-SMS usually great with ball control but lost some balls lazily, missed many passes he normally nails and not match fit…
-Parolo looked invisible out there, don't remember noticing him much at all throughout the game
-Marusic did not beat one Napoli player in one on one battles down his wing and barely got any quality crosses in
-Bastos still gives Lazio fans heart attacks, as he can make a great play and seconds later leave you screaming at him through the tv
-Luiz Felipe injury never good on an already weak defensive unit
-Strakosha did not look confident in goal, but both goals he couldn't do much on