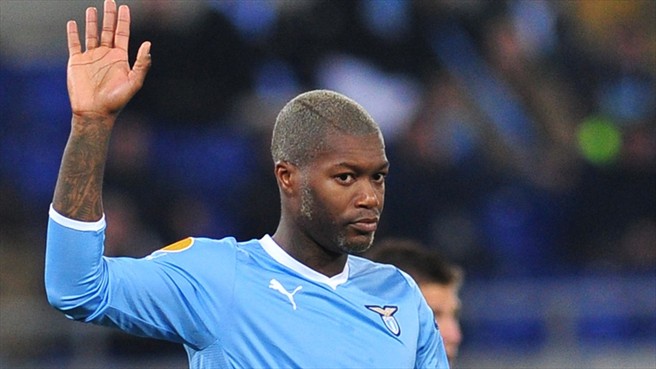 Djibril Cissé came alongside a certain Miroslav Klose to Lazio before the start of the 2011/2012 season. Many will remember him for that clamorous post shot in the derby and the goalless streak that the French striker suffered in biancoceleste. 
However, Cissé now returns to Italy after six years and does so to wear the shirt of AC Vicenza 1902, "second" team of the Veneto region; in addition to Vicenza Virtus in Serie C. The curious aspect is that the club of which Cissé will be part at this time does not yet know in which division they will play.
The club has requested to take over the sports title revoked by the FIGC to the old Vicenza Calcio and is waiting for a verdict. If the response from the Federation were to be positive, Cissé and his teammates could also start directly from Serie C thanks to the abandoned coat of arms of the previous club, but it is more likely a participation in Serie D.
If you like what we do, support us on Patreon. We ask for just the price of a cup of coffee each month to help us cover the costs involved with running the website!
Follow us on Twitter!
Like us on Facebook!
For more reports, exclusive news and features, visit our homepage!