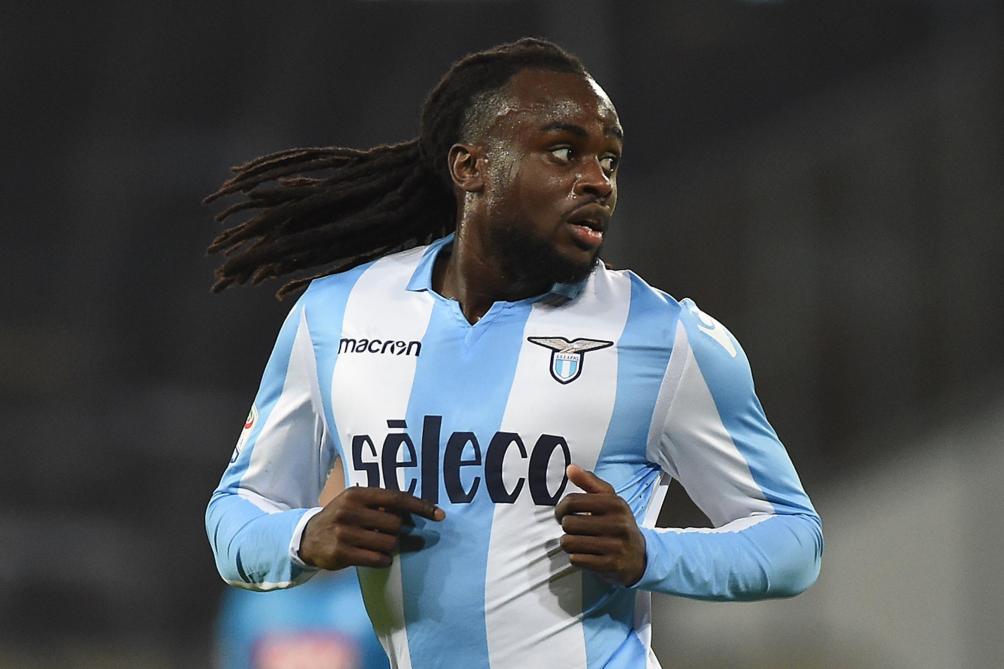 Jordan Lukaku has been missing in action since the end of last season. No World Cup with Belgium, no pre-season training with Lazio – the player was rumoured to be heading off to join his brother in the Premier League due to this extended absence, but we have now gotten the real reason behind his exclusion from the Lazio squad for the beginning of the 2018/19 season. "In case you didn't know… now you know exactly what my injury is and what I been doing this past month. Still got a long way to go though 💪🏿 hopefully in a month or 2 @movetocure". These were Jordan's words from his Instagram account yesterday after a video that stated he has 'bilateral tendonitis on the patella tendon' which is a 'chronic inflammation on the knee'.
You can see Jordan's post and instagram account here: https://www.instagram.com/p/Bmx7XrpCQxw/?taken-by=jlukaku94 
If you like what we do, support us on Patreon. We ask for just the price of a cup of coffee each month to help us cover the costs involved with running the website!
Check out our YouTube channel!
For more reports, exclusive news and features, visit our homepage!