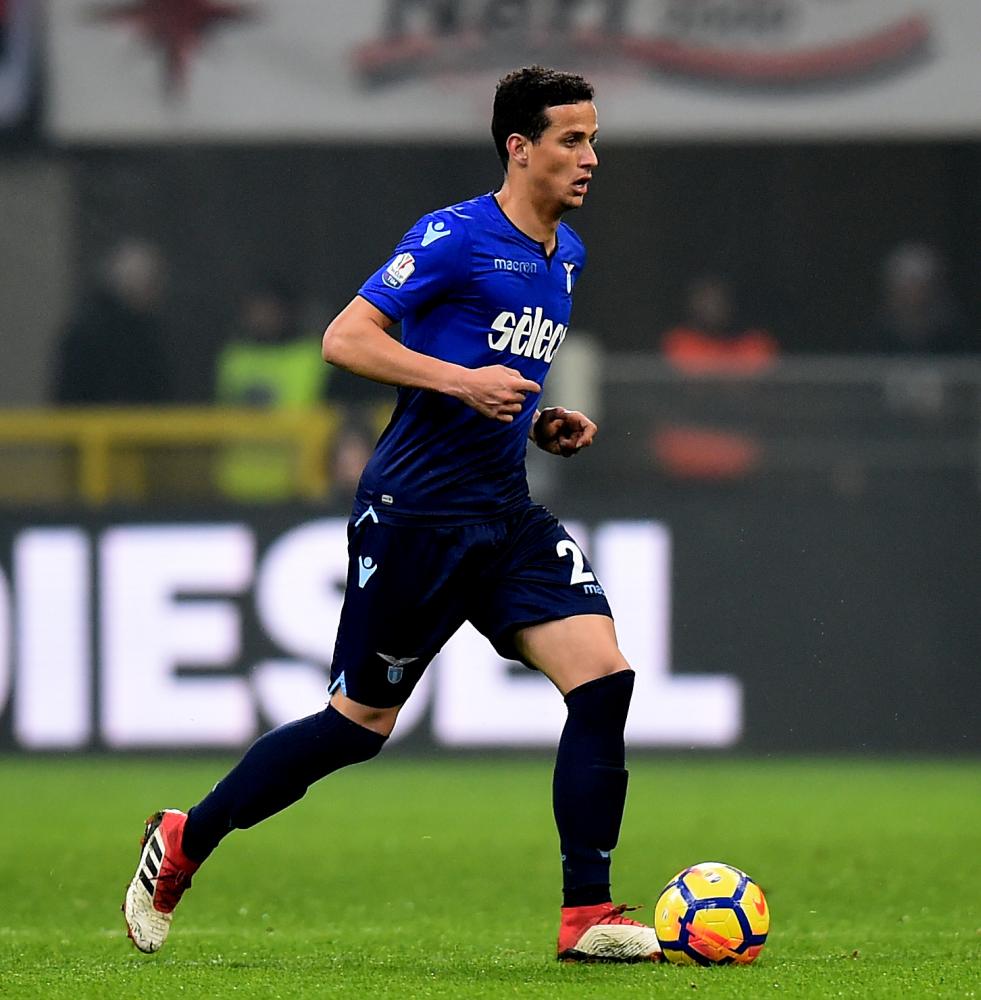 61-year old Giuseppe Sannino – an Italian professional football manager and former player – was the former coach of Luiz Felipe Ramos when he managed Salernitana in the 2015-16. Beppe recently spoke to TuttoMercatoWeb.com about the former Salernitana and current Lazio defender.
"When he [Luiz Felipe] arrived [to Salernitana], I immediately glimpsed the boy's qualities. He was catapulted to Italy from Brazil and initially, I saw him lost in living in our country – but I immediately said that we were in front of a very young and talented player. In Salerno, I realized that it was one I could count on, even if there were other important players in front of him. For me he was superior. I also told the president that a real talent was in his hands. He knew him very little, but I told him he was lucky to have him. He scored a goal against Benevento that I still remember; he amazed me with his personality and his flexibility in different roles. We played with three at the back similar to Lazio, and he played anywhere I needed him to in the backline – left, central, or right. With me, Luiz Felipe even played in a 5 man defense. He has pace, technique, strength, and personality". 
"He is young and has a life of football ahead of him – with Lazio, he is lucky to have the opportunity to grow up playing with experienced players like Parolo, Lulic and, last year, de Vrij. Luiz Felipe has the ability to take the starting position from anyone; for me, he could also get to play with the Brazilian national team".
If you like what we do, support us on Patreon. We ask for just the price of a cup of coffee each month to help us cover the costs involved with running the website!
Check out our YouTube channel!
For more reports, exclusive news and features, visit our homepage!