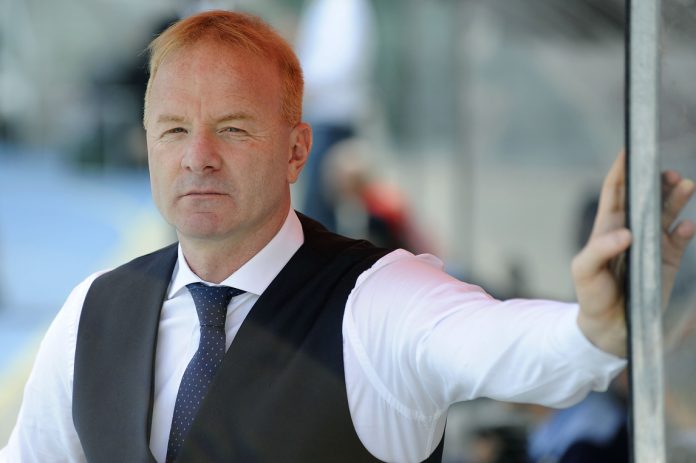 Igli Tare is Lazio's sporting director, the man tasked with helping bridge the gap between board and head coach – and one that is responsible for a lot of Lazio's fantastic transfer deals. When the man talks, Laziale listen; here's what Tare had to say to sport1.de about Cristiano Ronaldo in Serie A and the goals of Lazio this year.
"The arrival of Ronaldo to Italy is extremely important. This has triggered something incredible in Italy. All the best Italian clubs this summer have tried to risk to make transfers in order to compete nationally and internationally. Ronaldo is an important element for the image of the Lega. This is a player who still has a very high quality, this transfer is an absolute advantage for Italian football.
"Has Ronaldo taken a step back, leaving Real Madrid for Juventus? For heaven's sake, no! Juventus is an absolute world-class club. The company has twice reached the Champions League final in the last four years. The Portuguese is still at an age where he can best express his football and wants to prevail in one of the best leagues in the world. This is his goal and for this I take off my hat. The Italian championship is currently the most difficult in the world."
ON LAZIO? "Is Lazio ready to make the leap in quality? Of course, we need to talk about goals straight away, we need to see how the team develops and how the newcomers will be able to integrate. We are confident that we can reach the top four. qualifying for the Champions League is a real goal, we can achieve it."
If you like what we do, support us on Patreon. We ask for just the price of a cup of coffee each month to help us cover the costs involved with running the website!
Check out our YouTube channel!
For more reports, exclusive news and features, visit our homepage!